Alison & Remco Wedding Invitation
When a Dutch man meets an Australian girl the wedding invitation needed to have some of that Dutch influence as the wedding was held in Australia.
Using Delft blue ceramics as our influence we embellished this invitation with all the filigree and most importantly the famous image of the boy and girl kissing - an item you would buy as a souvenir at any gift shop in the Netherlands.
The uniting of these two people was also signified by having a stamp made with what appears as a new family symbol. This stamp was used to seal each envelope in which the invitations were sent.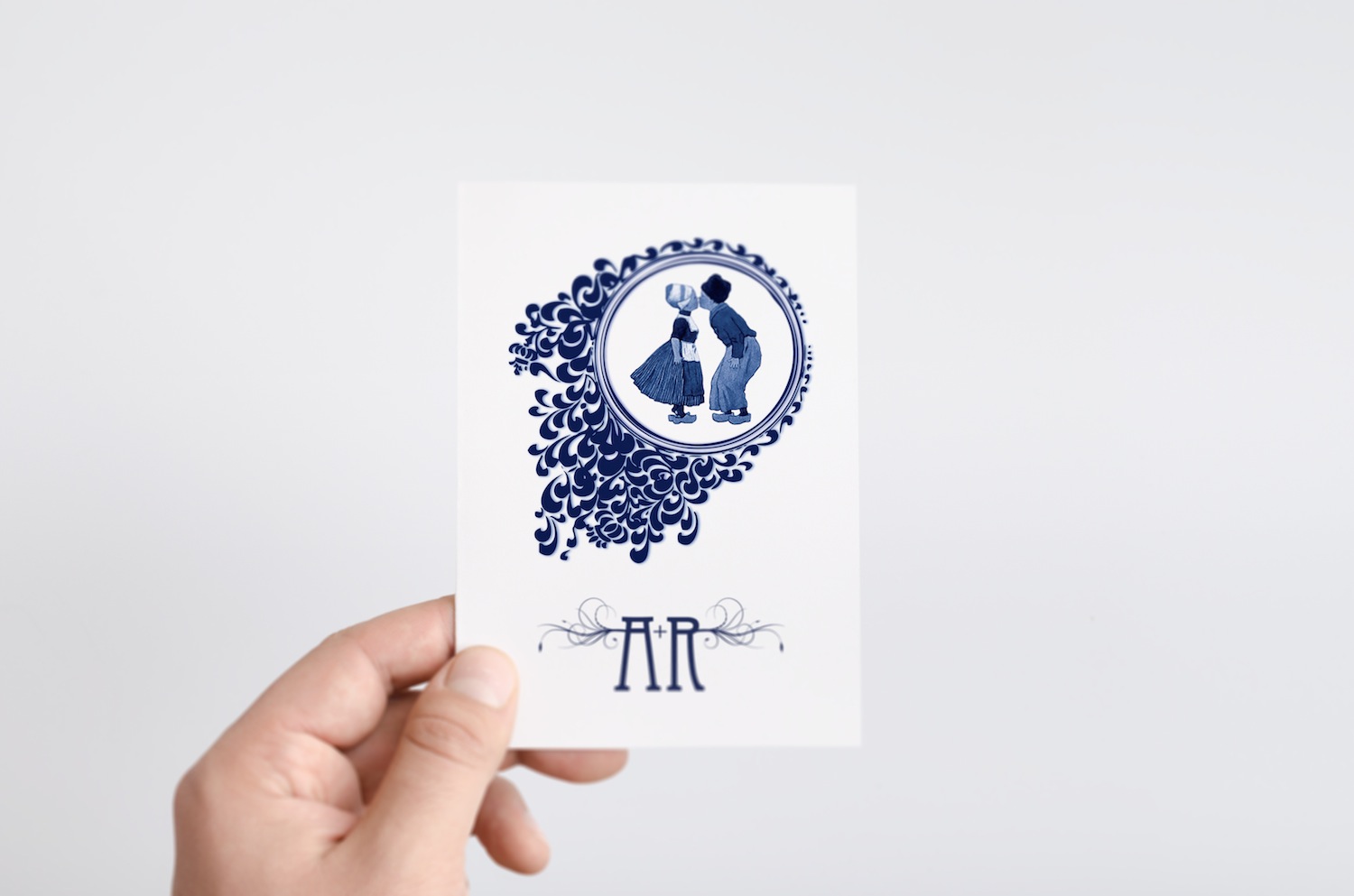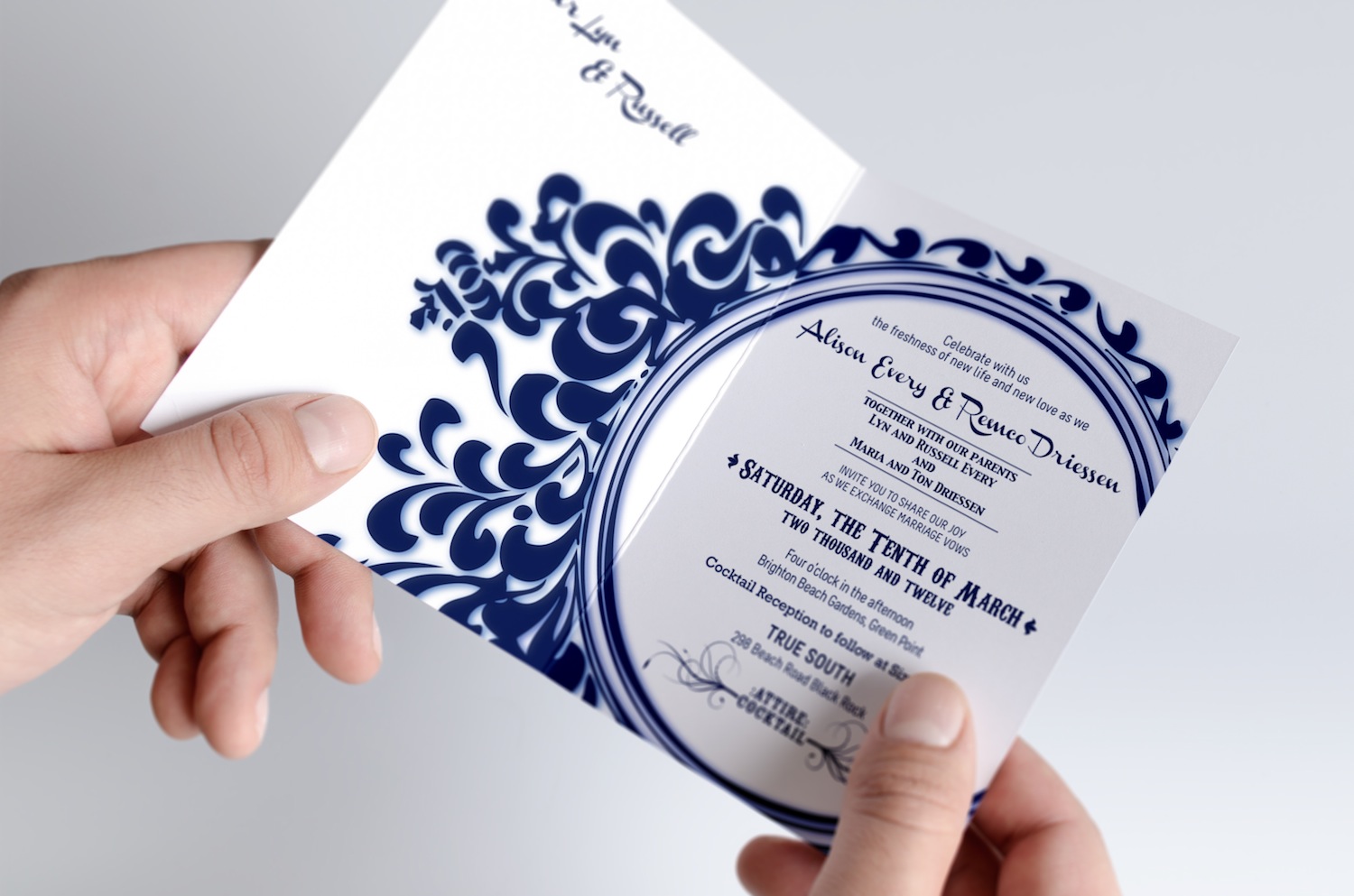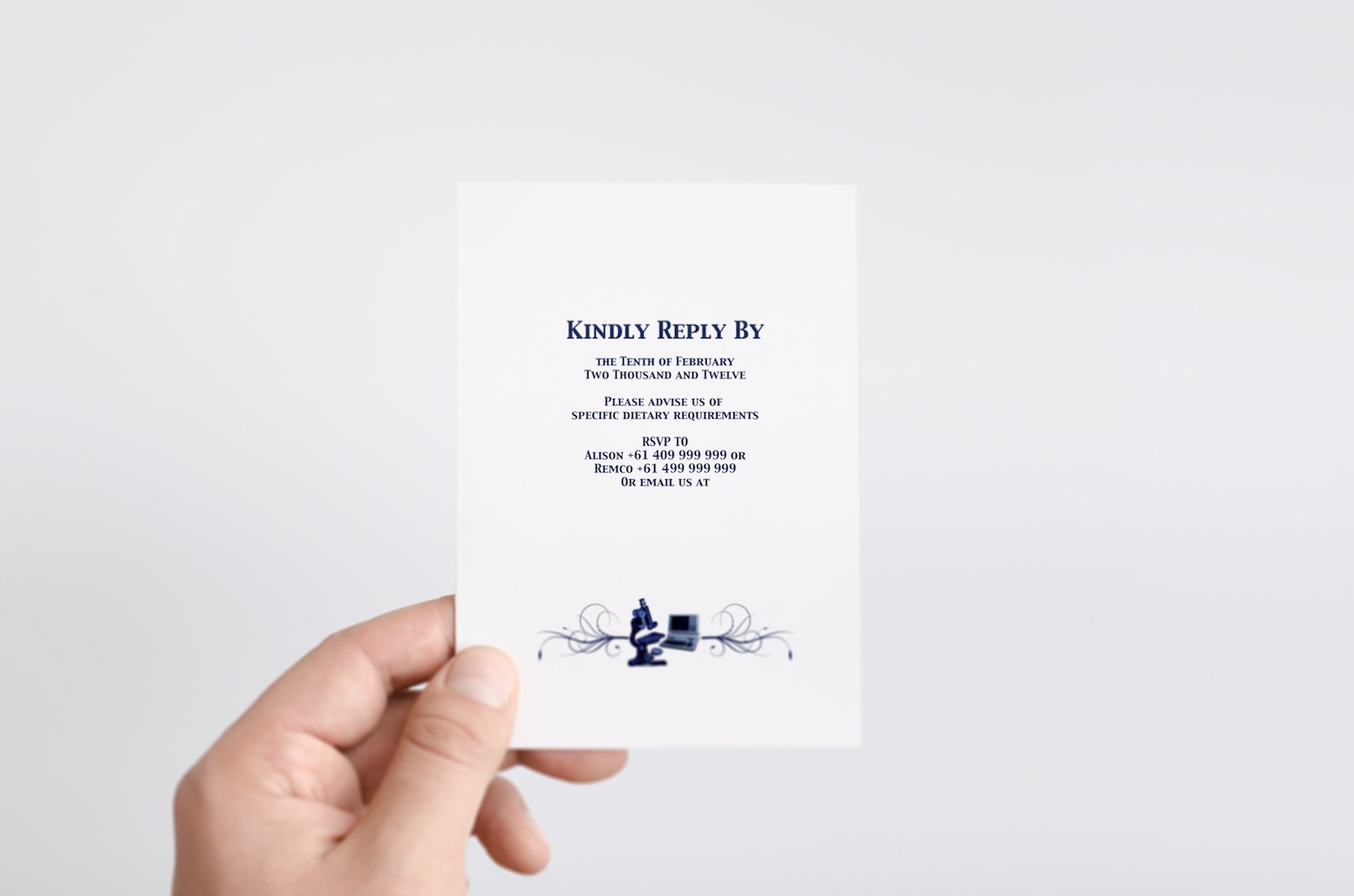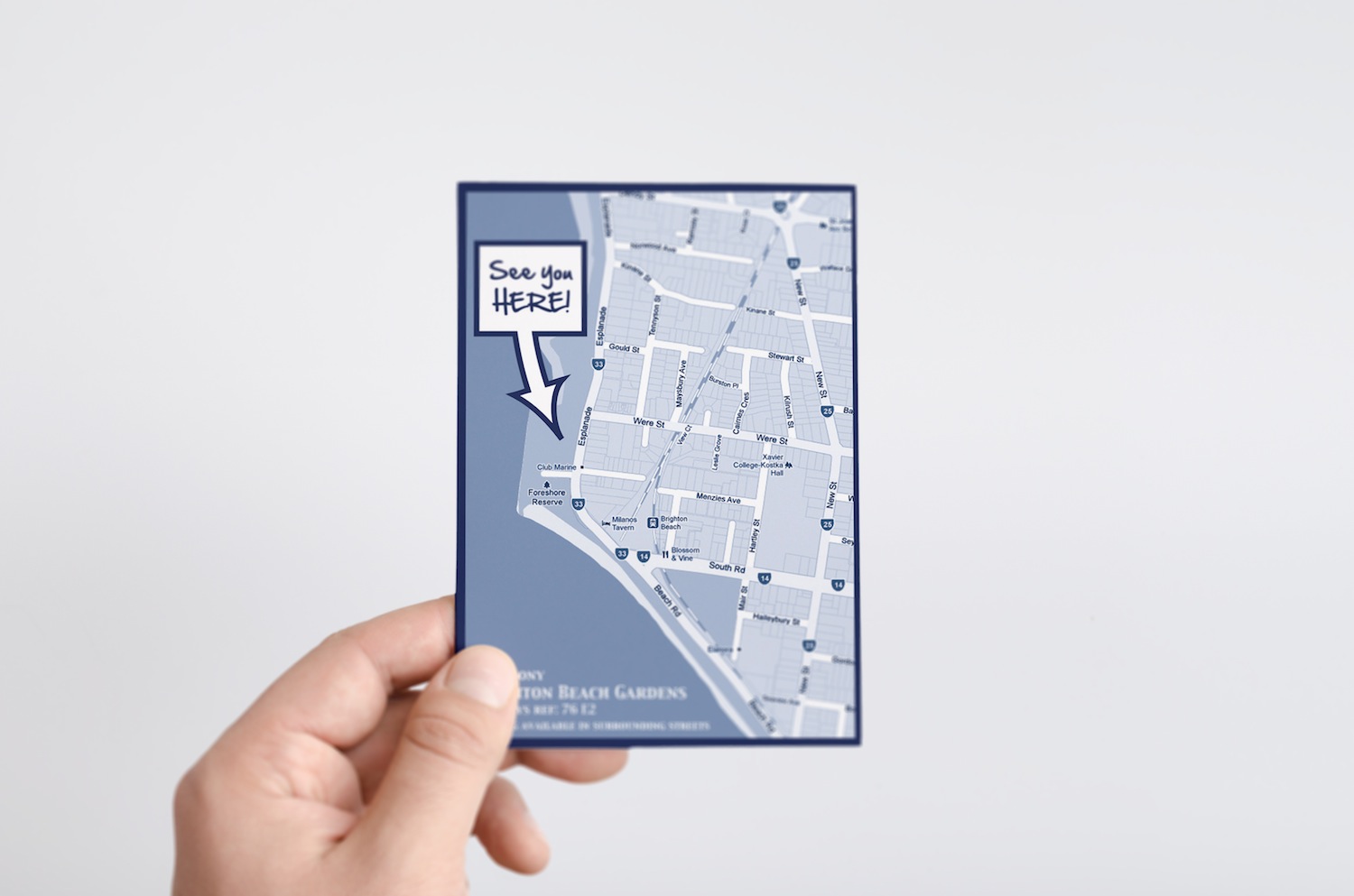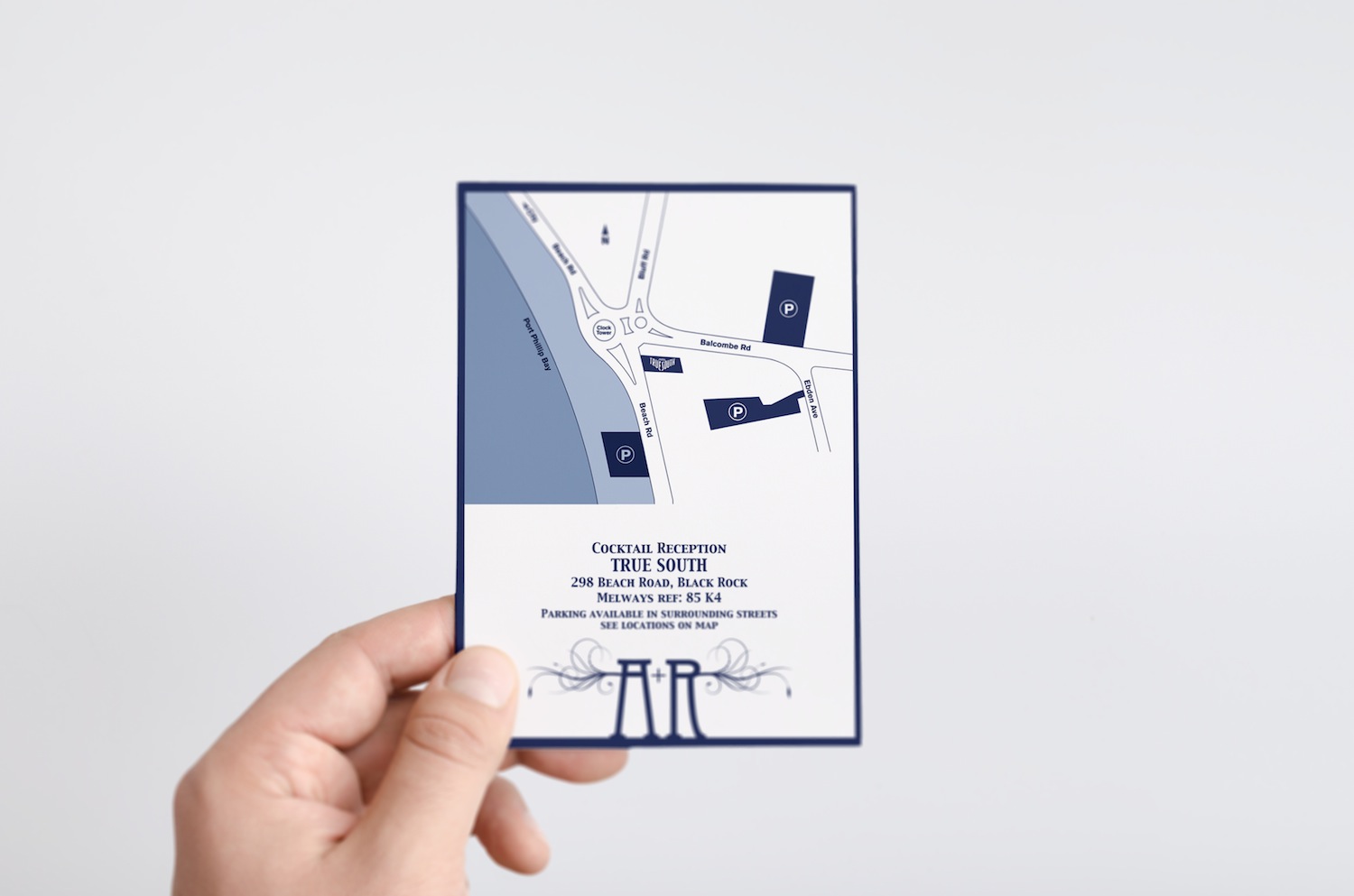 Alison & Remco Wedding Invitation