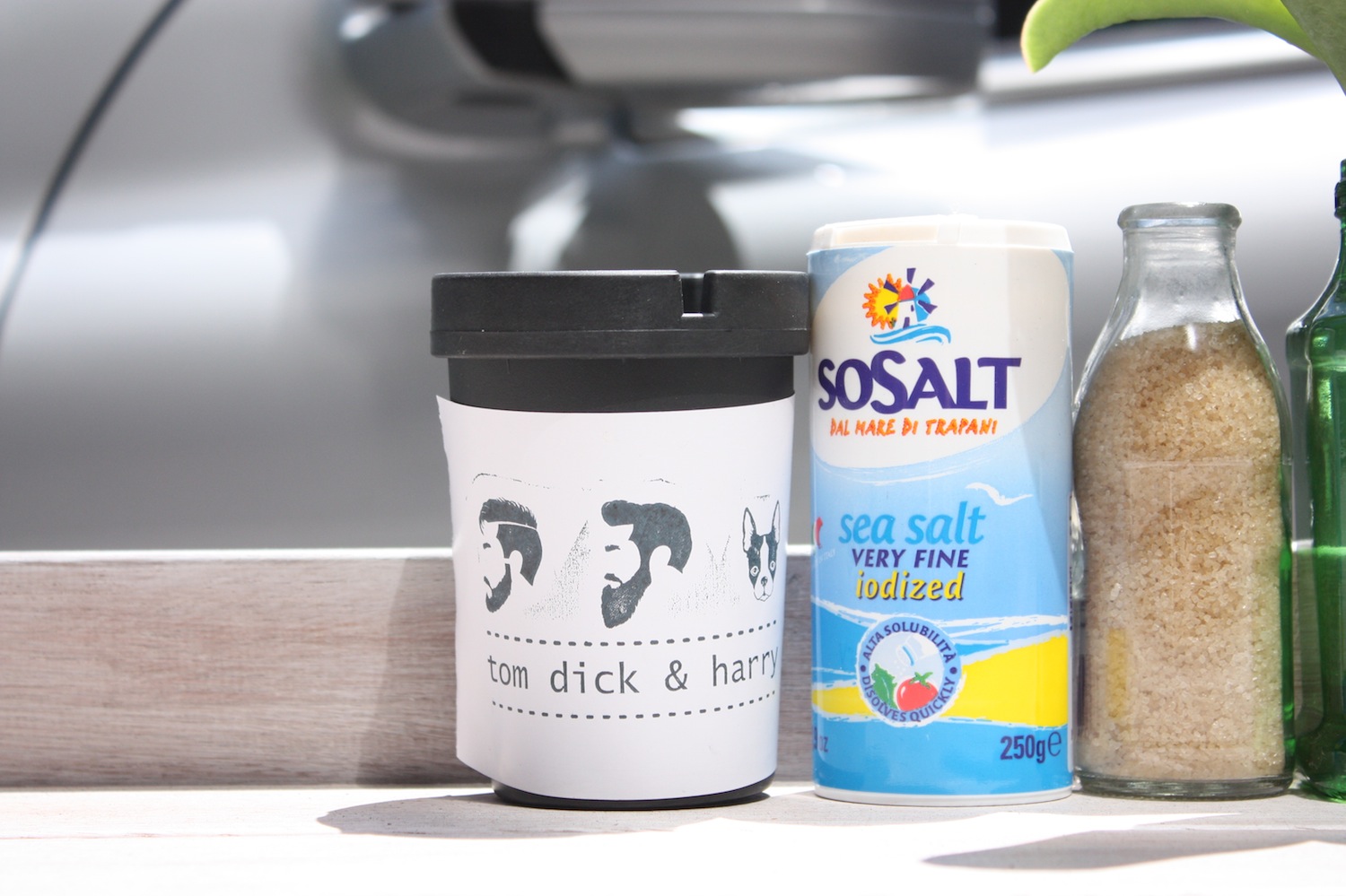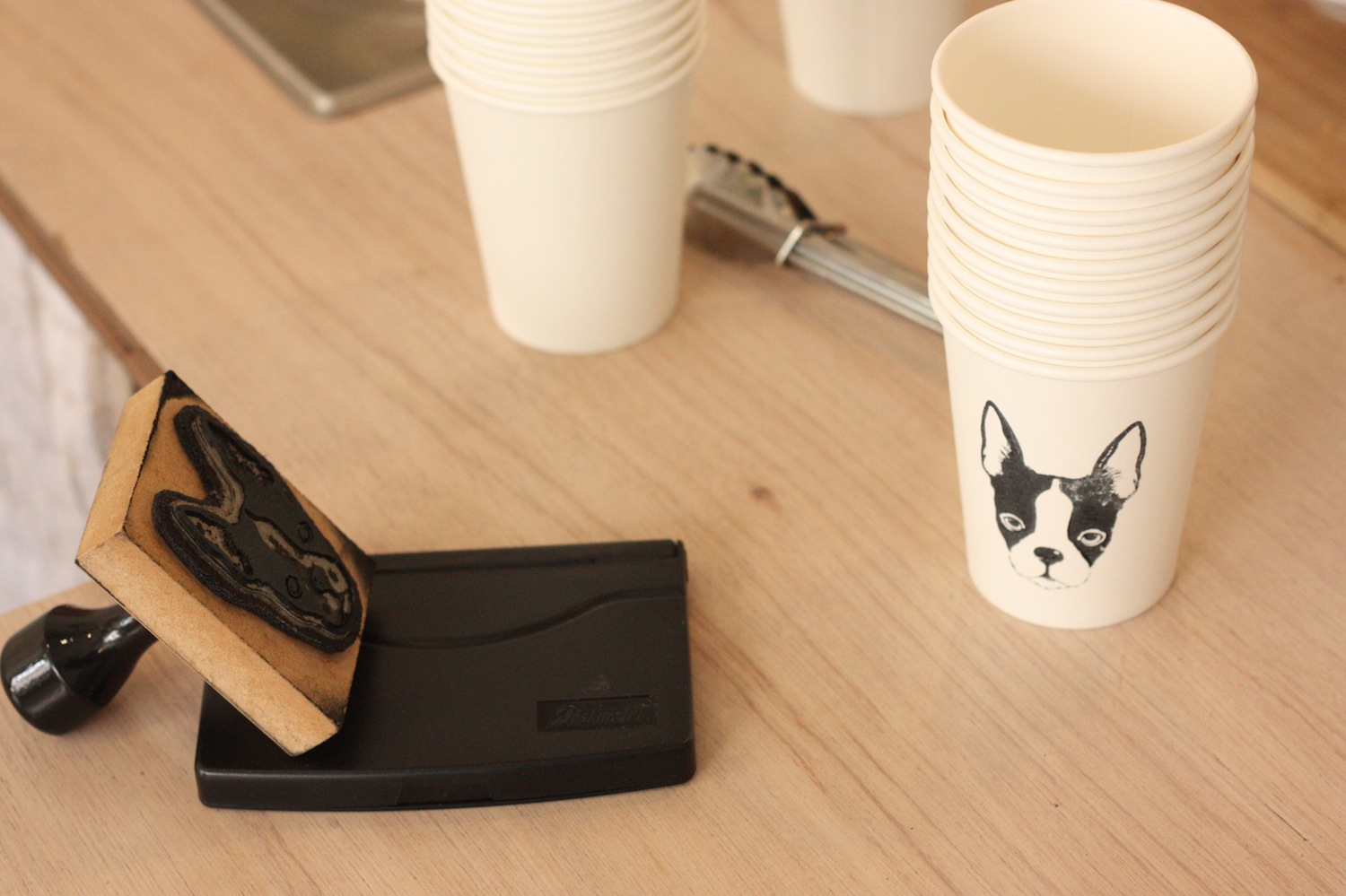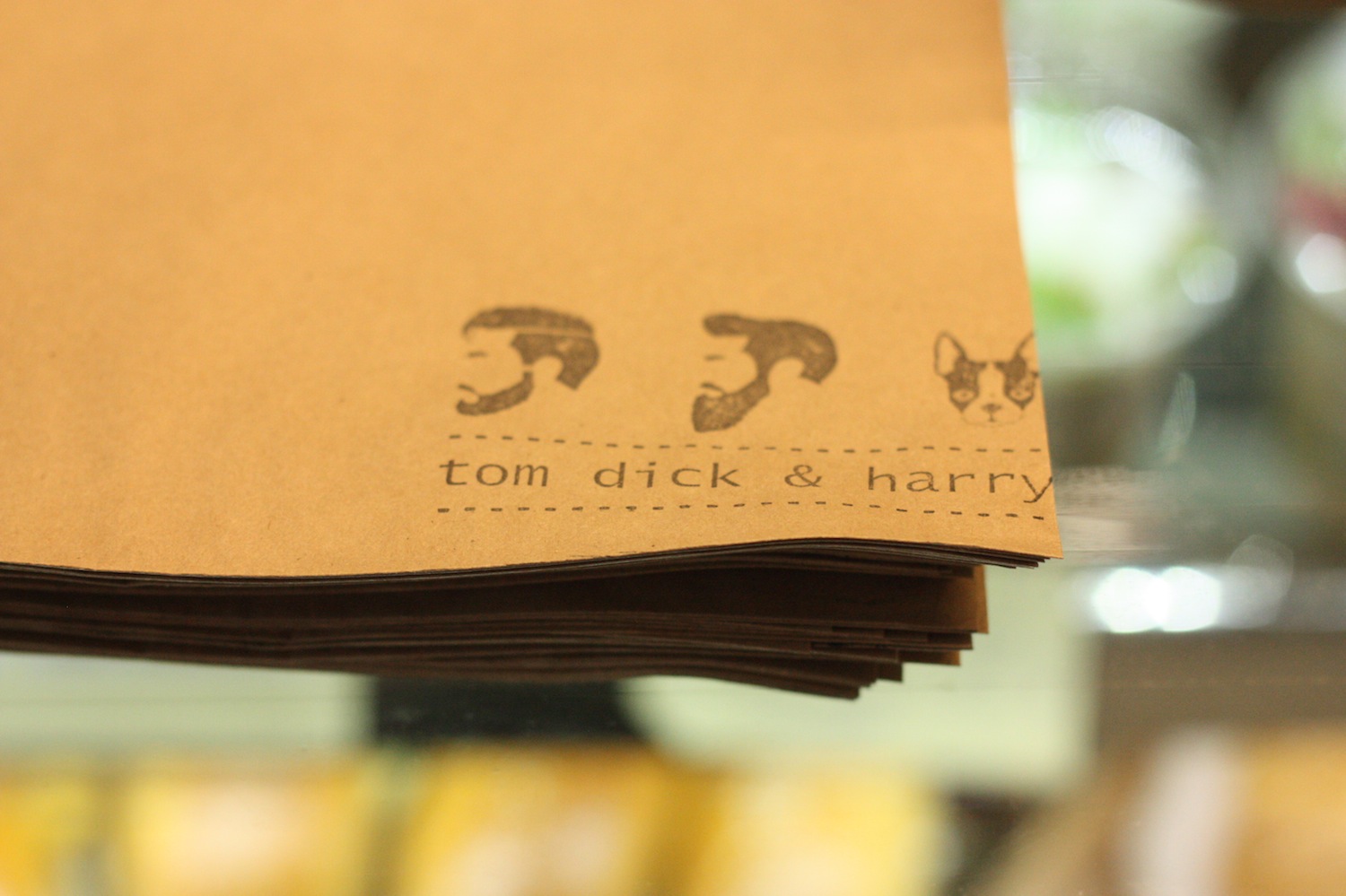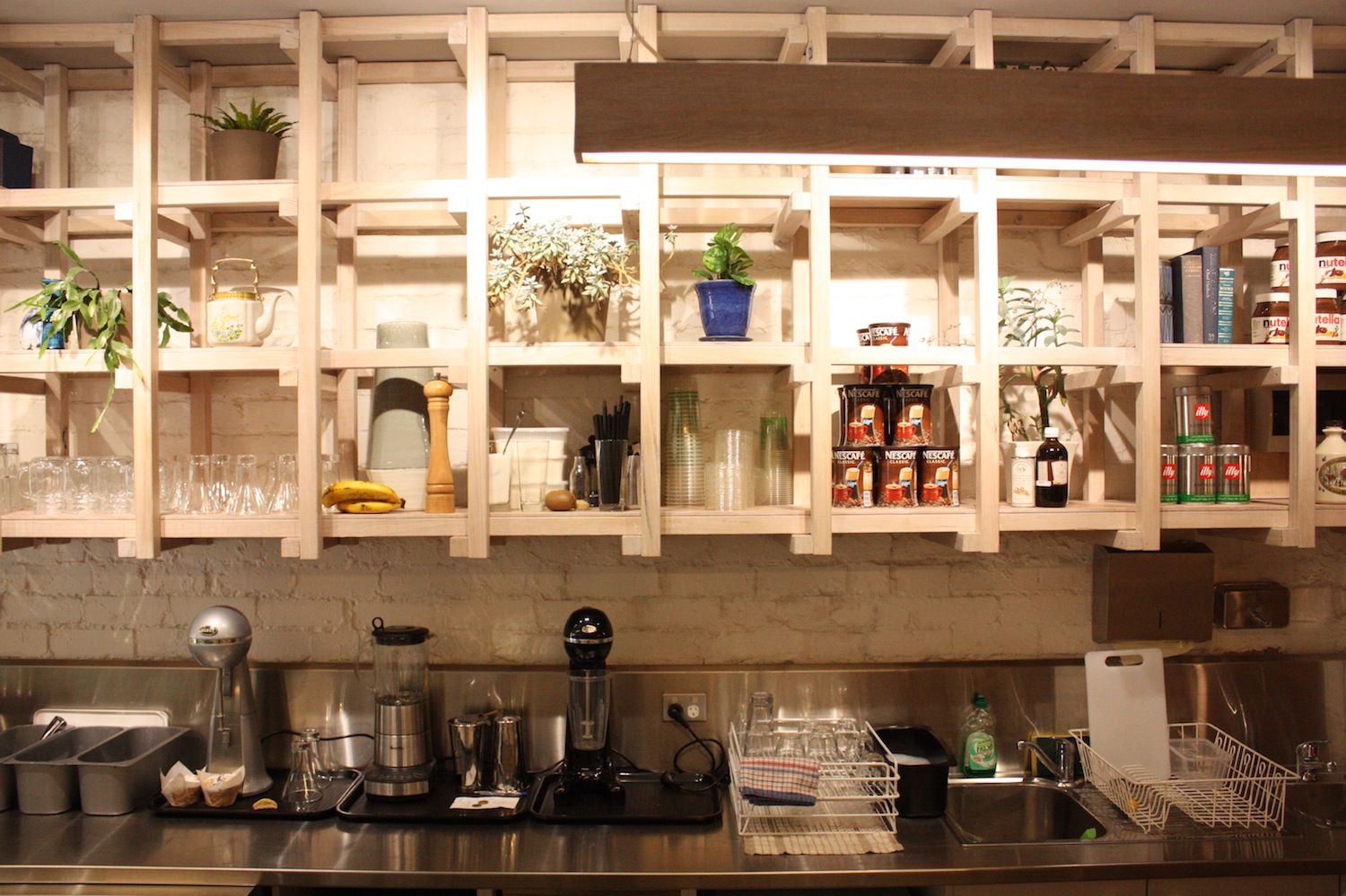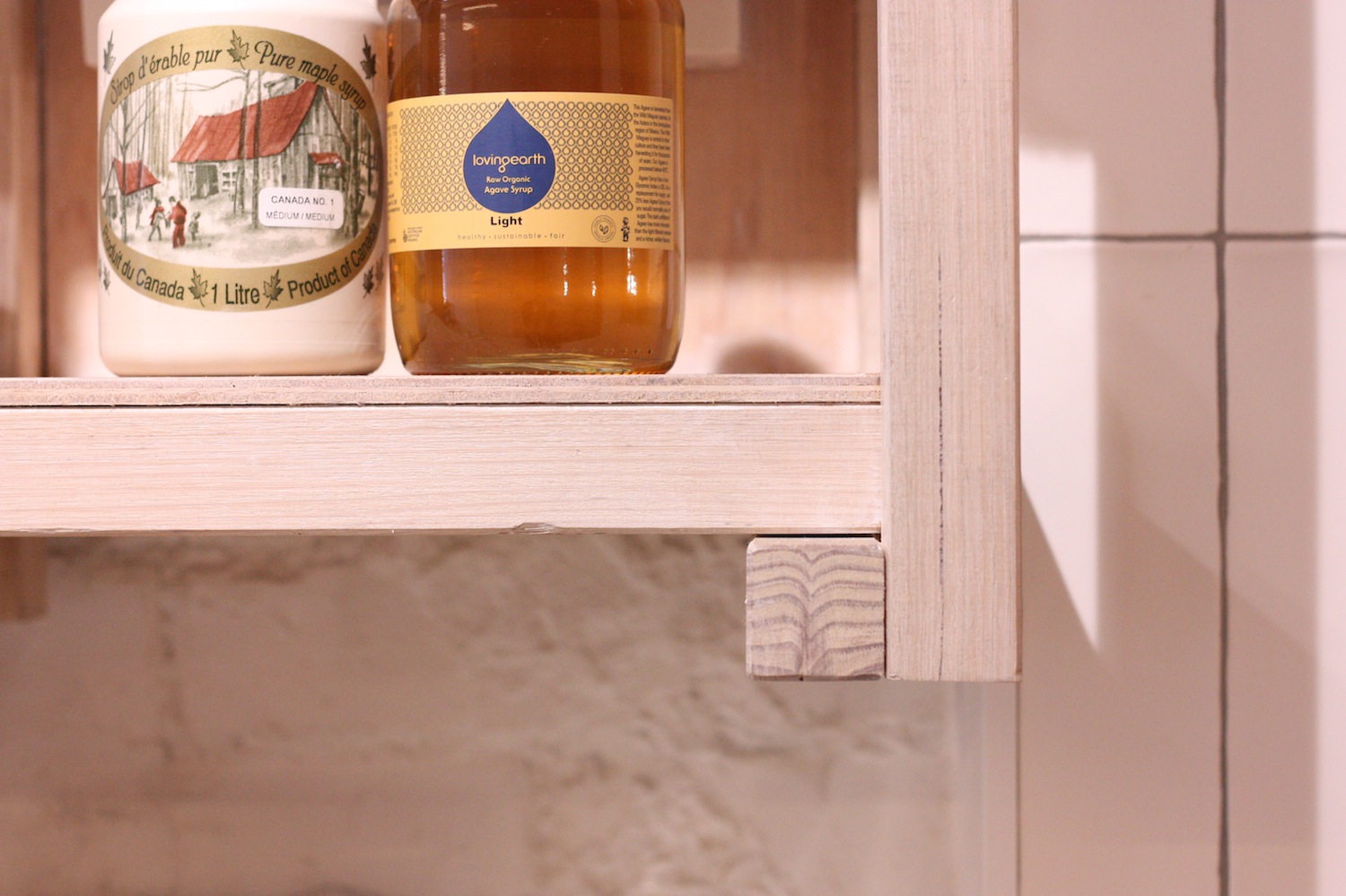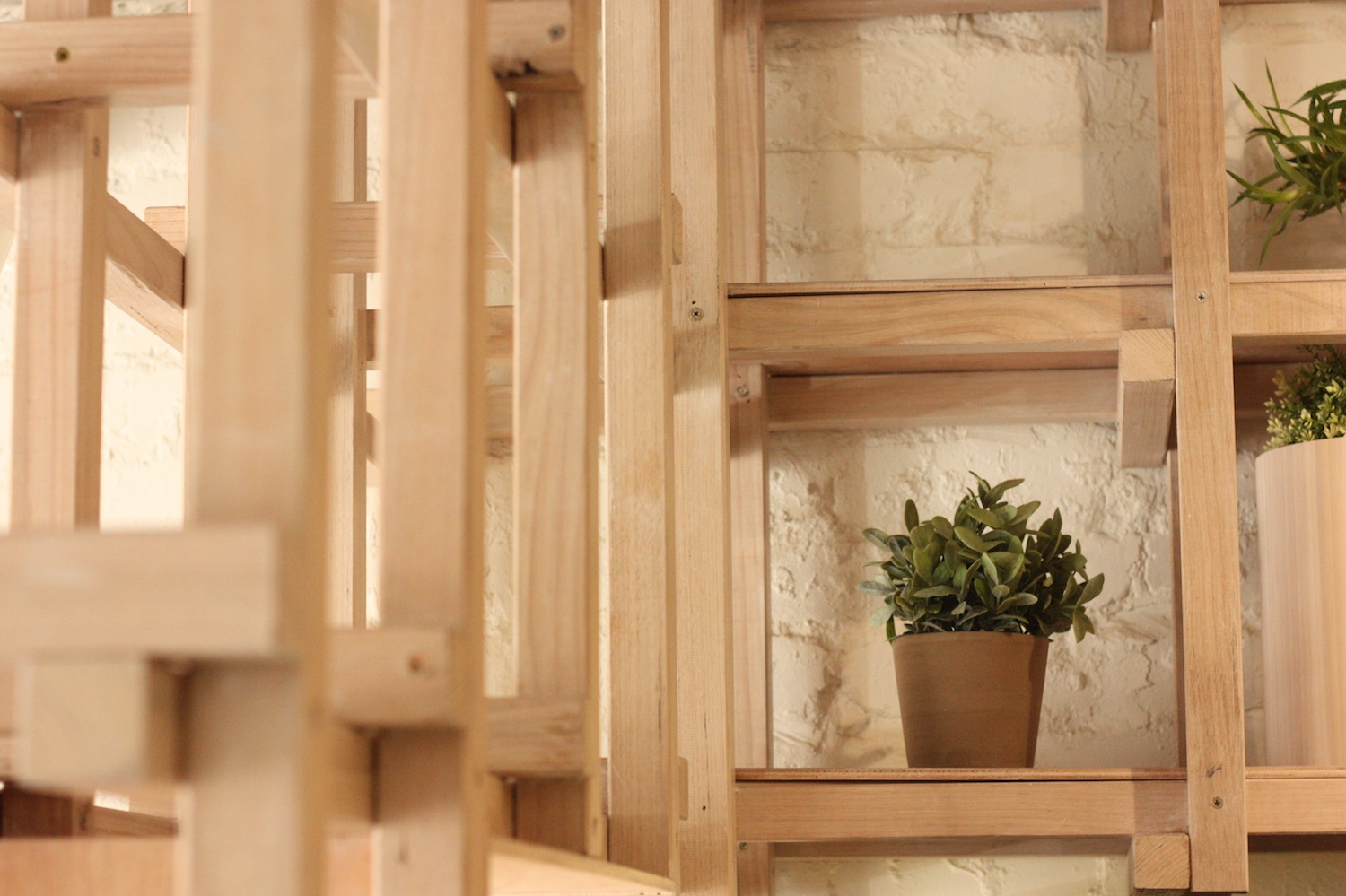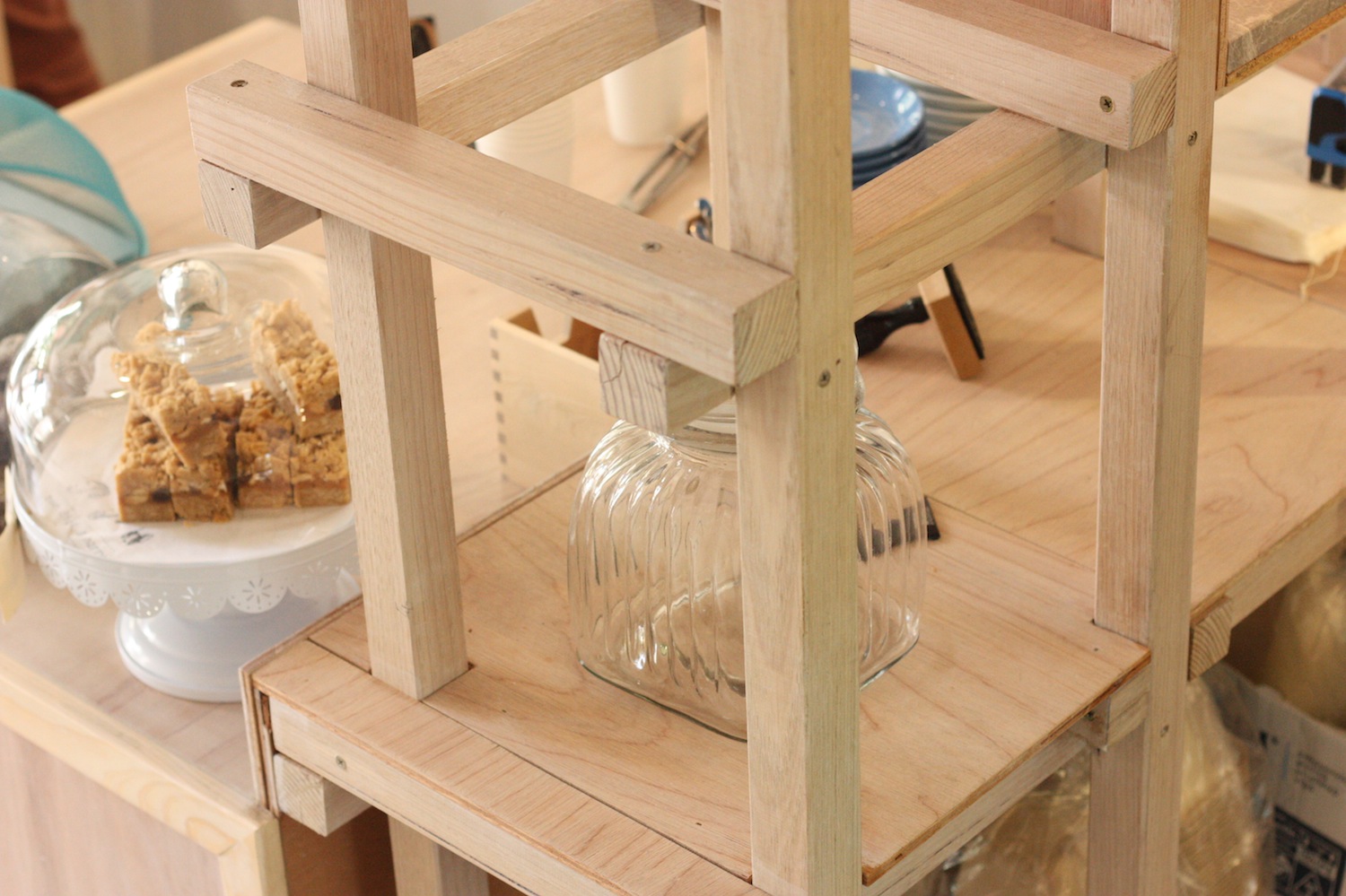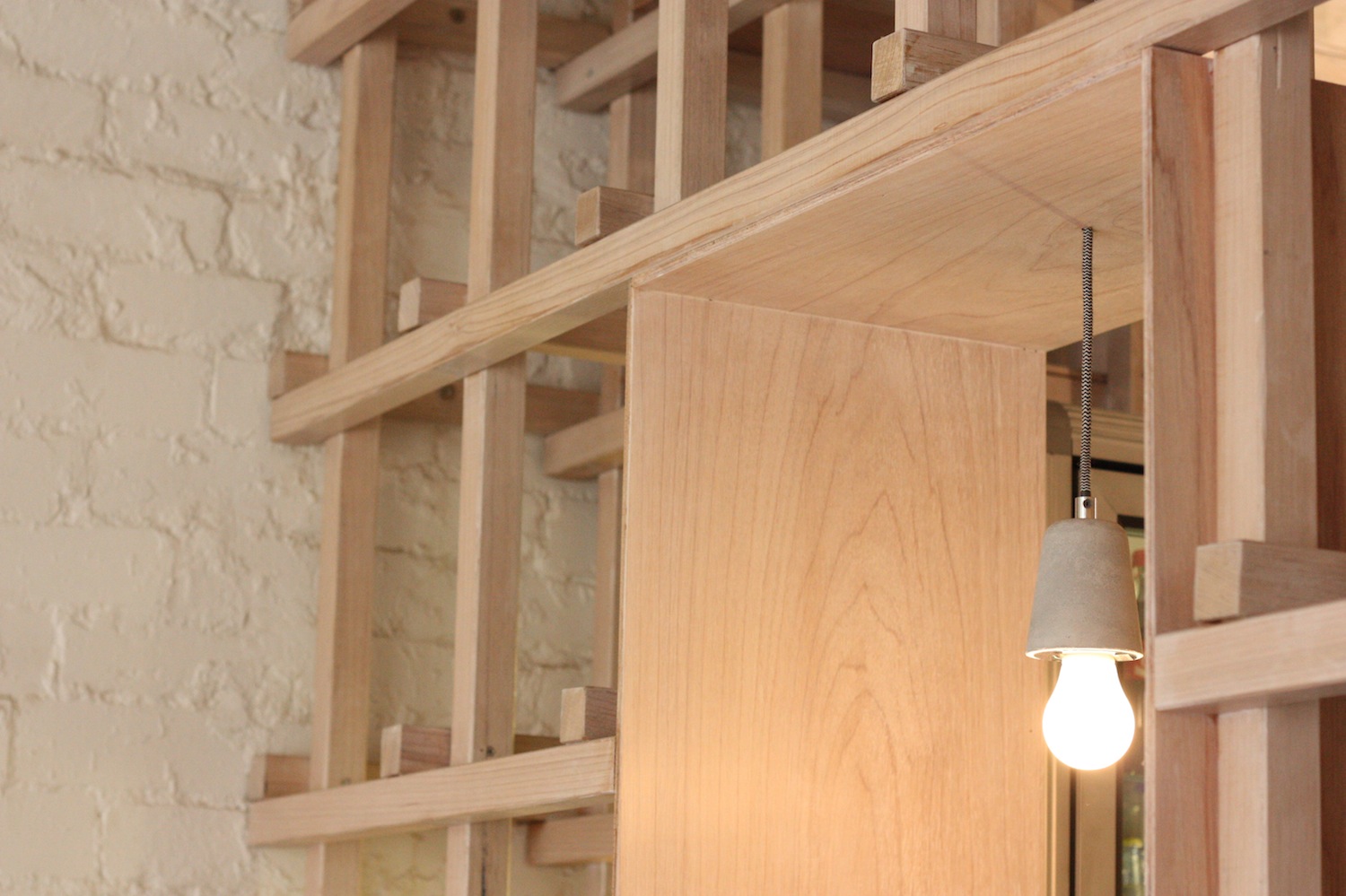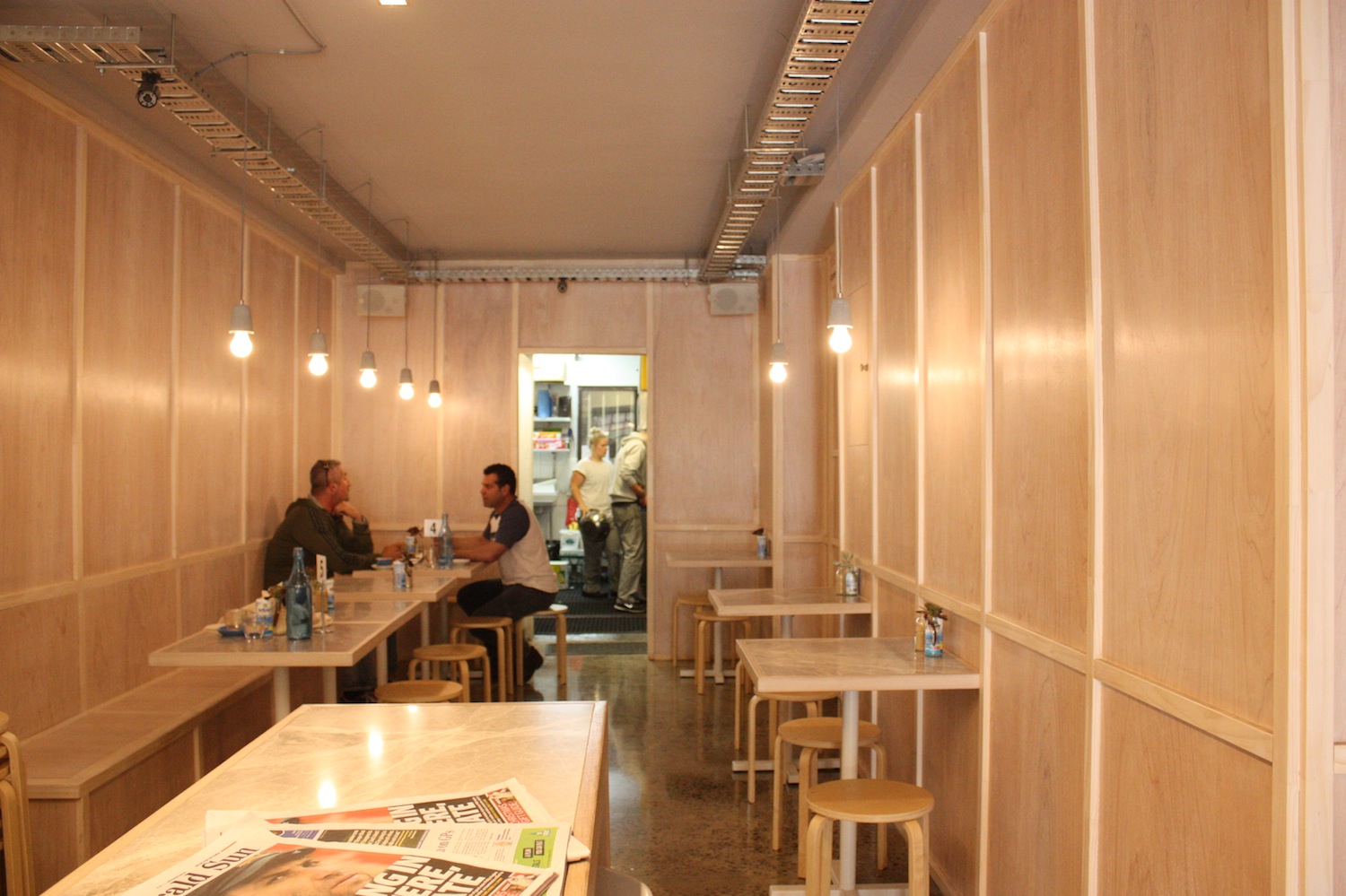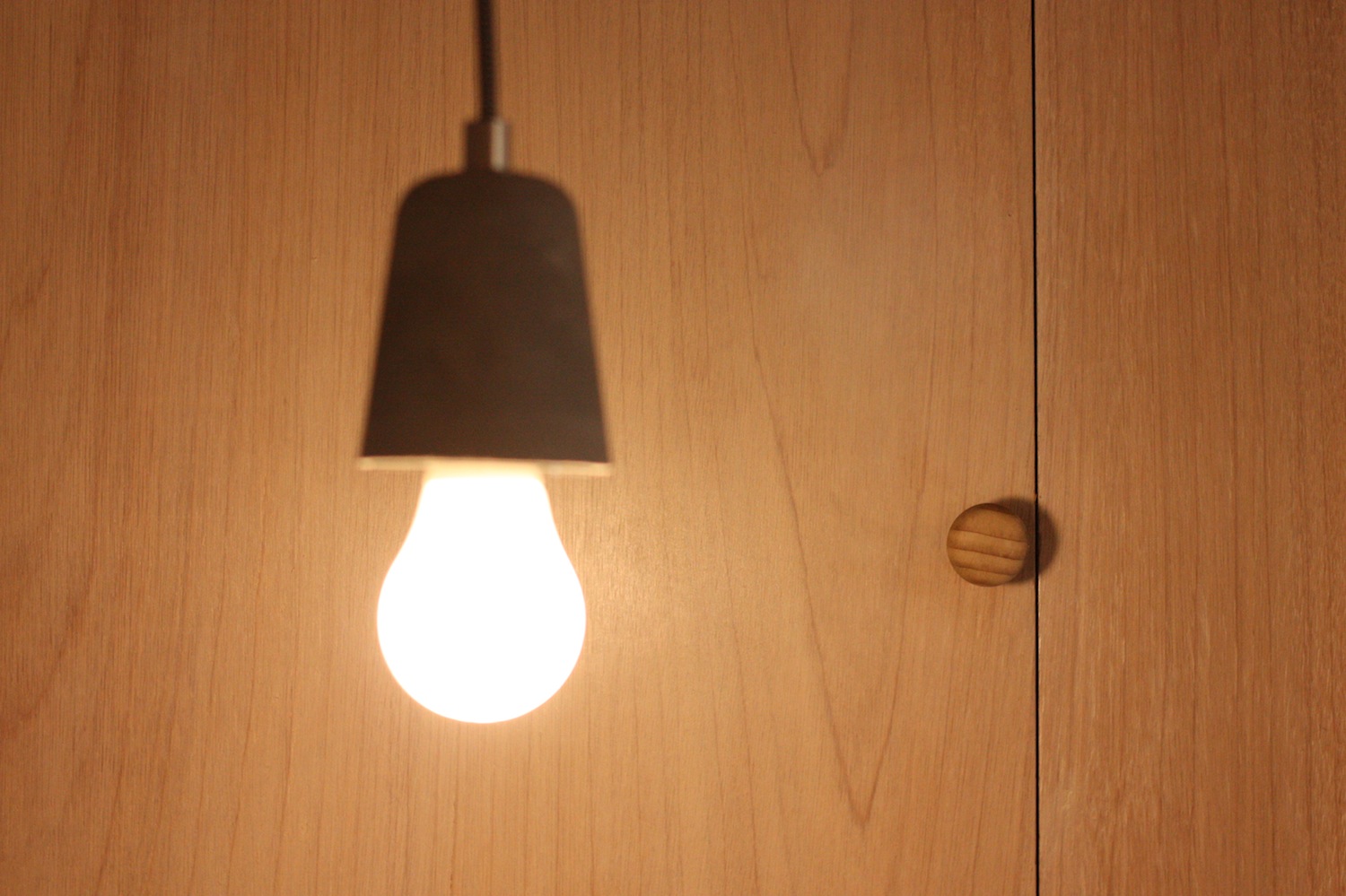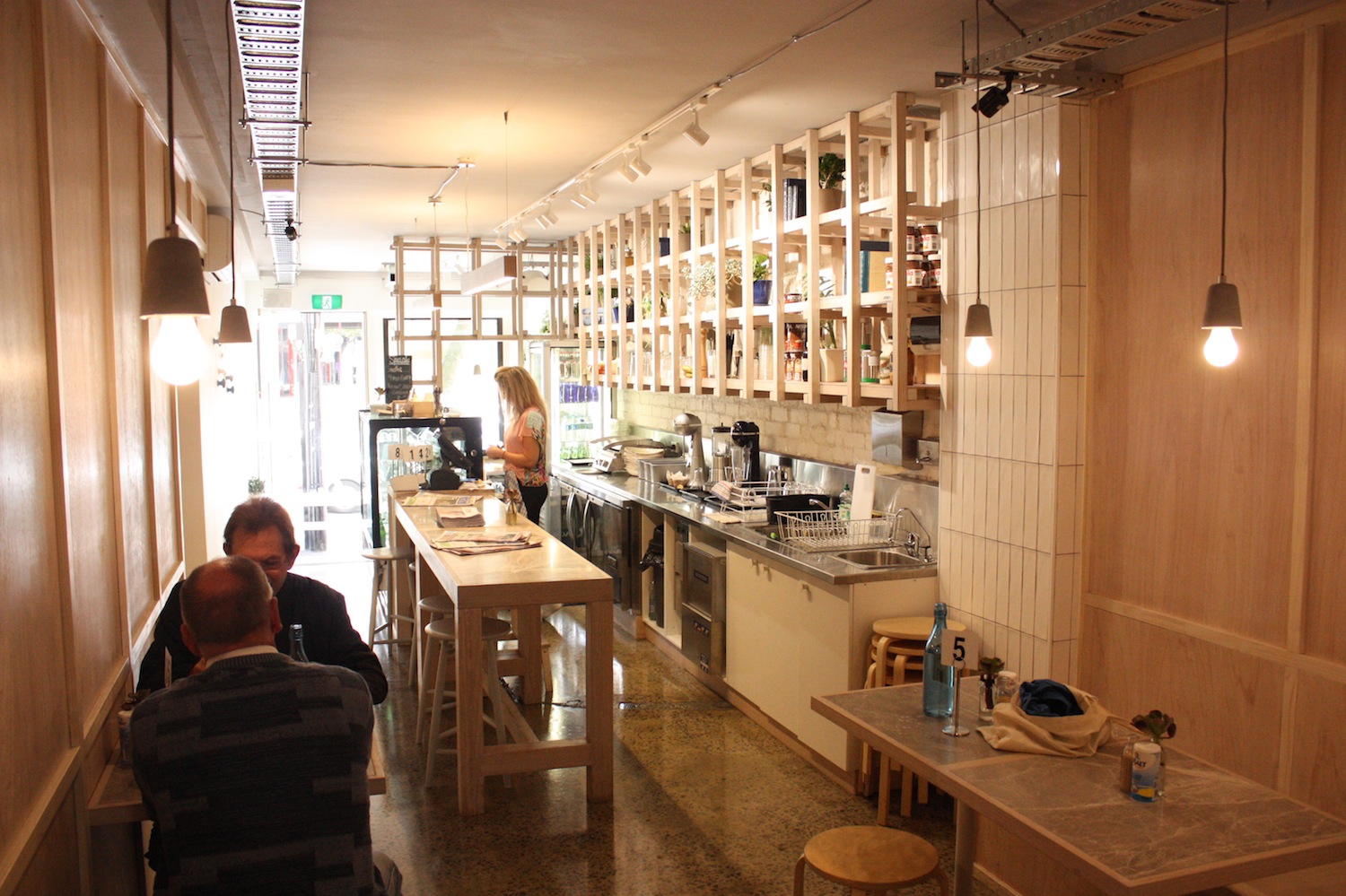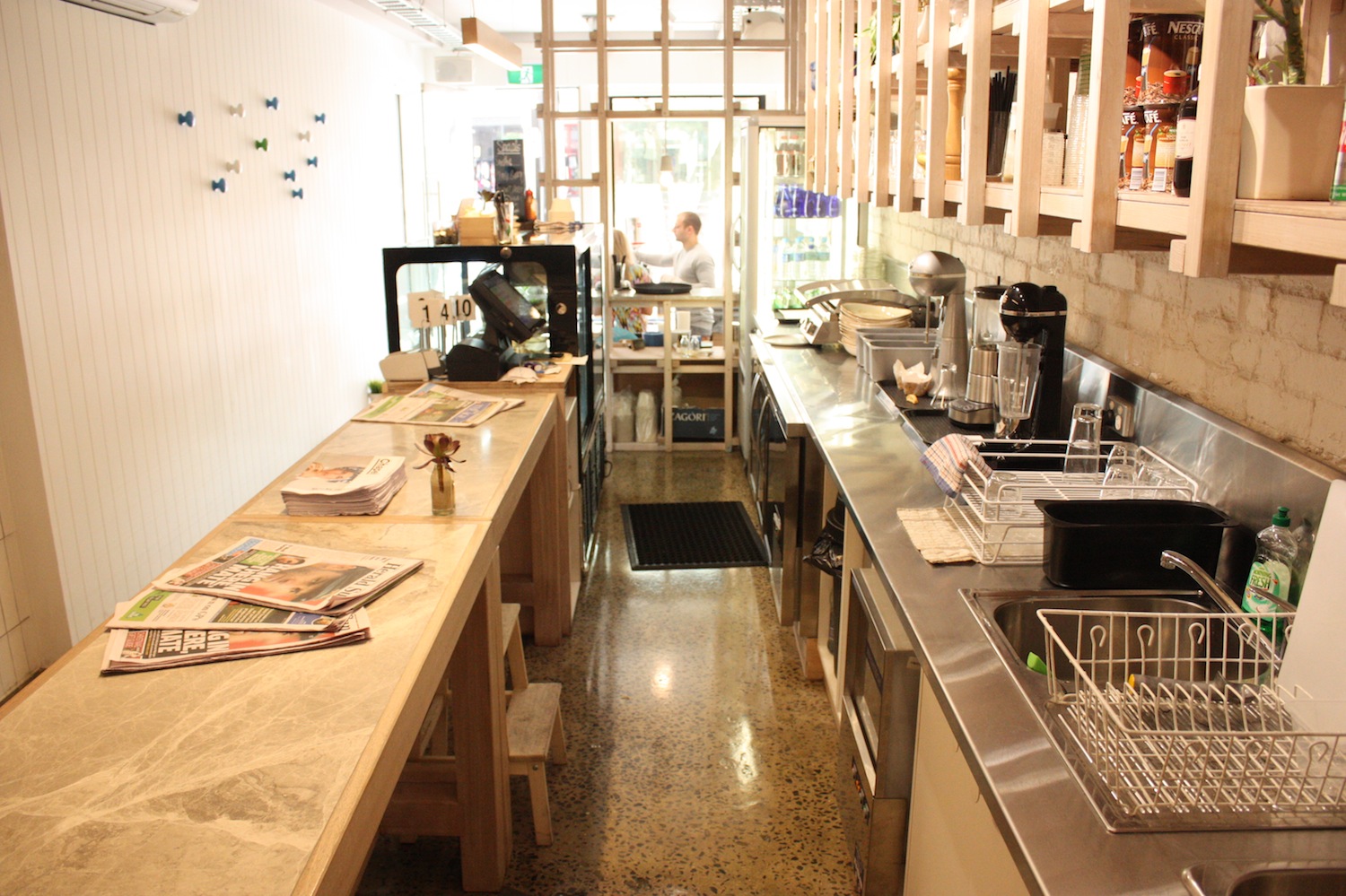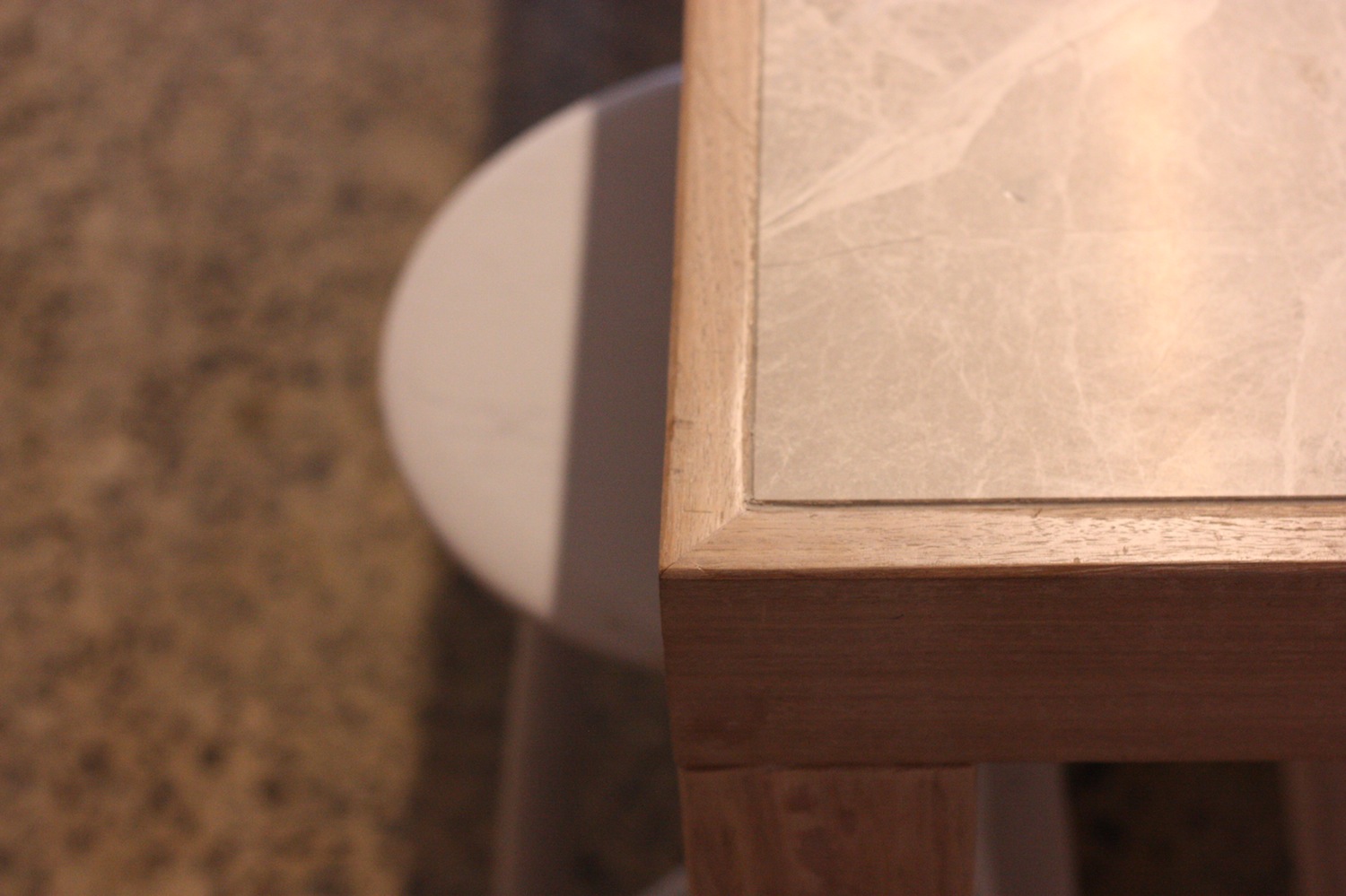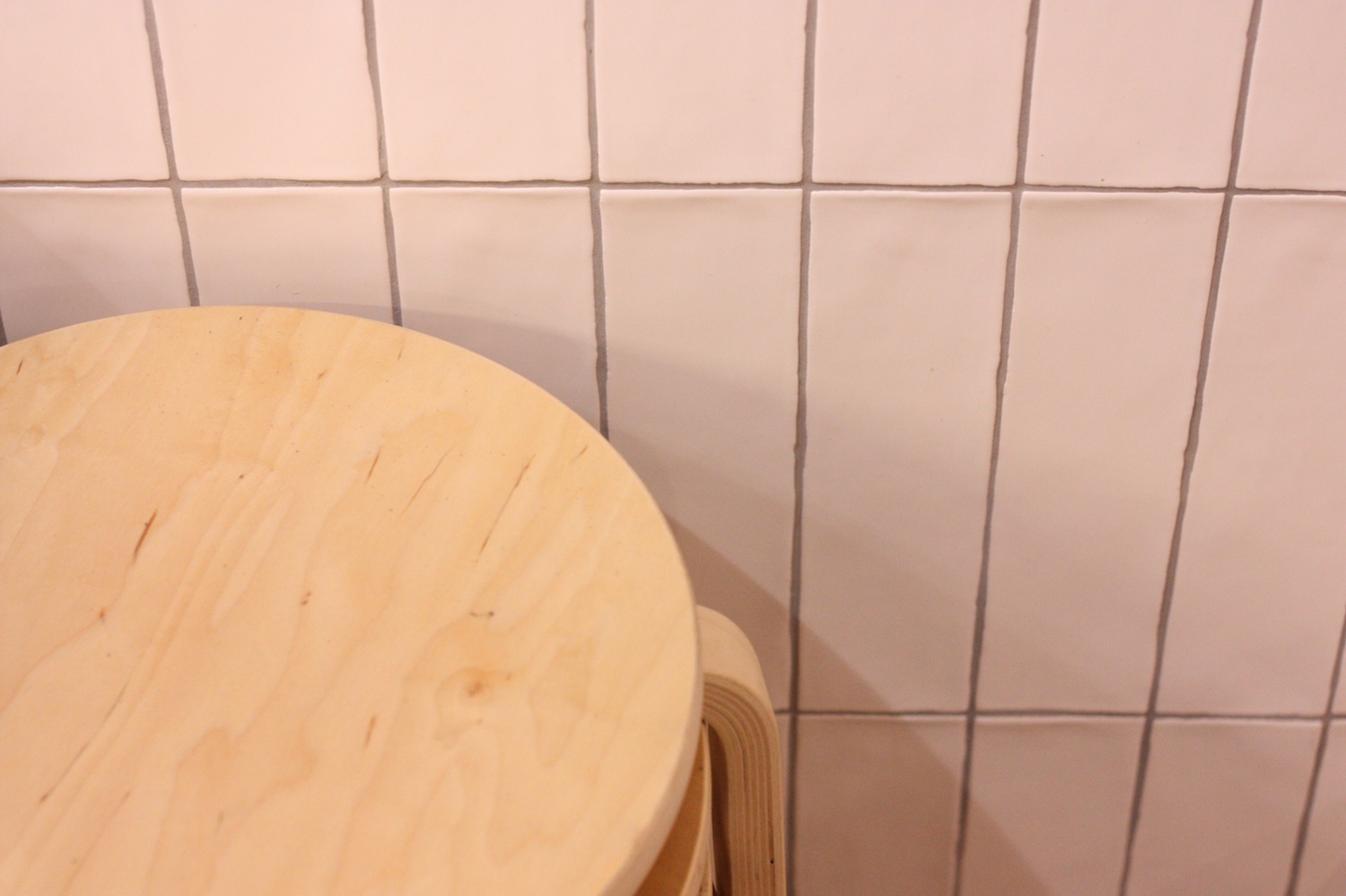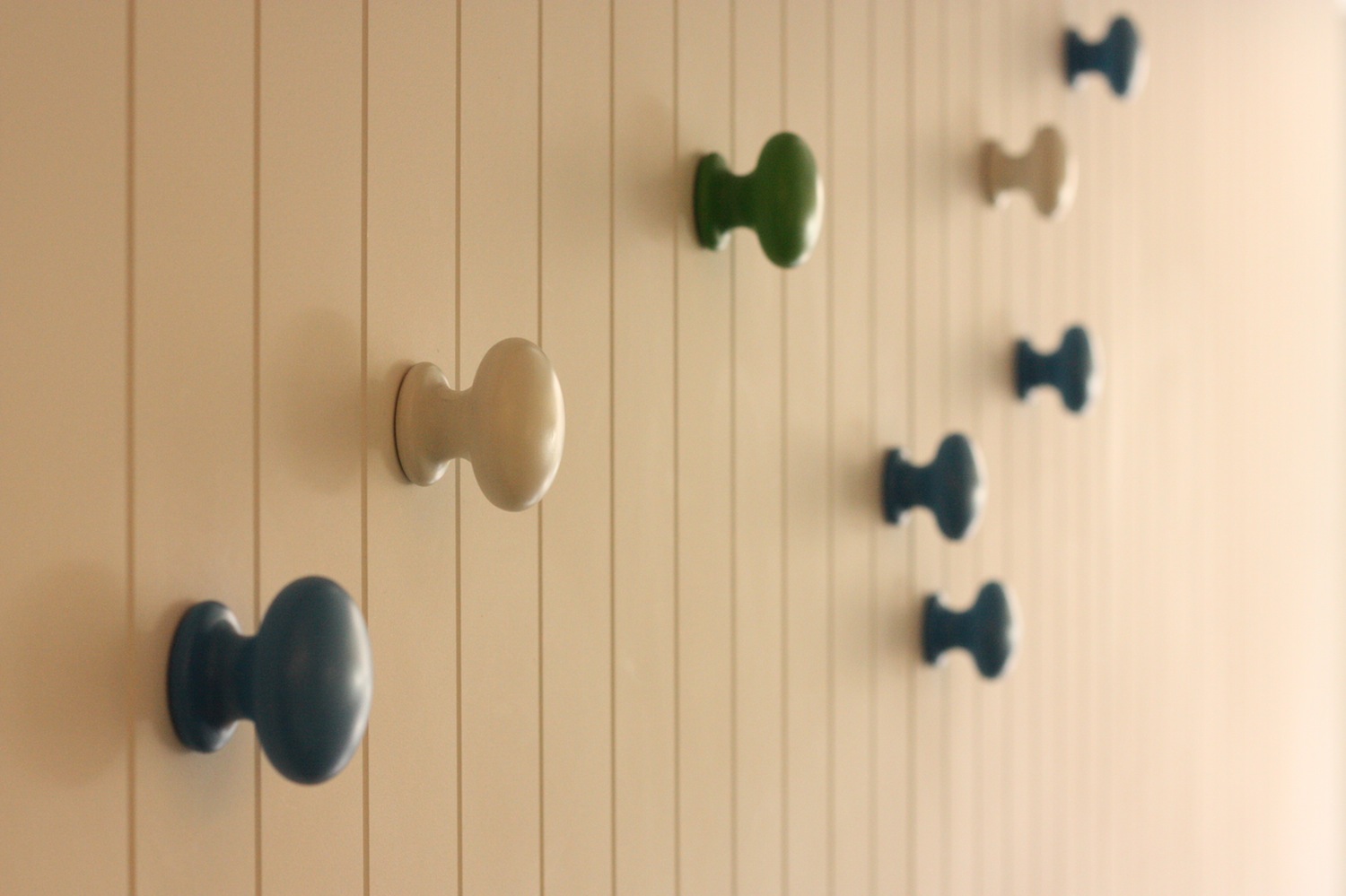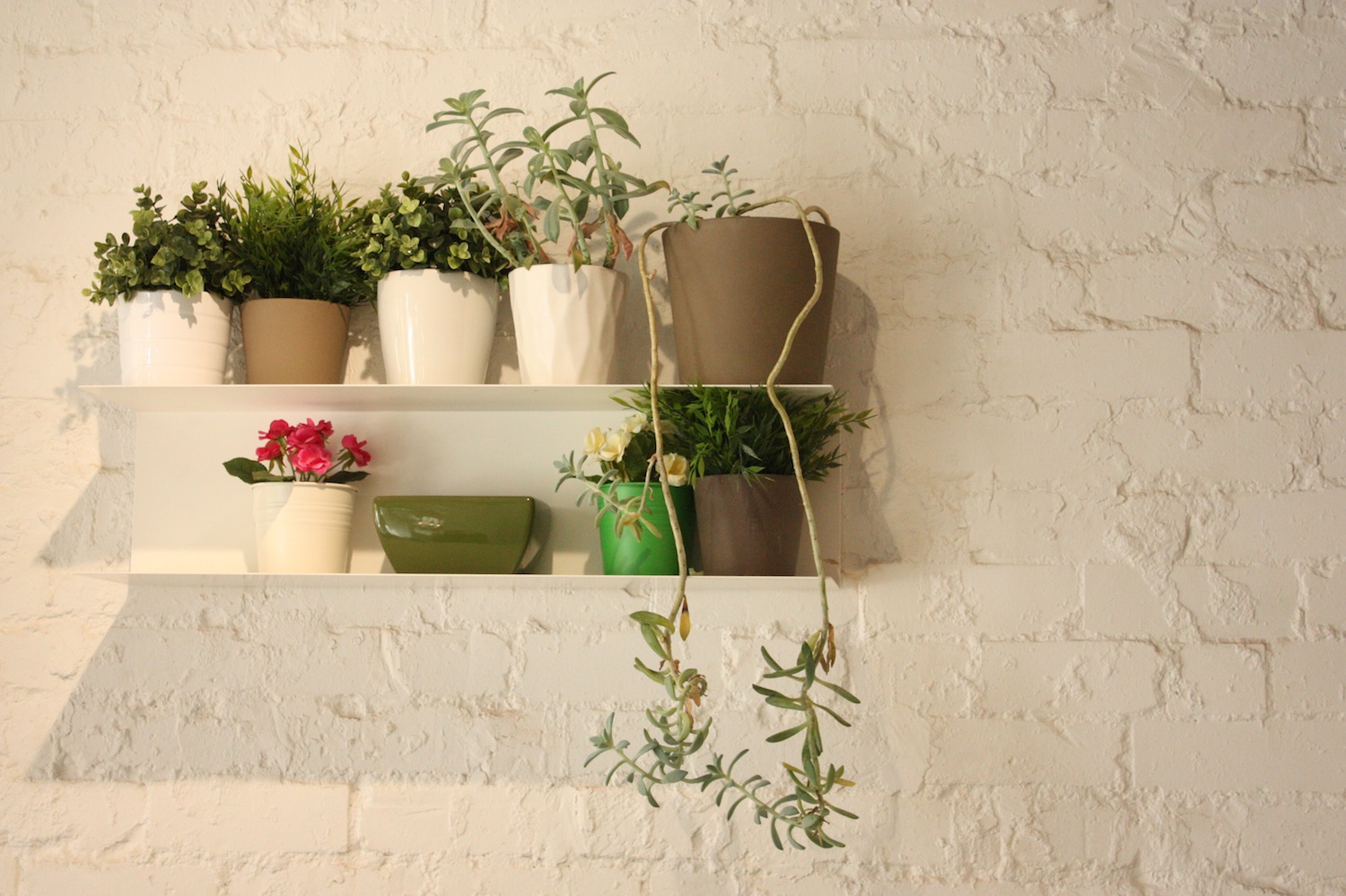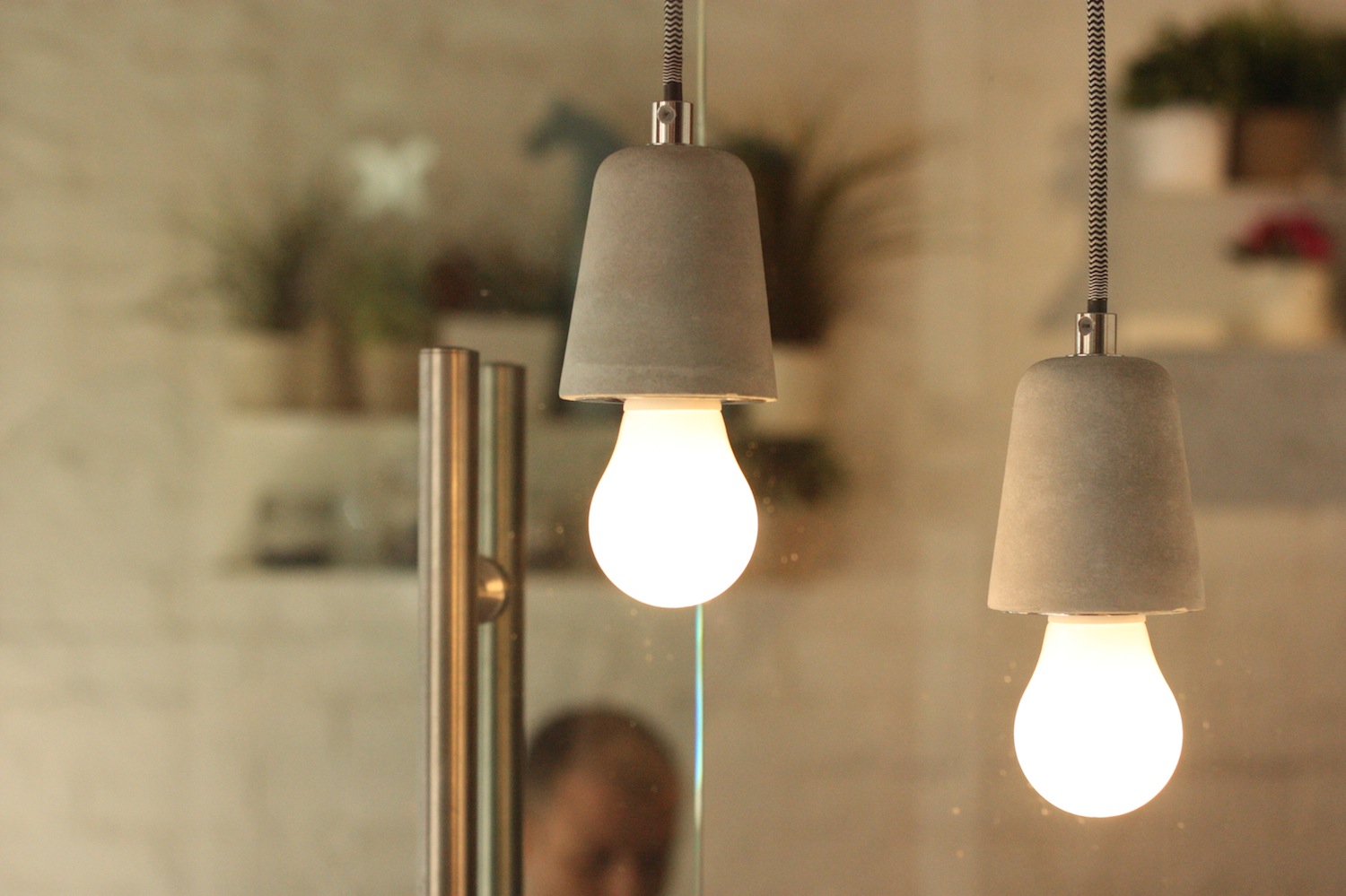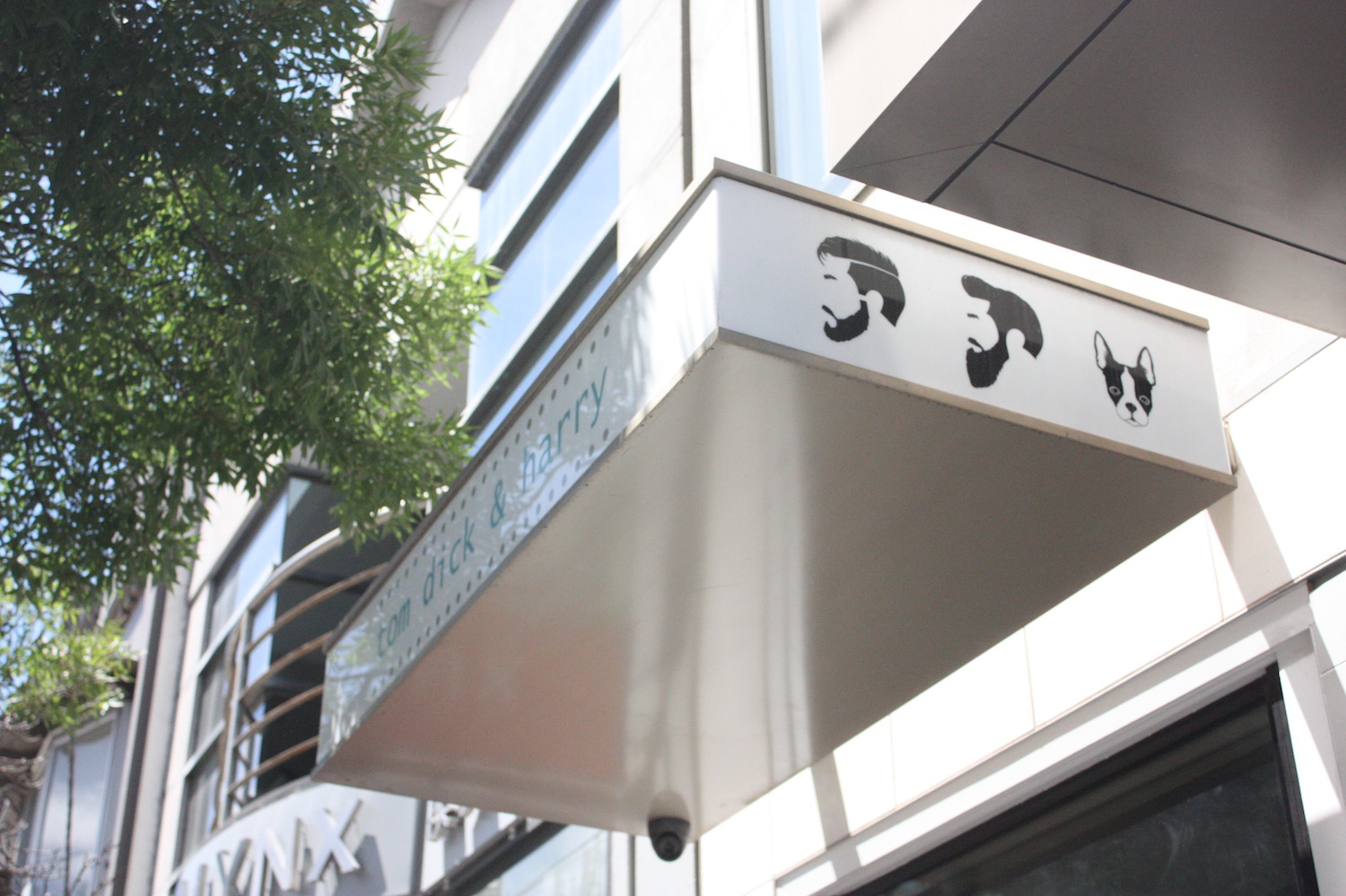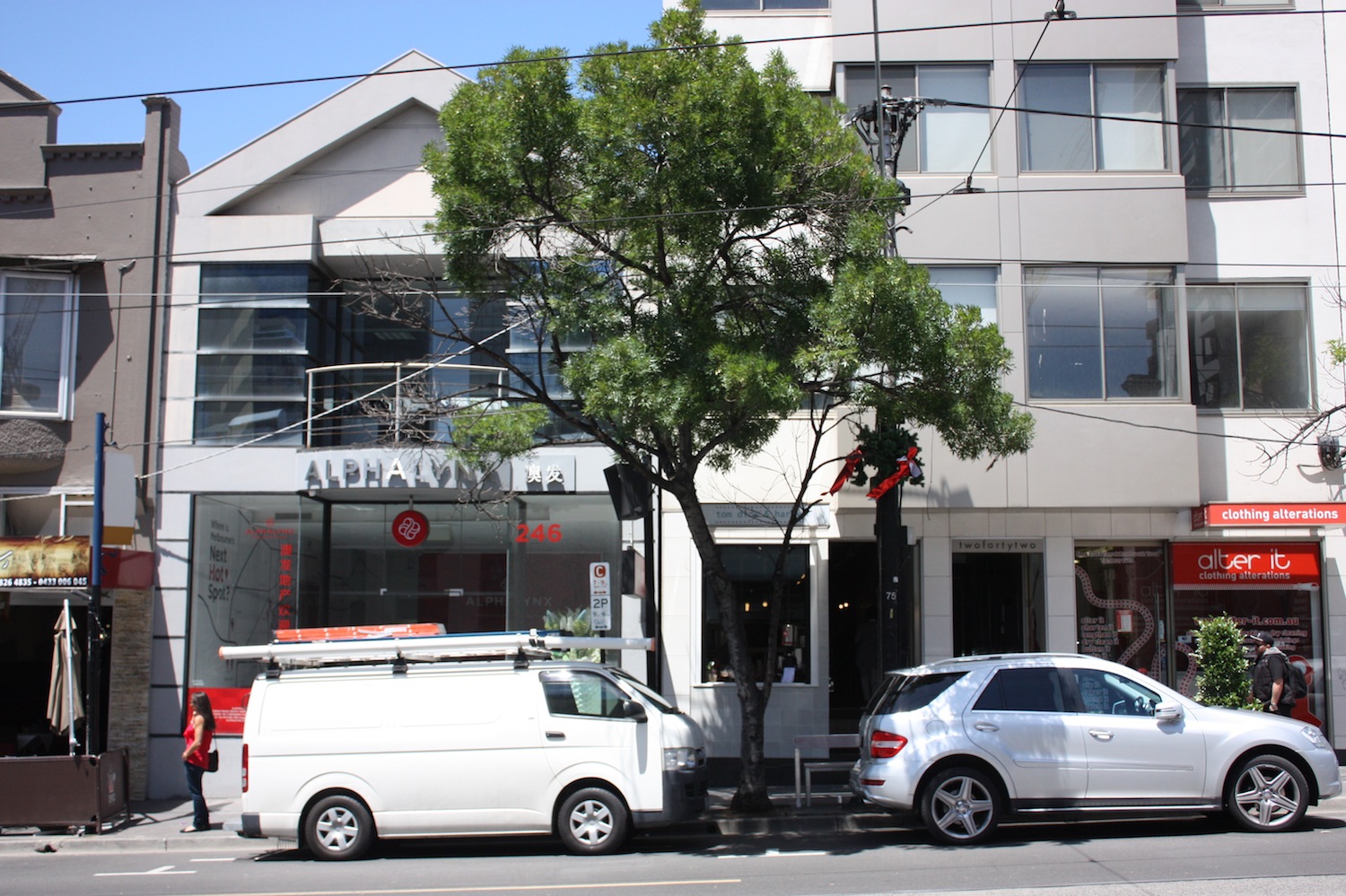 Name: Tom Dick & Harry
Address: 1/242 Toorak Rd, South Yarra.
Instagram: @tdhcafe
Owned by: Salvatore
There's this café on Toorak Road, that every time I've driven past it in the last couple of months I've thought to myself – 'I really need to see what's going on in there. Coz it looks like something pretty damn good'. So finally, I stopped the car this week, and went inside the super compact, long and narrow Tom Dick & Harry!
So what's good about Tom Dick & Harry? (Or TDH for short)
Every space we Designer's enter, we begin to critique it almost instantaneously. And my first impressions of TDH were that this is a café designed by a Designer. It almost sounds weird reading that back, but so many spaces out there are extremely under-designed (and that is a general comment, not just cafes) and that's more than likely because the services of a Designer haven't been utilised. (Can I say the word design/er any more times in a paragraph?)
Christopher Elliott has designed a space with owner Salvatore that does a few really great things. They created multiple zones for service – coffee at the front which makes for an active street frontage, take away food just behind and the kitchen out the back. It creates multiple zones for customers – linger at the entry or outside waiting for your takeaway latte, sit at the counter at the top of the stairs to chat with the staff, or share a table with a co-worker for an informal meeting or meal at the rear. And that's just half the cleverness of this space.
There is no doubt TDH would have been a tough space to design for. It's got a narrow shop front and it long and narrow, meaning that natural light doesn't penetrate deeply into this space. As such, materiality was the key to uniting all the zones, but also making sure that the rear of the space was warm and inviting. And it's all about timber in this place. Salvatore and his father built it all themselves. From the bespoke timber shelving system to the timber panelling at the rear, $22,000 worth of timber later and this place has a real charm about it. Aside from timber, walls are lined with whitetiles, or white vj board to break up a long and expansive wall with polished concrete flooring throughout. An existing brick wall behind the coffee service area is painted white, possibly to help reflect and bounce some sunlight through to the rear of the space. It's also really nice to see a Designer embrace IKEA. Frosta stools are used for loose seating all throughout the space and they tie in quite nicely to the rest of the timber.
Salvatore has taken things slowly since opening a few months ago. He opened with just serving coffee, then added in some takeaway food. And all this has meant that he has established regulars without the need for a website as of yet, or a write up in Broadsheet. Come next year with plans for the website and hopefully a liquor licence and TDH will be a destination for both daytime and night!
What could be better about Tiggy?
Salvatore was the first to point out to me that there is a distinct lack of doors between the rear seating space and the back kitchen. The addition of doors will be valuable in making this space feel less like it's a passage between the main counter and kitchen.
I would also consider applying some kind of ceiling treatment to this rear space too. With all the hard timber surfaces, music playing and the potential for it to be super busy – this space could get quite noisy. Some kind of simple decorative ceiling that can provide some acoustic benefits will help make this area comfortable no matter how busy it is.
And no doubt lighting this space would have been difficult. It was certainly very difficult to photograph. But the lighting to the rear space has potentially made all the timber look quite pink. The exposed globes make this space also a bit glary. When the time comes, it might be worth investing in some silver crown globes to create indirect light in these pendants.
What's its thing?
Salvatore has an obvious passion for his business. And from a Designer's perspective, what is fantastic to see is the use of Designers to not only create a wonderful space, but a wonderful identity. Christopher Elliott has done a great job working with Salvatore to design the space, and Urszula Mos has done a great job with the branding and identity.
Defining Design Details
Timberwork – Salvatore and his father had a challenge with all that timber, especially the shelving against a wall that isn't straight!
IKEA stools – the good old Frosta. They just work a treat in a hospitality space.
Zoning space – there is some obvious ideas about function and flow in this narrow café. It's all very nicely considered and seems to be working quite well.
The stamp for the coffee cups – it's a stamp… of a dog… need I say more!
TDH is in such a good location. There is streams and streams of foot traffic passing by every day, 7 days a week. And Salvatore, along with his staff are extremely personable. So it's no wonder that with very little promotion and a lot of word of mouth TDH has started so successfully. It'll be great to see TDH flourish in the new year.