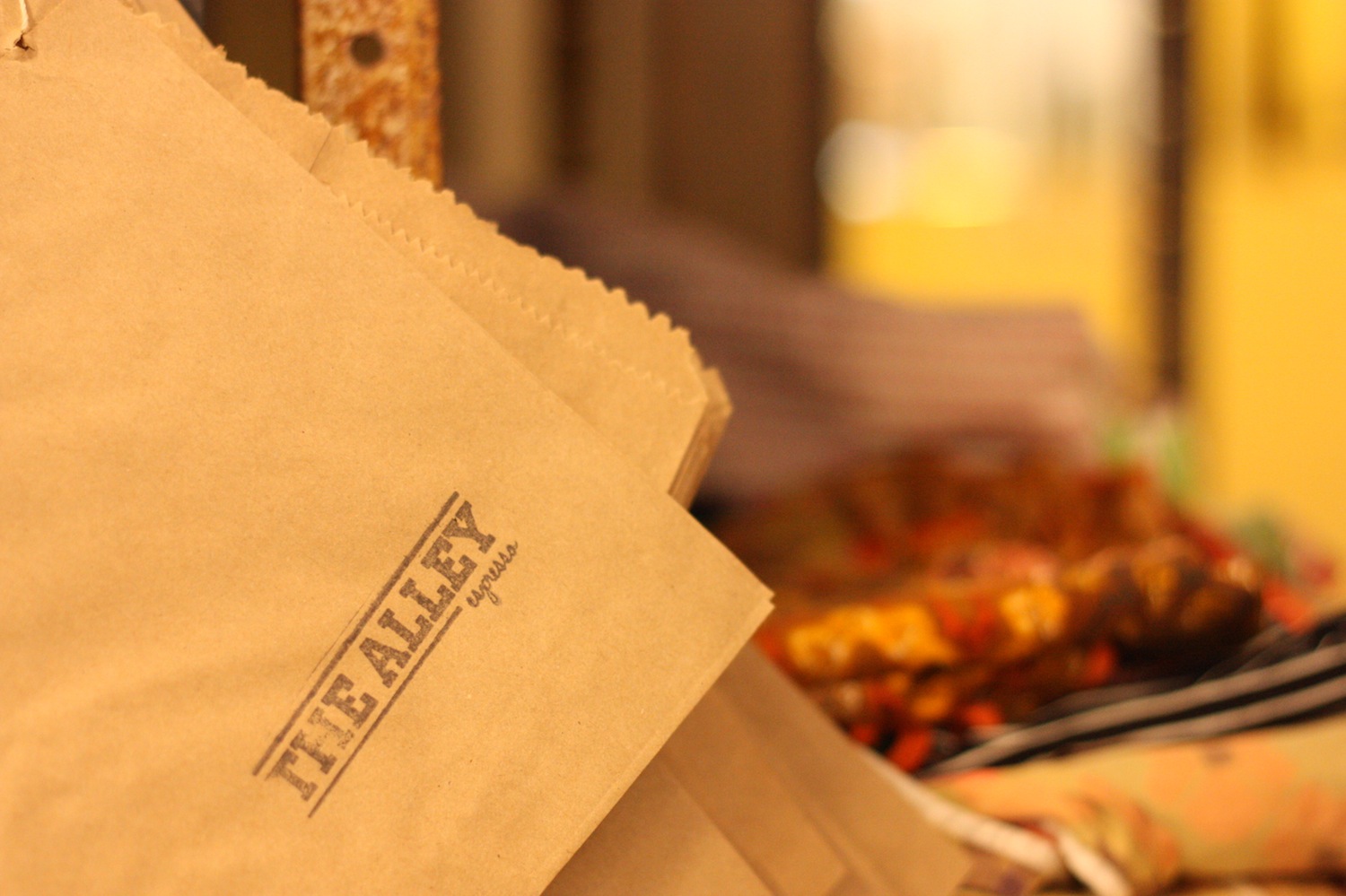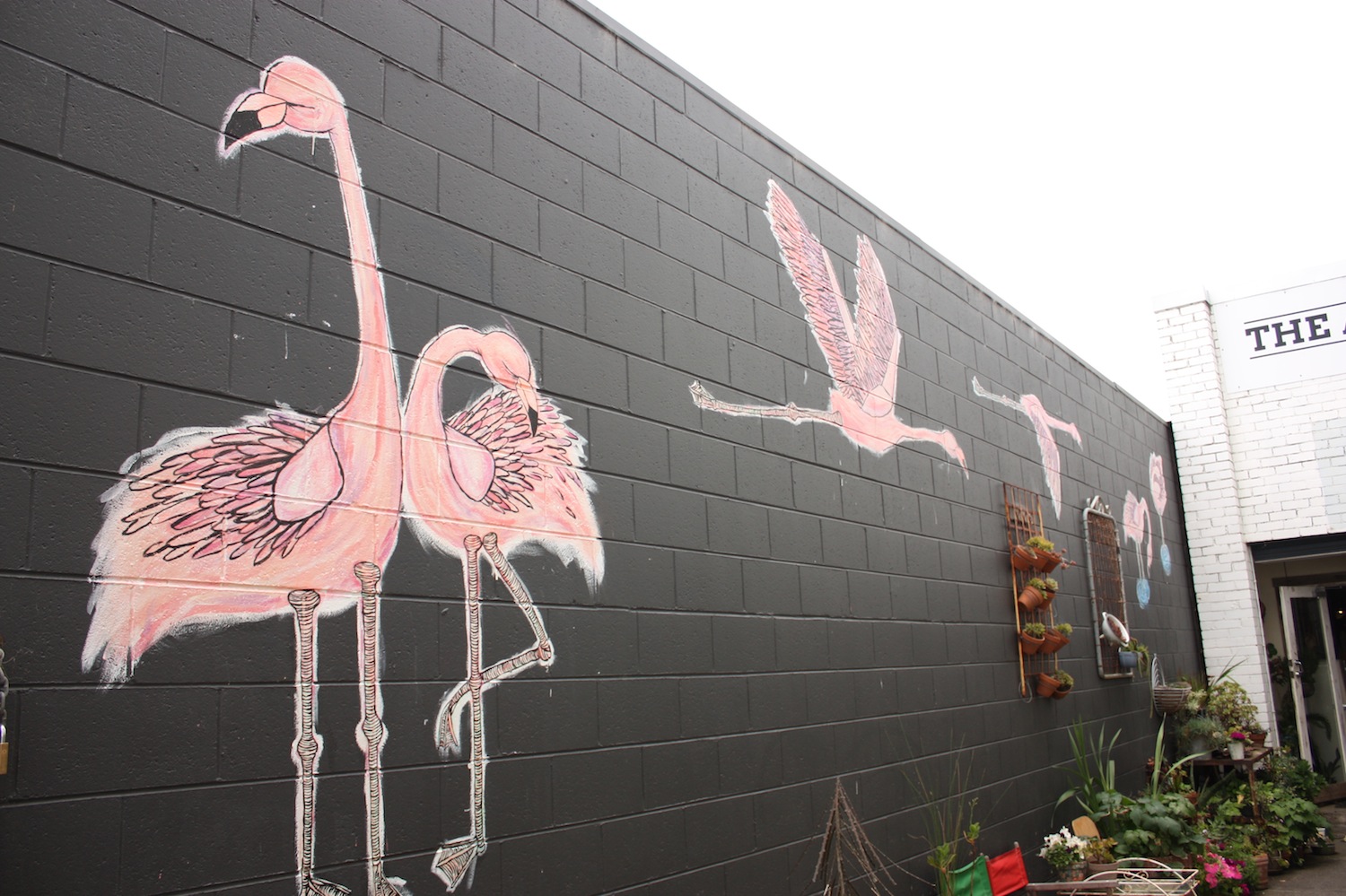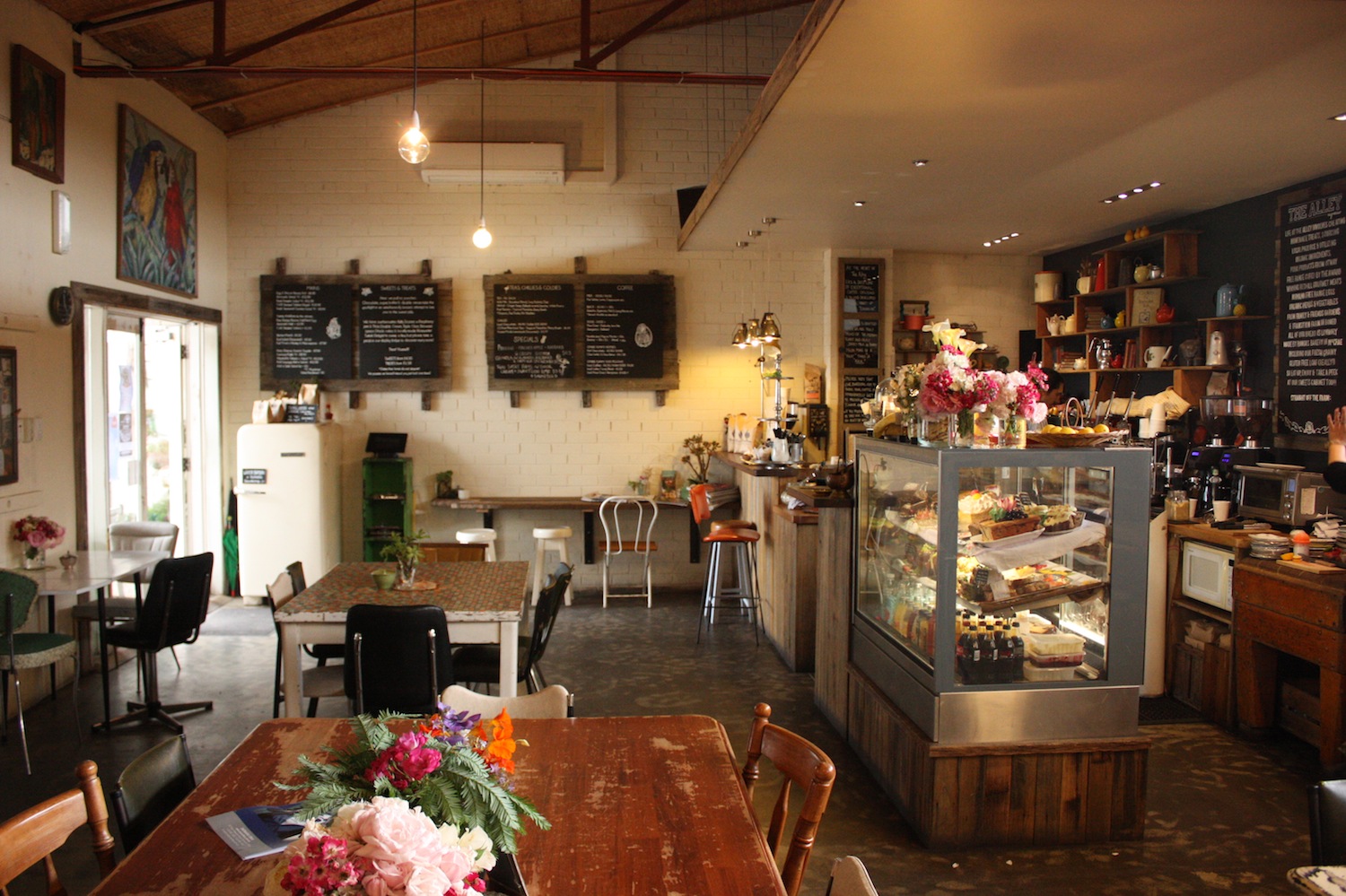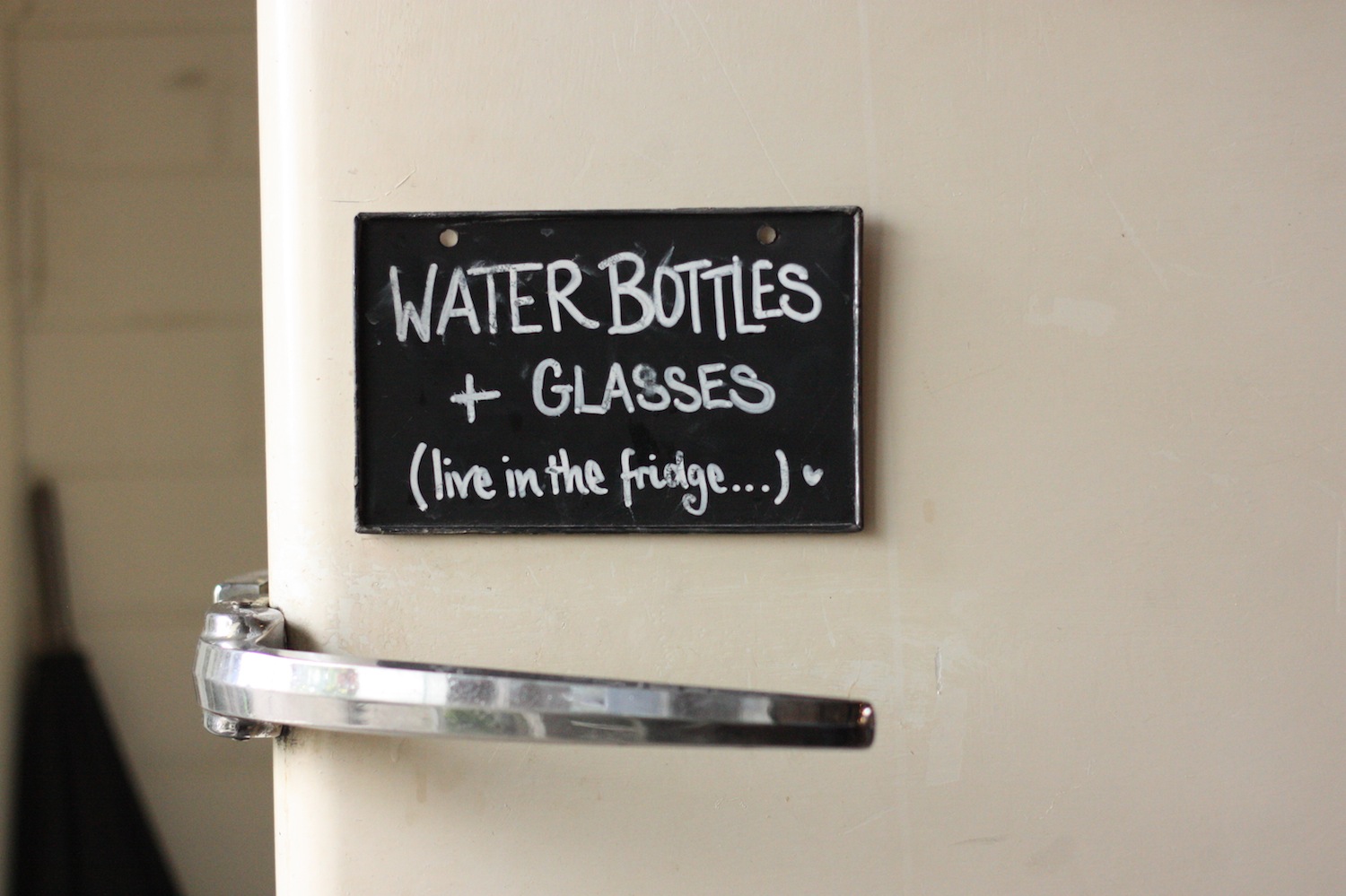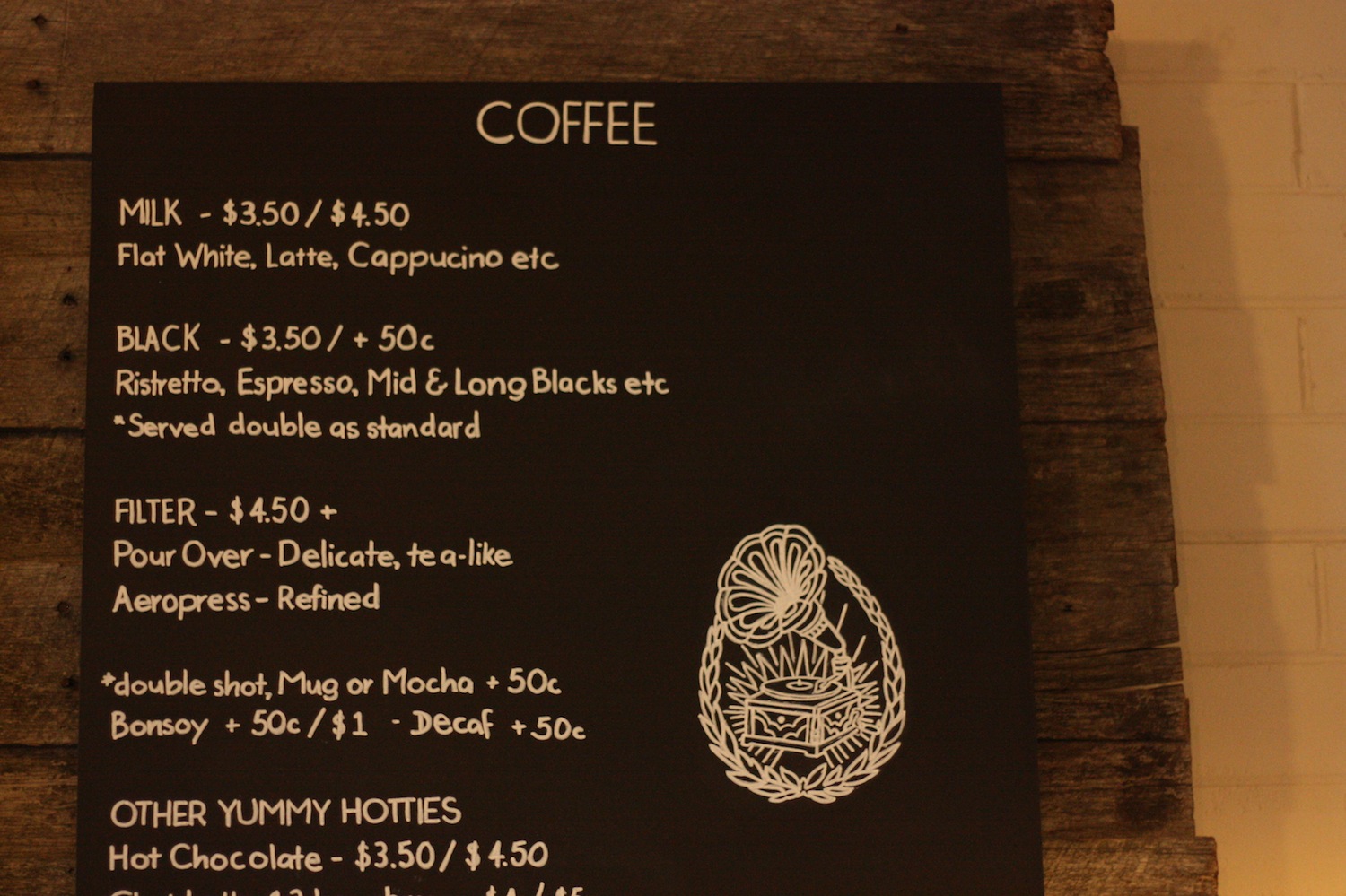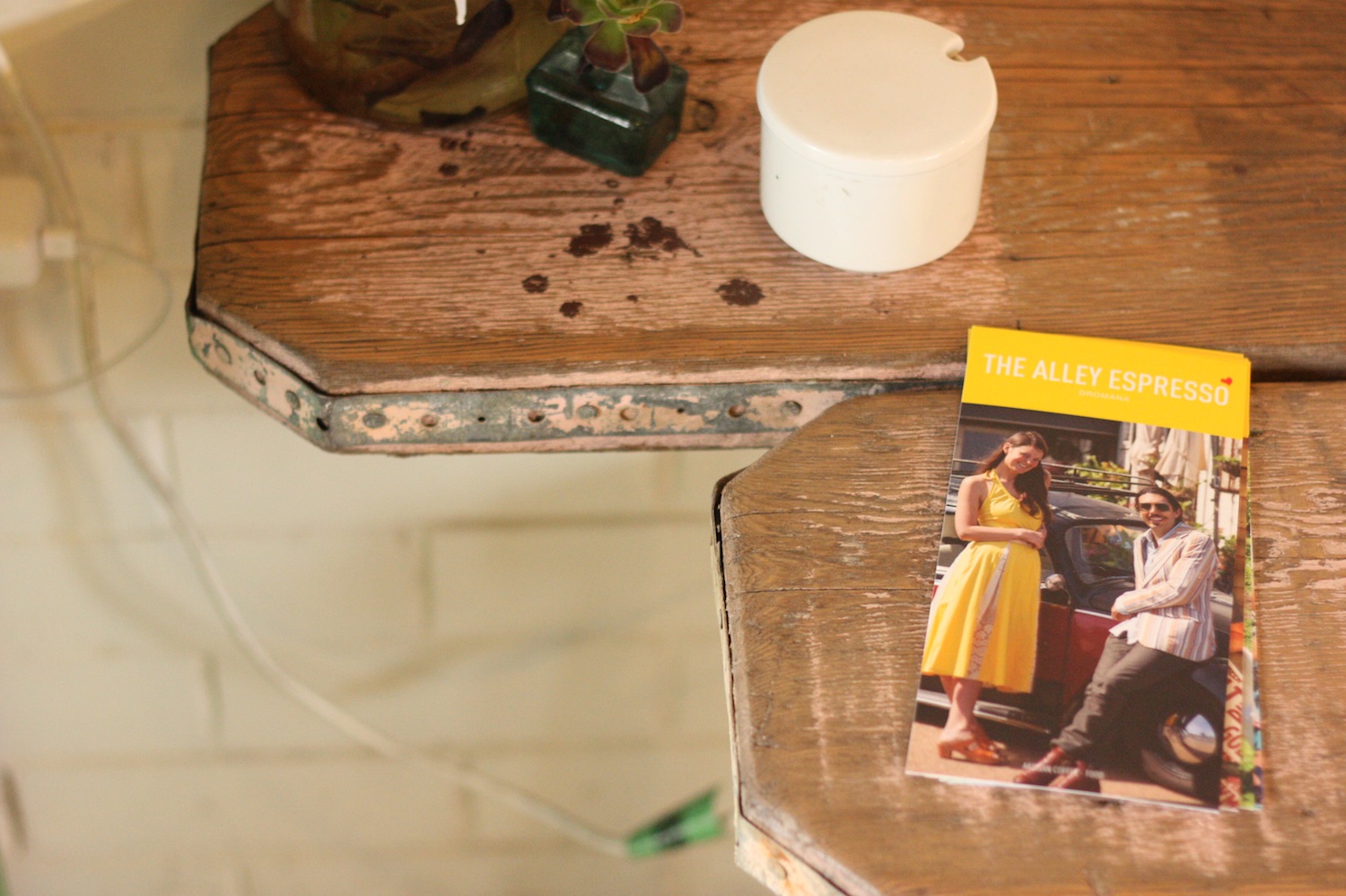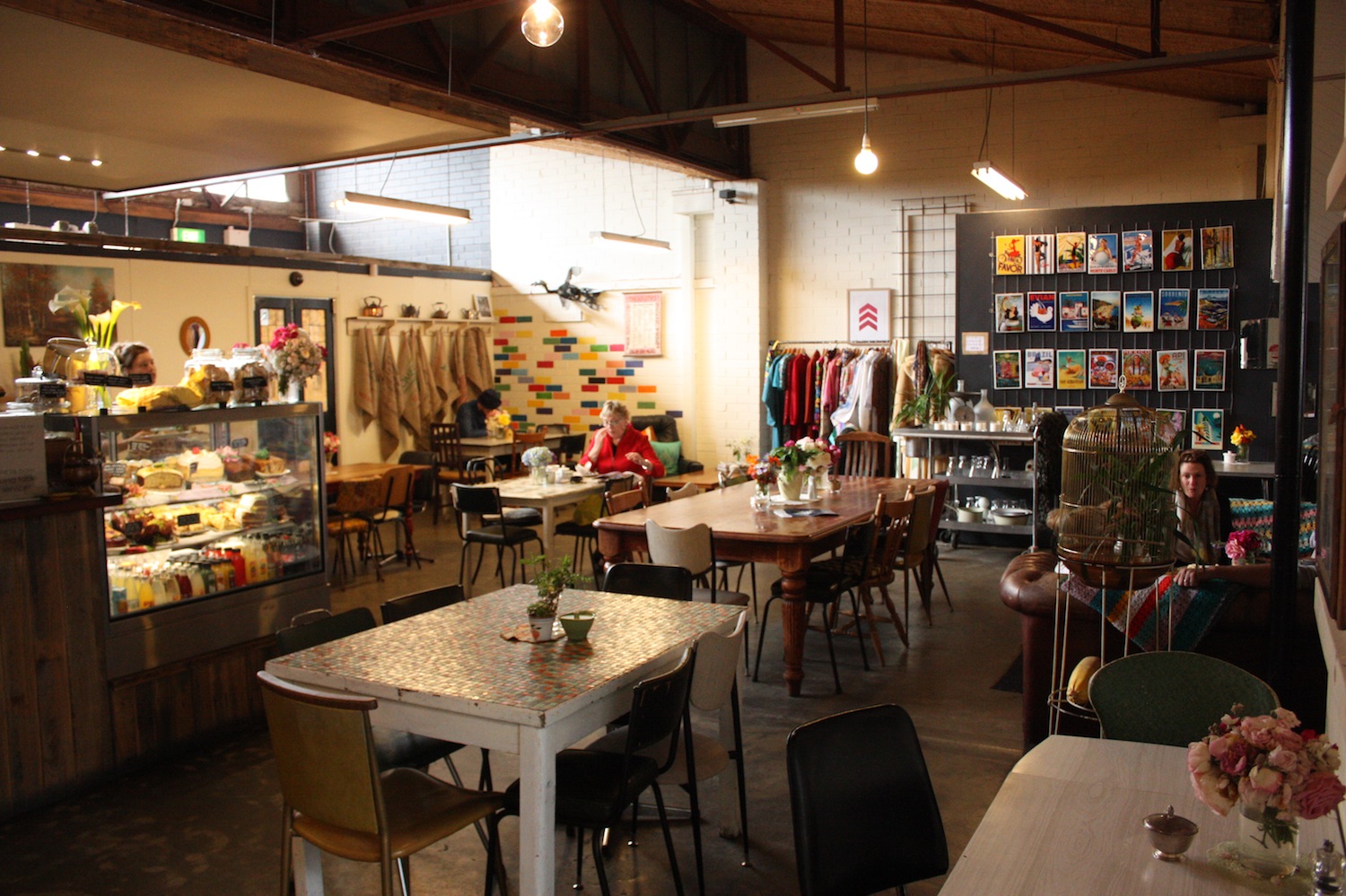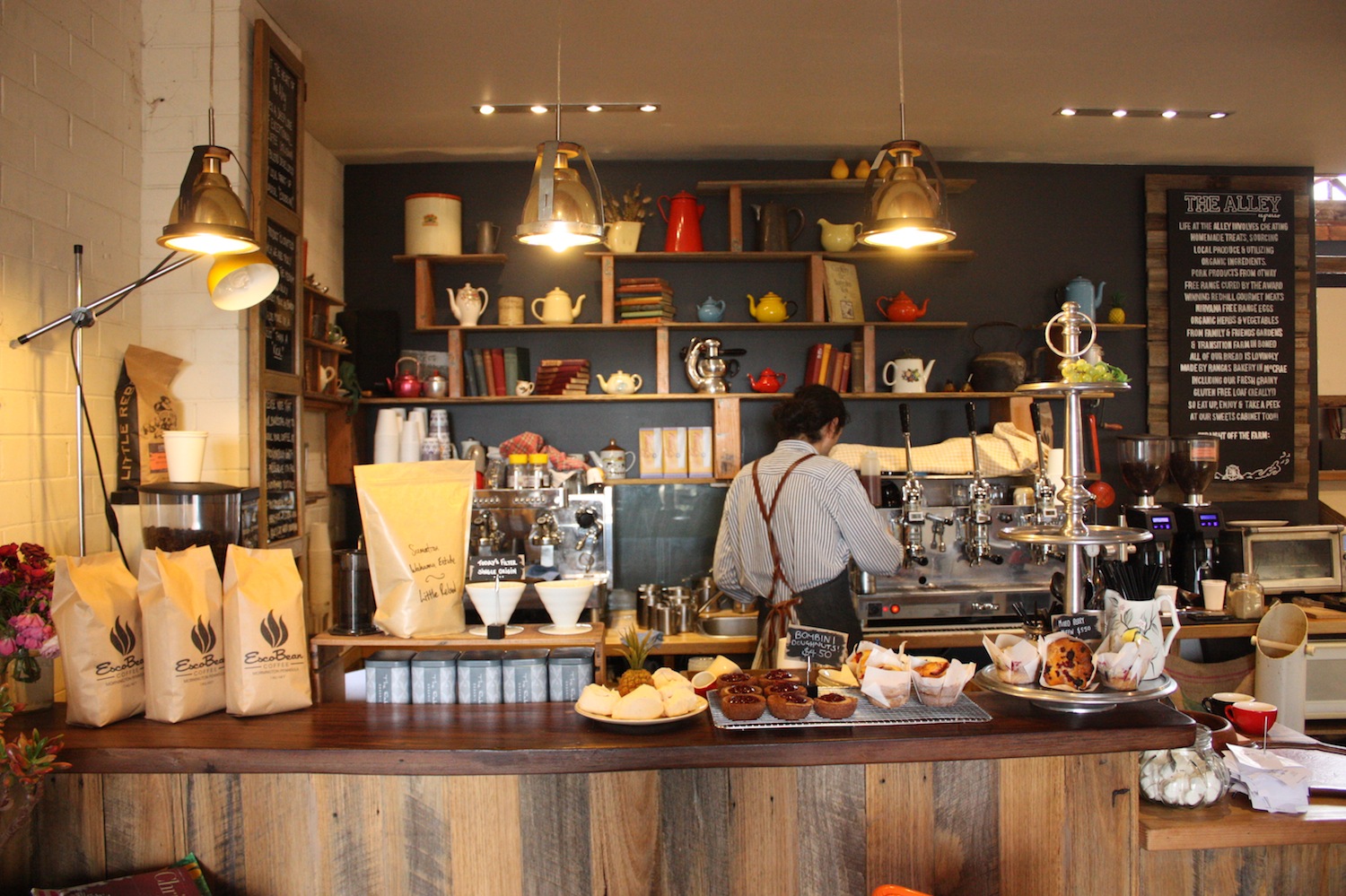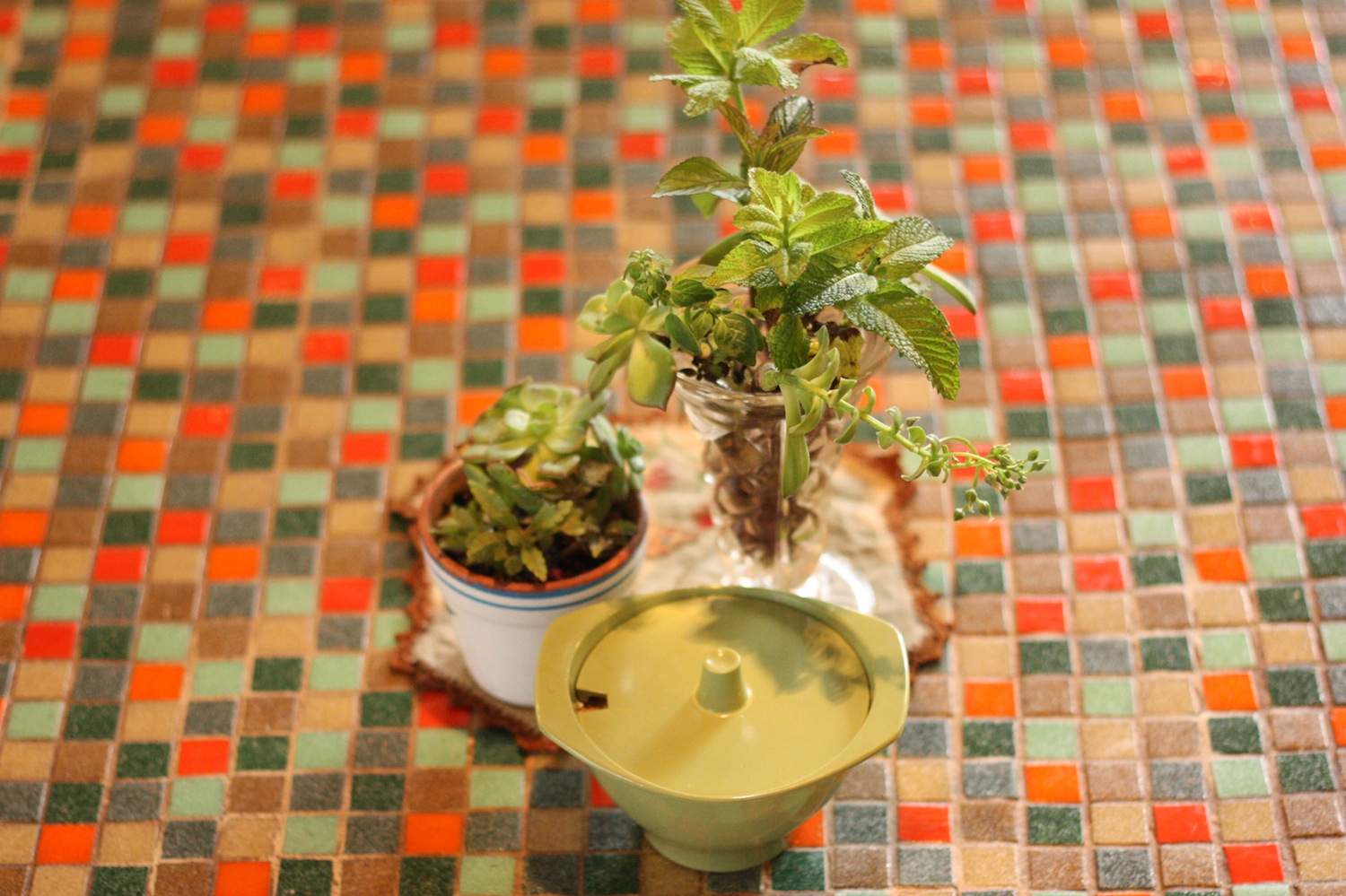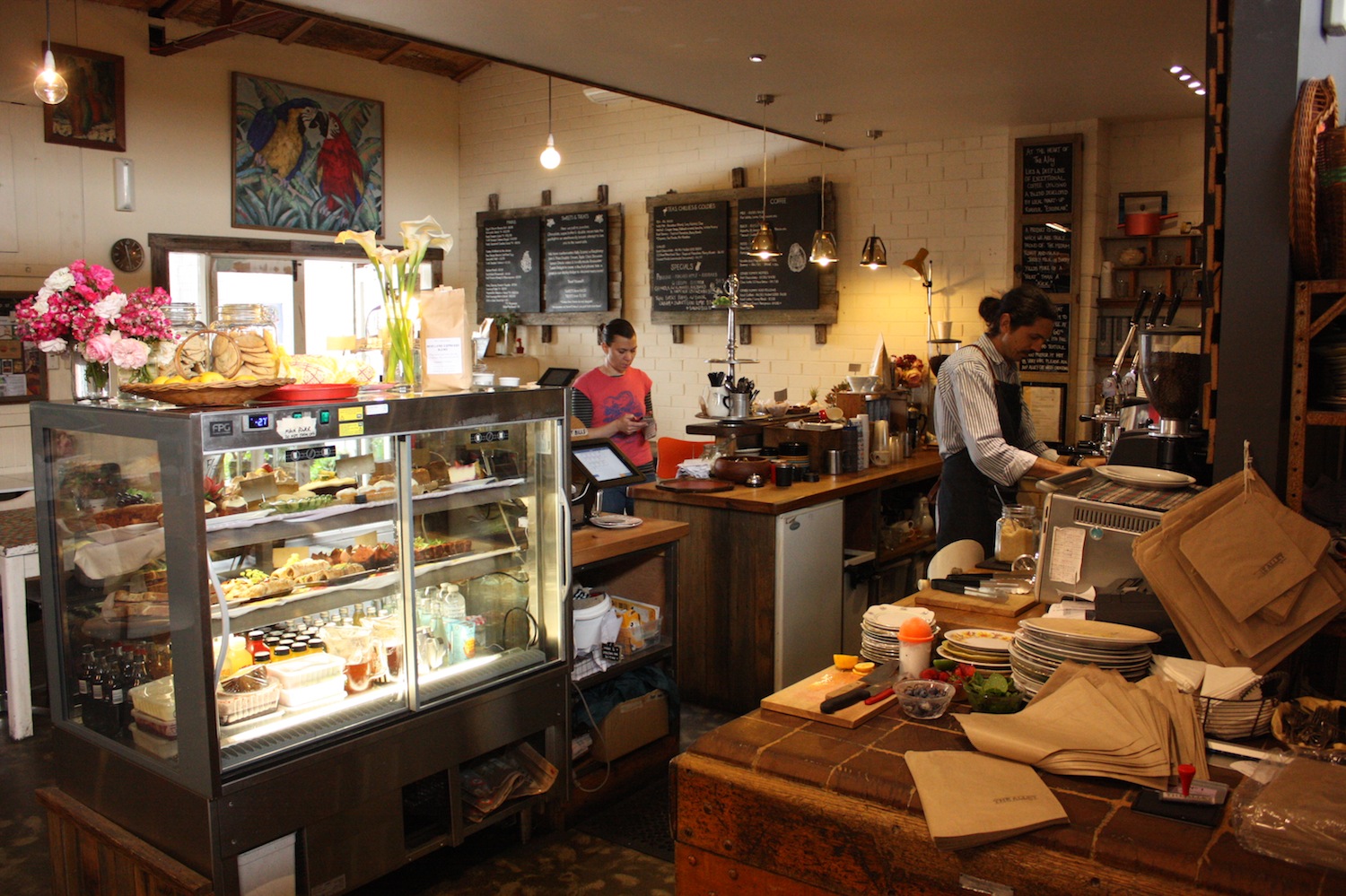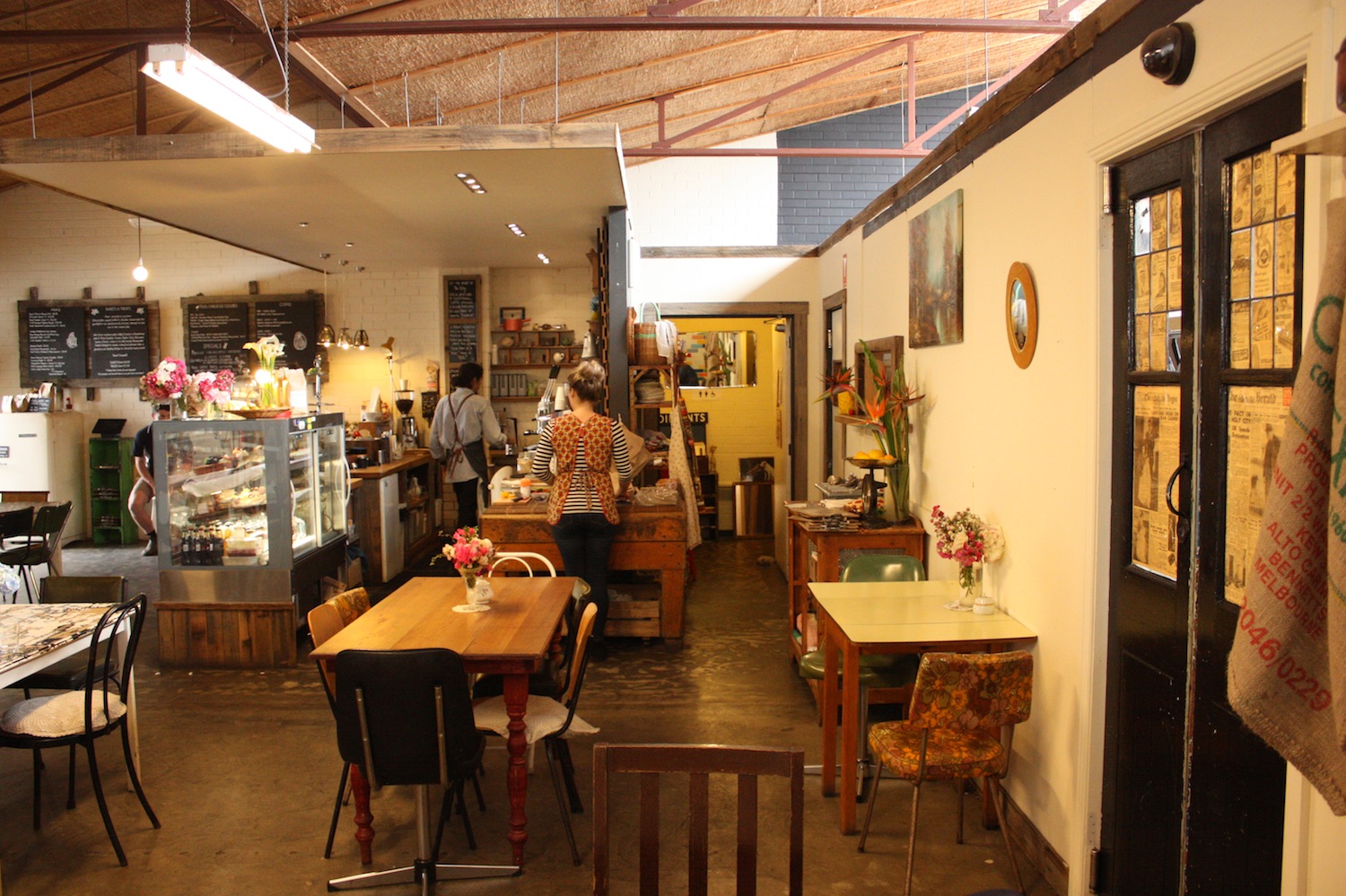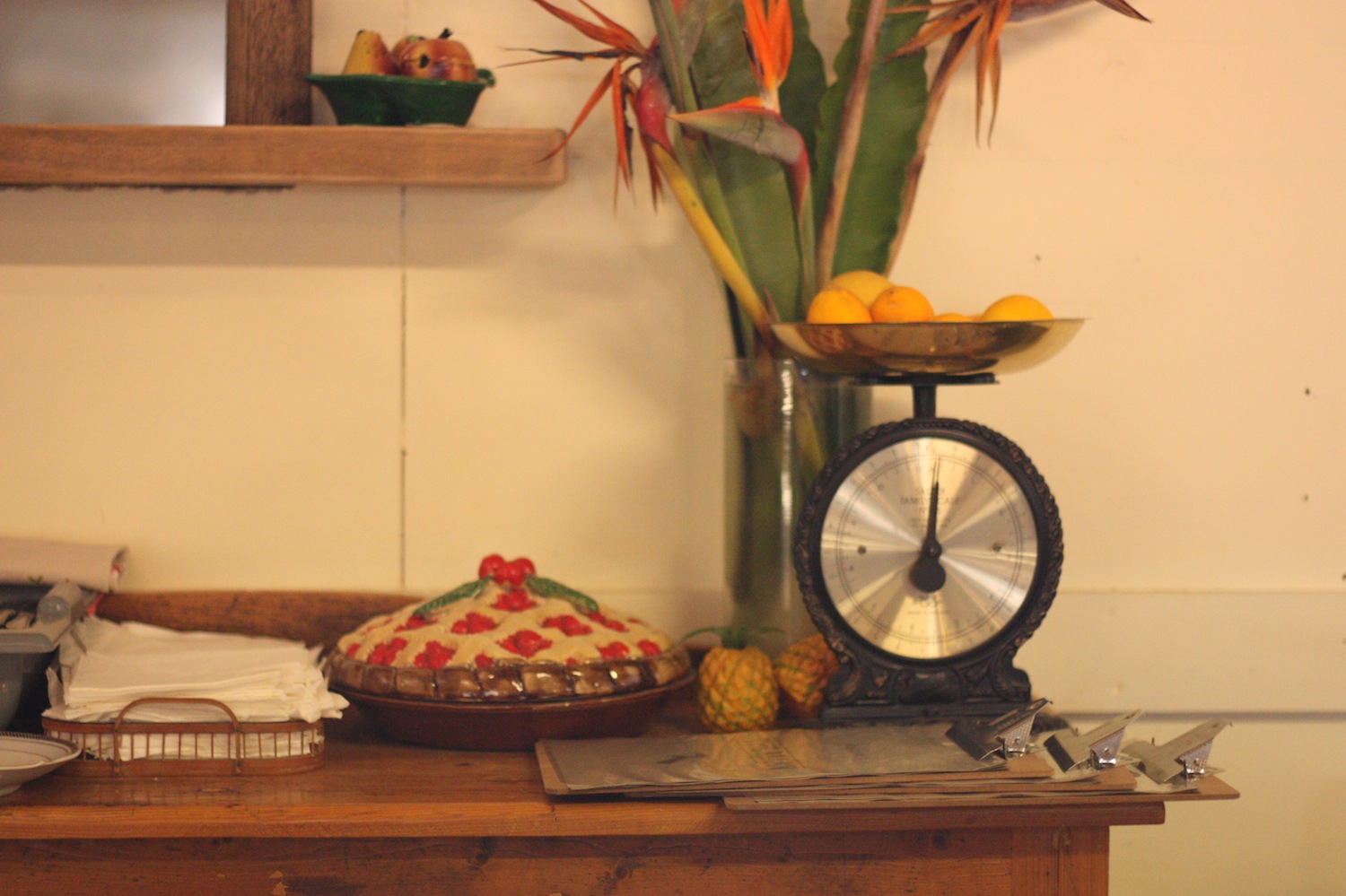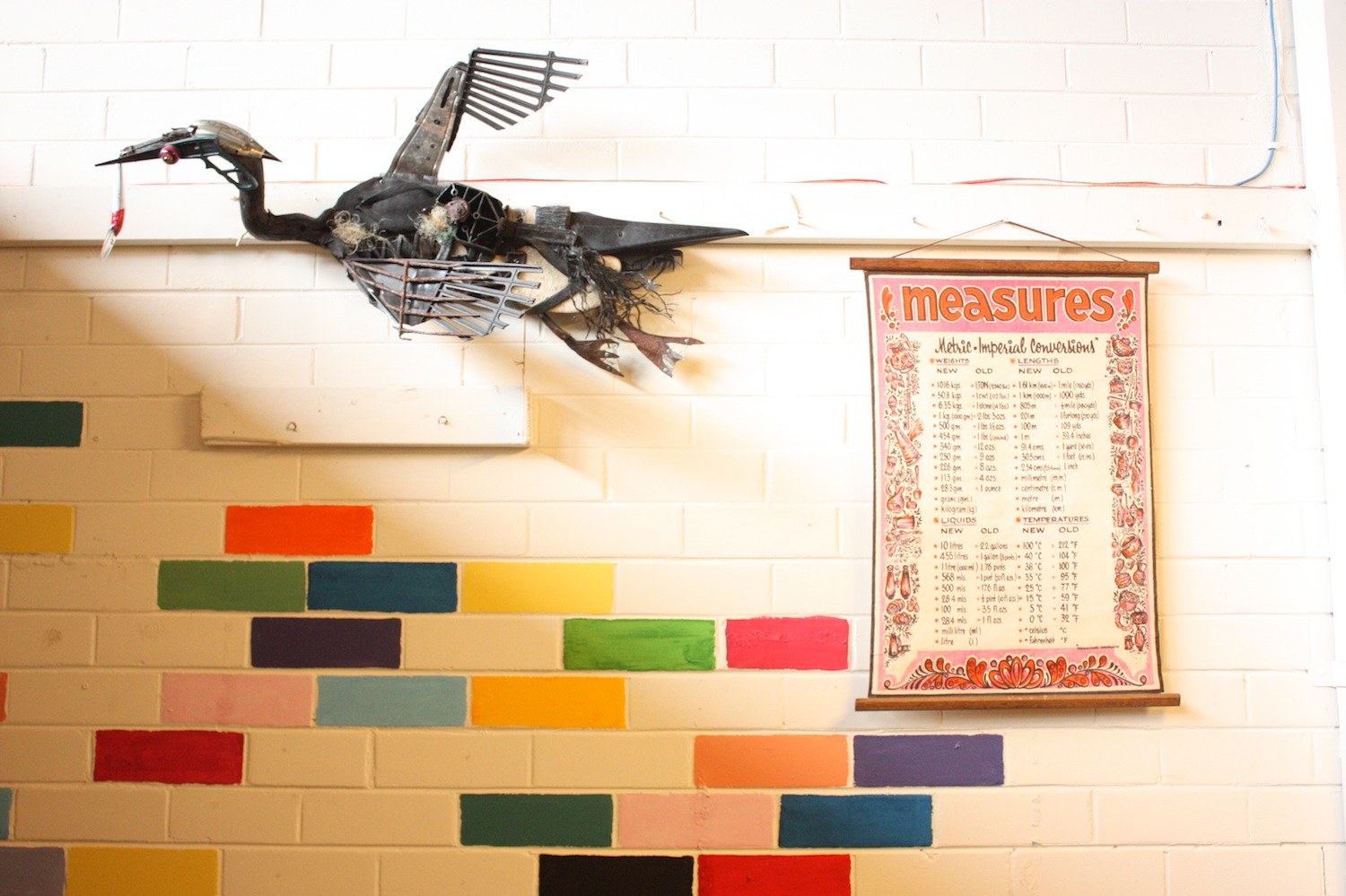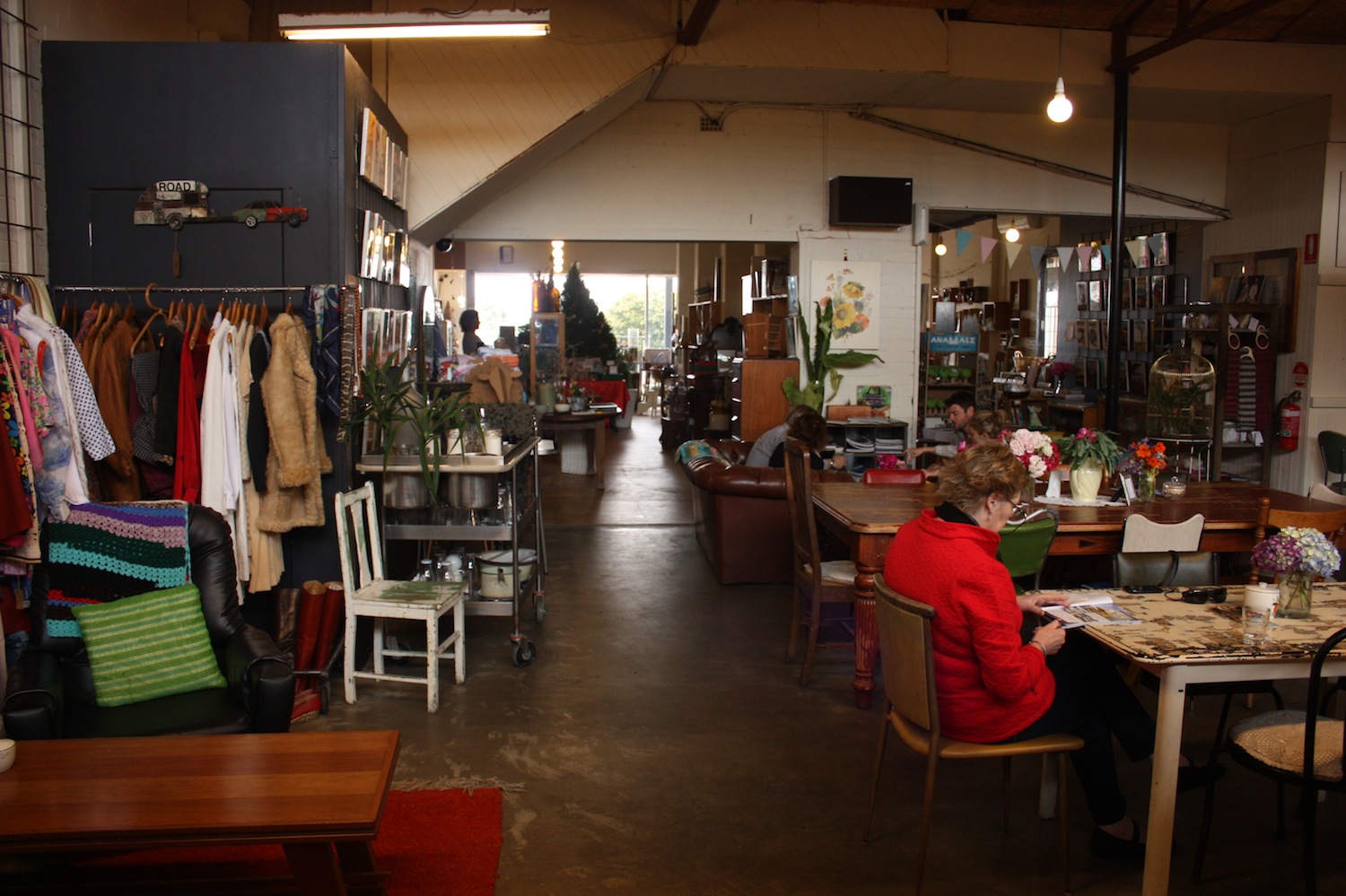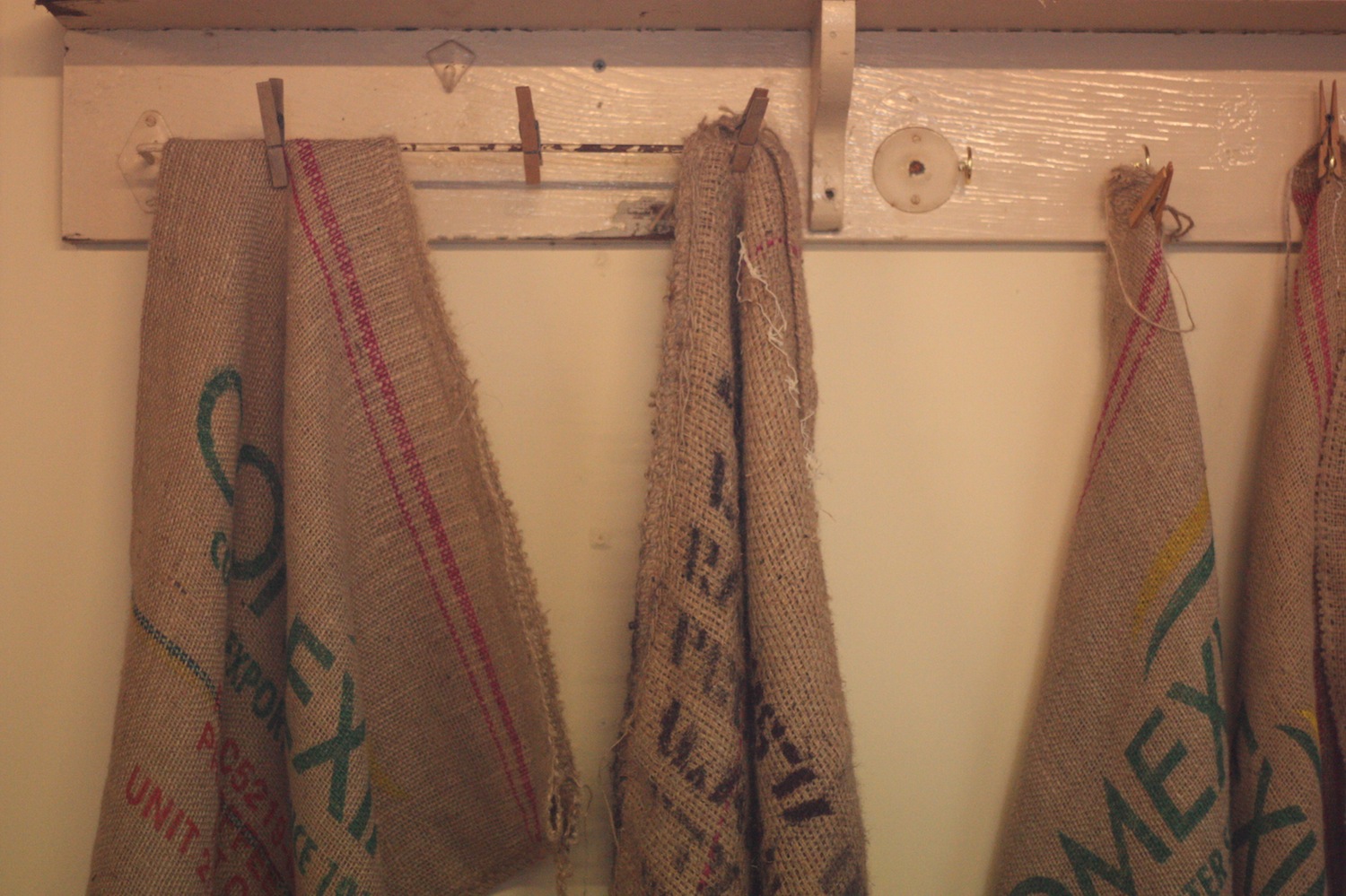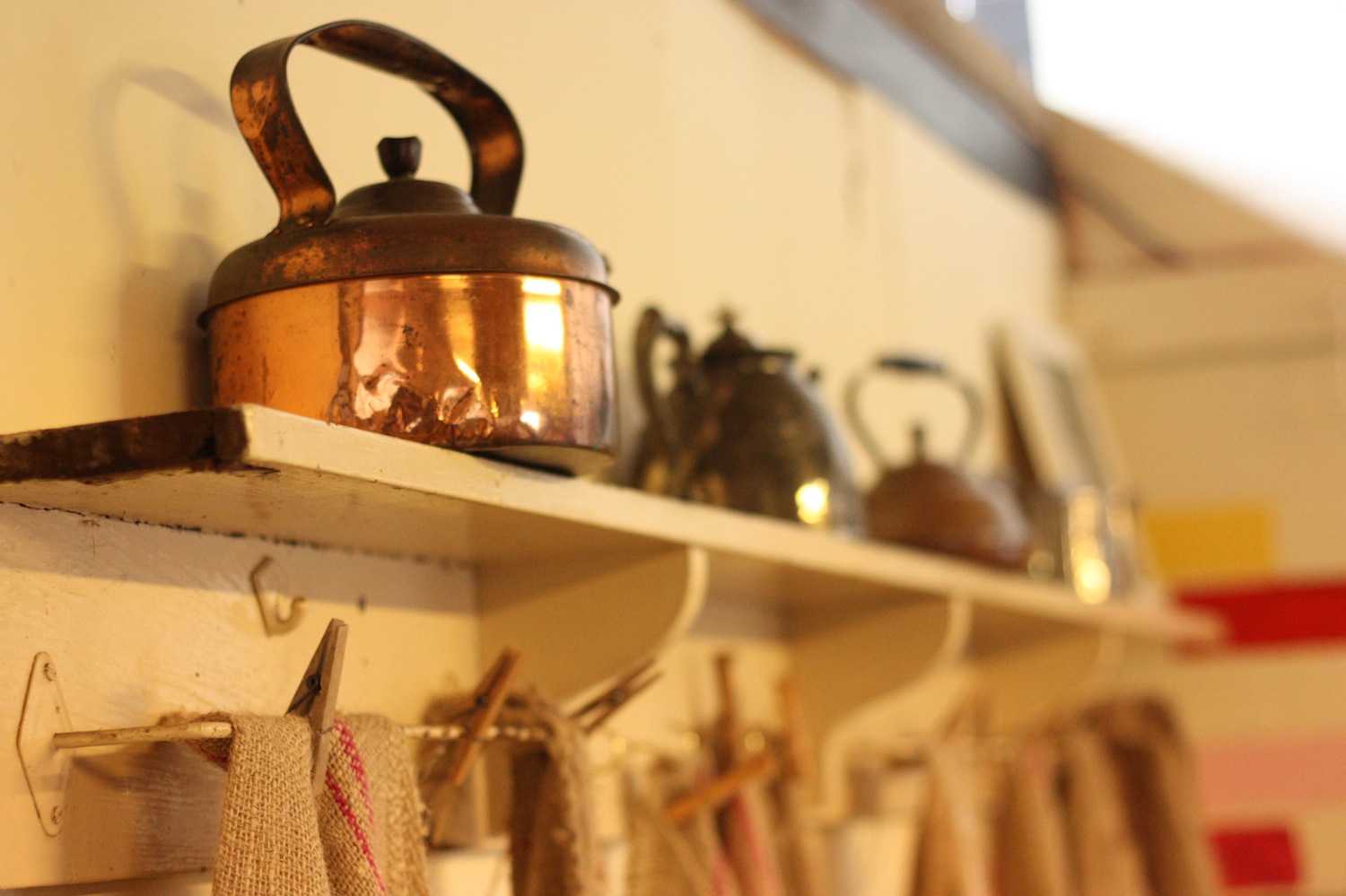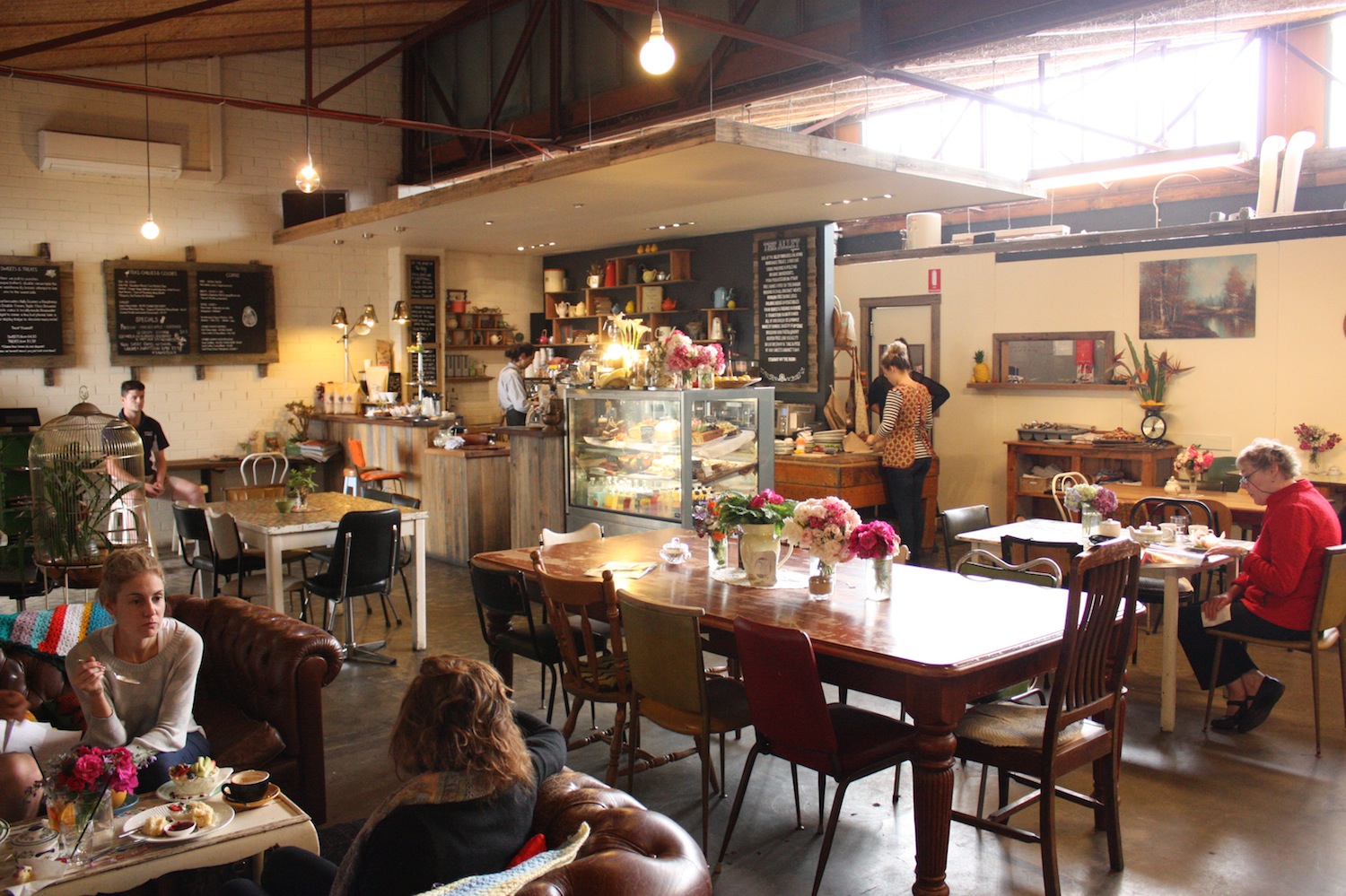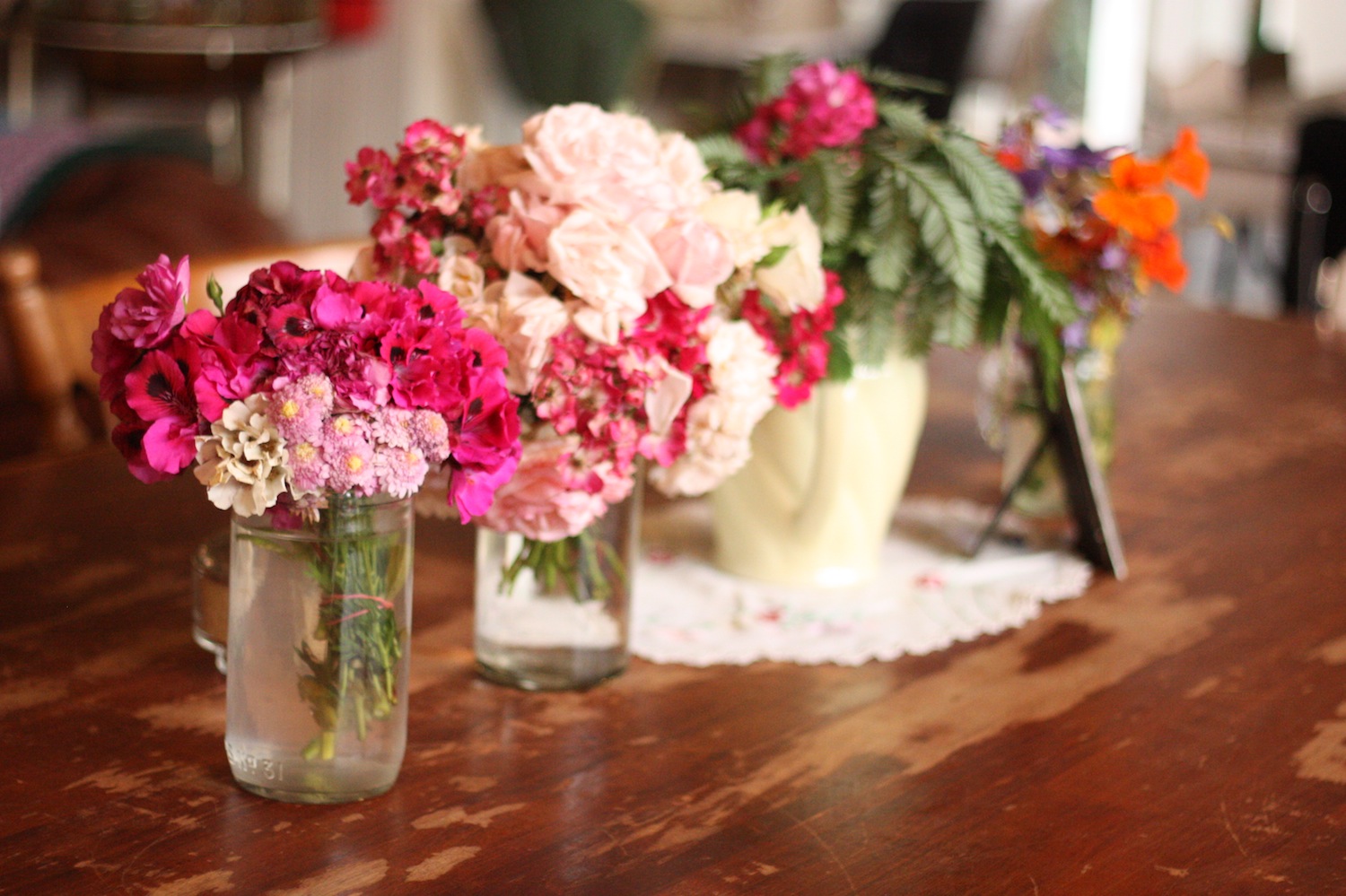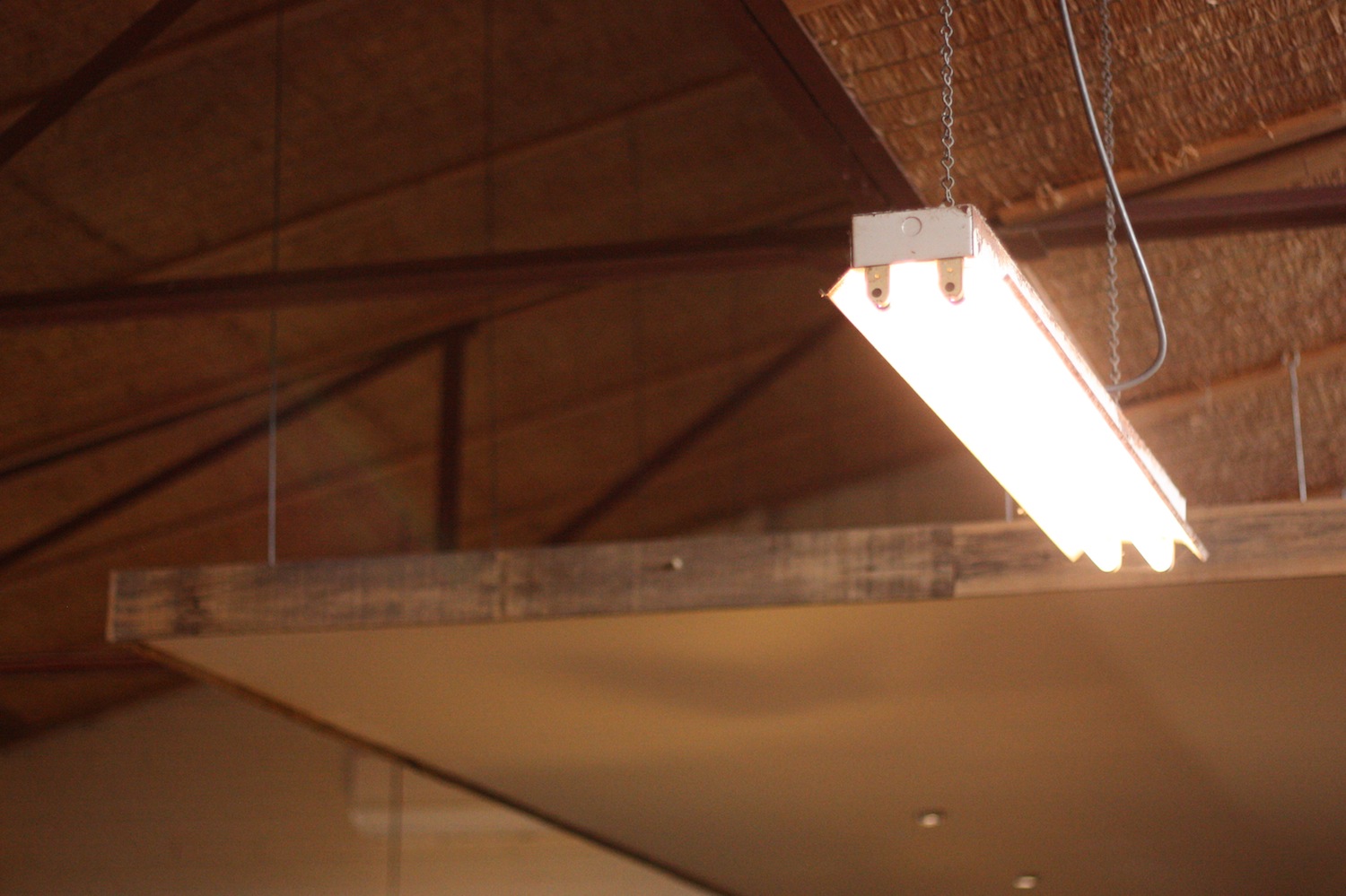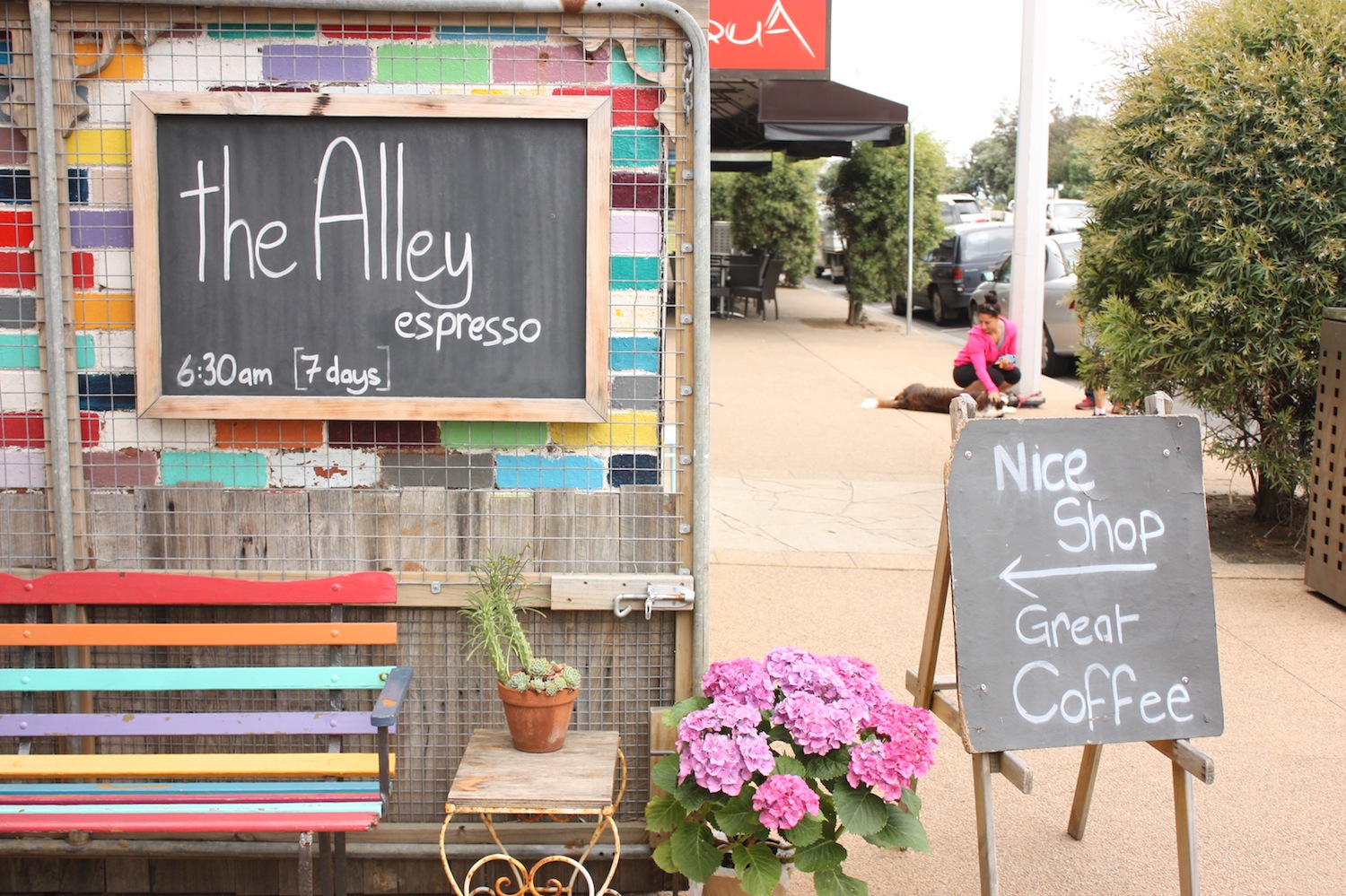 Name: Alley Espresso
Address: 167 Point Nepean Road, Dromana Victoria.
Web: www.thealleyespresso.com
Served by: Tani
Owned by: Jasmine & (Tani just hangs out there!)
Weekend weddings means getting out of town, and that also means exploring new places for potential Project 52 Design Reviews. So when team Super Tectonics realised we were heading to the Mornington Peninsula to celebrate two of our favourite design nerds getting hitched – we knew which establishment was going to get the Super Tectonics review – the uber cute and wonderfully welcoming Alley Espresso.
So what's good about Alley Espresso?
It's a boutique second hand shop and café combined in one! Sort of, but not really, but kind of. Alley Espresso is located down a tiny little Alley and nestled at the back of a great saw tooth warehouse. At the front of this space is the beautiful Felix (http://www.felix.net.au) store – a boutique vintage store full of home wares, jewellery, clothes, artwork and other amazing pieces. The two entities - Alley Espresso and Felix are separate business's, but they share the warehouse space and in doing so create a great destination for holiday makers or regulars.
Being positioned at the back of the store and down an alley is a marketing nightmare, and it would be easy to miss Alley Espresso if it weren't for their great street presence. Here, colour painted bricks grab the attention of passers by, beckoning you into the alley. The long entrance to the café is full of mismatched exterior furniture, potted plants of varying sizes and colour with brilliant oversized pink flamingos painted on the huge grey brick wall. Even with no one sitting in here, the entry is alive and dynamic creating interest and a memorable journey to the café entry beyond.
Walking through the front door it's like you've arrived at your best friends home, or your nanna's place, or the share house you lived in when you were 20 or the cute bohemian café down the road. It's all of these rolled into one and with the size to match.
The entry area is welcoming and generously sized, allowing plenty of space to wait for a seat or place a takeaway order. The joinery to the front bench feels more like the timber kitchen from your mum and dads house in the 70's, panelled and stepped with various areas for displaying a variety of food, trinkets, glass ware and other items. Some basic pendant lights hang above the main service zone, whilst on the back wall timber shelving adds to the domestic feel with scattered items haphazardly placed here. A commercial glass refrigerated display unit has been nestled in the joinery bench giving an integrated feel to an otherwise non-integrated space. And with the counter area being the only zone within the warehouse space to have a dropped bulkhead ceiling (aside from the bathroom) – you feel nice and cosy in an otherwise expansive area.
Beyond this built front of house service area, is the only other "built zone" in the café itself. Here the bathroom is nestled behind and out of the way, whilst the kitchen area spans the full width of the rear of the interior space. The part height walls to this kitchen zone allow a huge amount of light to flood in from the back of the saw tooth roof, washing the entire space in a beautiful glow. And this abundance of light accents the architectural features of this saw tooth ceiling highlighting how it has been cleverly clad in a thatch material - which is not only great aesthetically, but acoustically as well.
A menagerie of table settings that mostly foster a communal, sharing feel, occupies the remainder of the floor space. Here up-cycled tables of laminate, melamine and aged timber sit surrounded by mismatching upholstered, vinyl, pleather and timber chairs. Two amazing buttoned leather lounge settings surround some small coffee tables creating a highly sought after seat. Whilst two arm chairs in the corner by the vintage clothes racks create a very domestic and familiar setting. All of the tables are adorned with detailed glass vases filled with flower arrangements of varying hues, which give a formal/informal accent to the environment. They have gone to the effort to adorn the tables beautifully, but they aren't too concerned with having the freshest flowers every day, which is endearing and relatable.
Surrounding these tables, walls are adorned with more brightly painted bricks, vintage artwork or mirrors, weathered but warm paint and even more artwork overflowing from the Felix store. Here a fluid transition between the retail front and the café back successfully happens, with the retail slowly breaking into the cafe through artworks, clothes and display areas. Whilst the café seating subtly bleeds into the retail zone creating great connection of spaces.
And the result of this layering of materiality, objects, furniture and adornments is quite simply, beautiful. It feels like home. Jasmine has produced a series of mini vignettes throughout Alley Espresso - beautifully created, little, personal domestic moments within what would otherwise be an impersonal overbearing space.
What could be better about Alley Espresso?
Although the table types are great there should be more of them! There seems to be space to put additional seating, so we would suggest some 4 seater and 2 seater tables to fill the gaps in-between the larger communal tables. This would allow smaller parties the privacy of their own table when not in the mood for sharing.
The suspended fluorescent lamp fittings are highly appropriate to the space, but they are very bright! Potentially these could be diffused to create a warmer more ambient light that doesn't create so much glare.
Aside from that we couldn't fault the place!
What's its thing?
Up-cycled, recycled, vintage, reclaimed, second hand, boutique – whatever you want to call it Alley Espresso is built on the basis of re-use. From the furniture to crockery, staff aprons and tableware, everything has had a past life and all of these lives combine to create a memorable café experience.
Defining Design Details
Bathrooms – it's good to see a bathroom journey celebrated with great paper panelled wall creating a fun journey instead of just a "dunny" trip.
Old and New – sure, there is a lot of vintage pieces in the Alley Espresso – but where 'new' meets old they have done this well. For example the iPad system and menu storage is all on a great, distressed green-boxed plinth. Or the new, hand written menu framed with driftwood timber combines new and old perfectly.
Saw tooth ceiling – with it's thatched materiality this is so smart from an aesthetic and function perspective, not to mention cost - but it ties in beautifully with the coast theme without going too coastal.
Chairs, Chairs, Chairs – so much variety, shapes, forms and materiality – take me back there so my bum can test them all!
Crockery – Be gone minimalist white/grey pieces of ceramics and hello decorative everything! Whether its drinking water from crystal glass tea cups or devouring an egg and bacon muffin on gold gilded plate, the decorative table ware makes you want to eat your food quickly so you can adore the decorative detail – so fancy!
Tani and the team are in the process of installing some shelving towards the back of the café to start selling a variety of local goods direct from the Alley Espresso kitchen and other suppliers as well. Some quick advice Tani - we'd recommend putting any retail items right at the front door where people can see it - relocate the waiting bench somewhere else and get the product at eye level where the wallets come out! We are keen to see how they approach this - so expect us back in Dromana soon Tani and Jasmine!