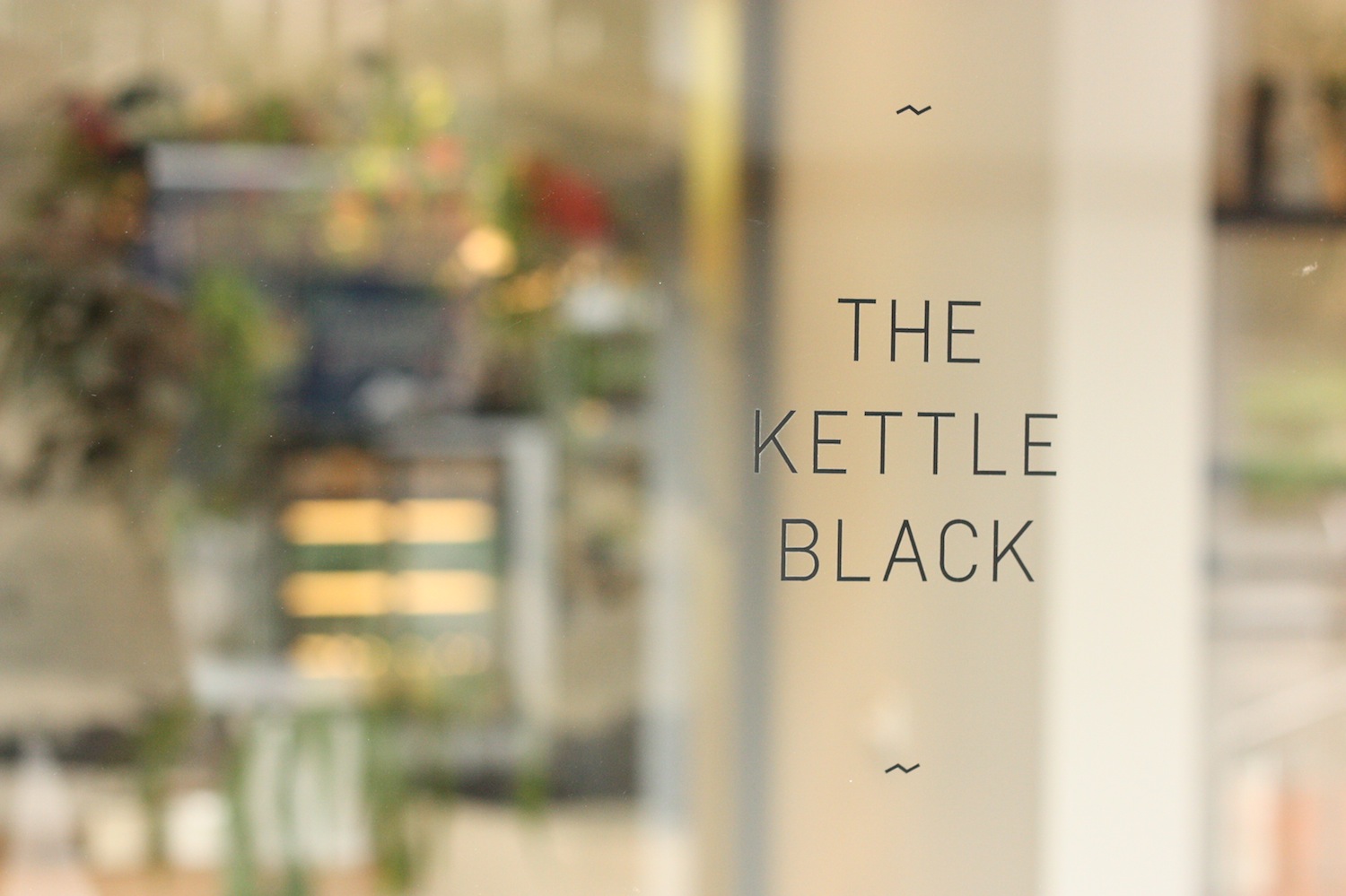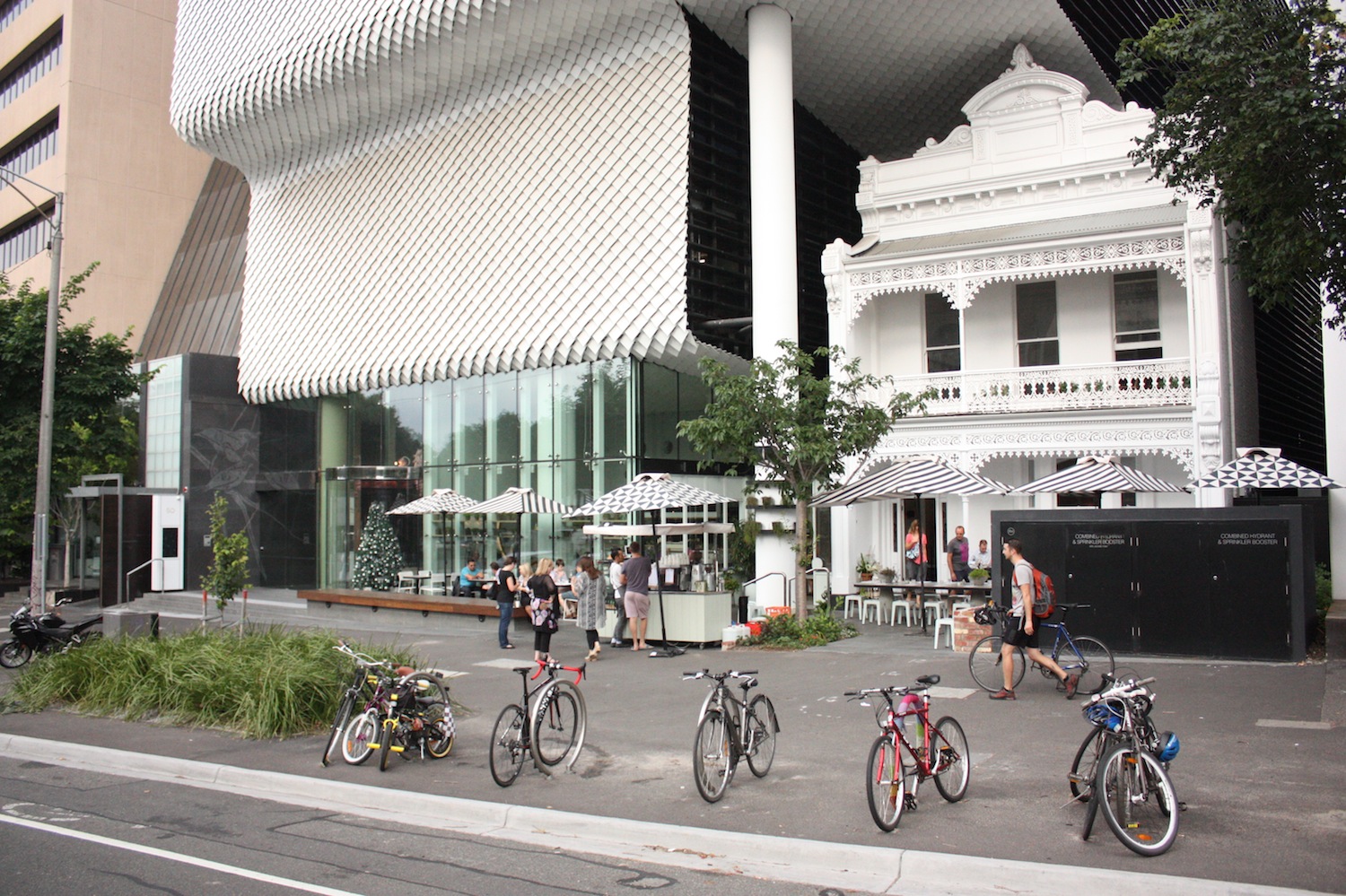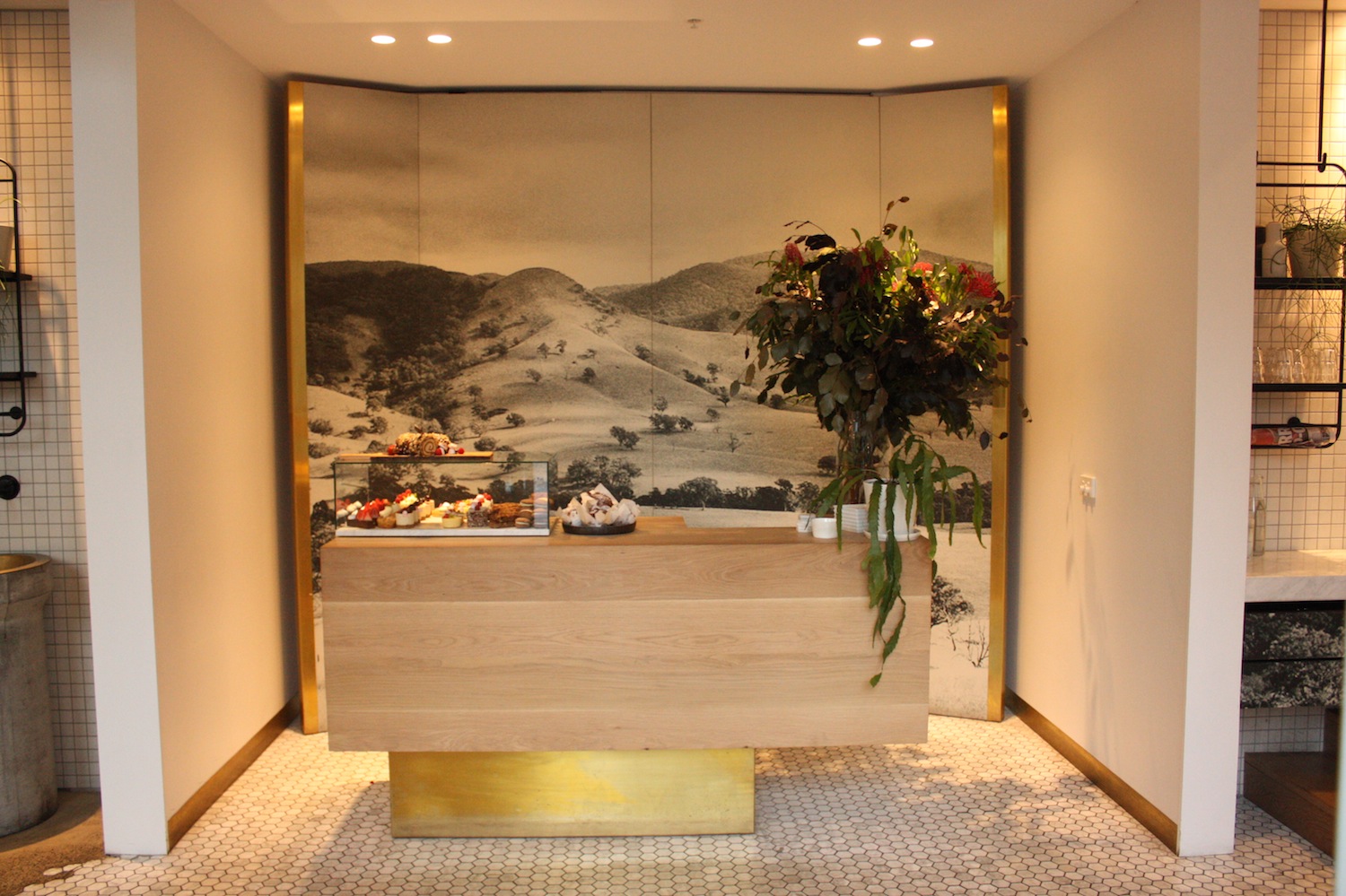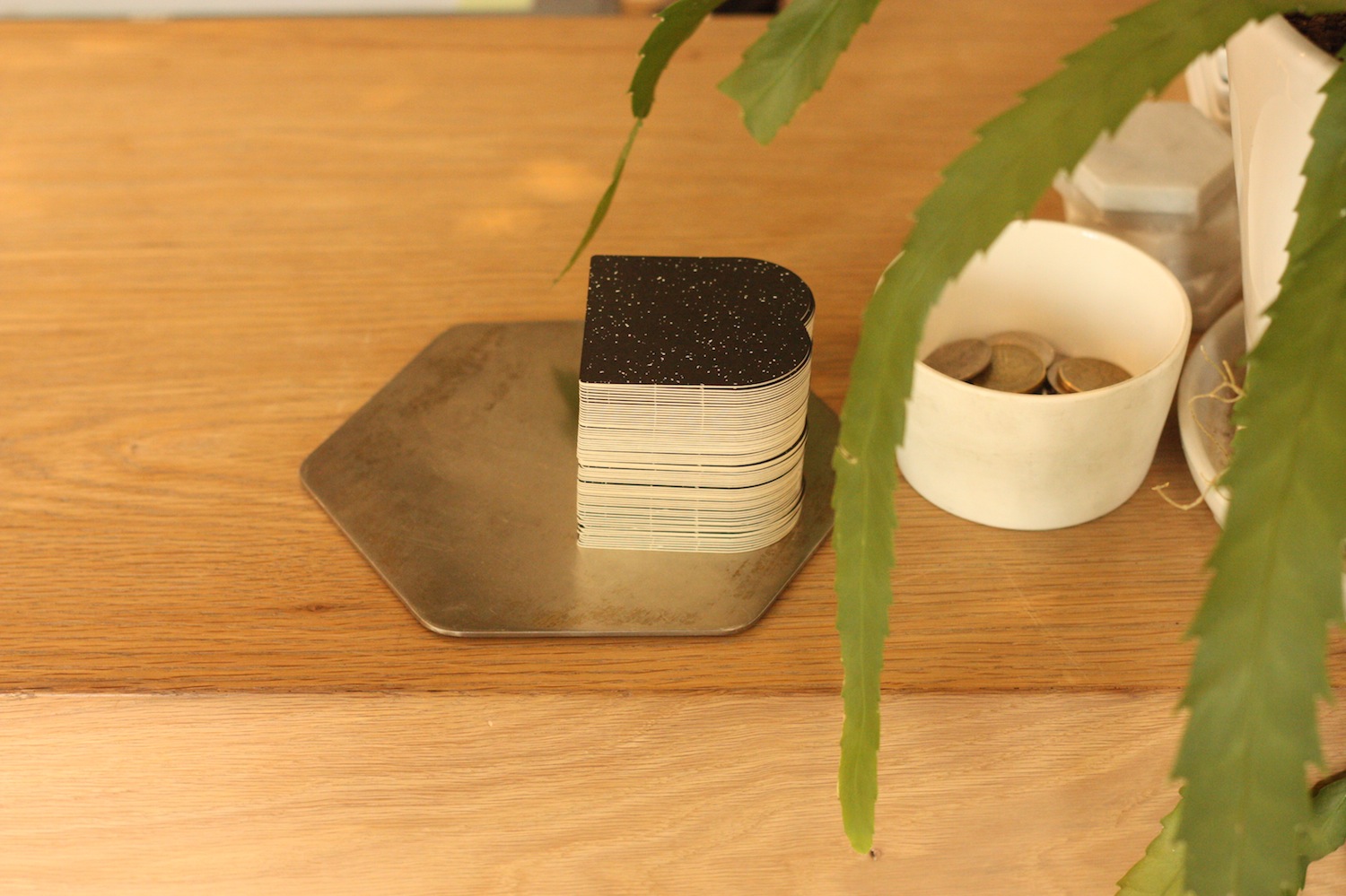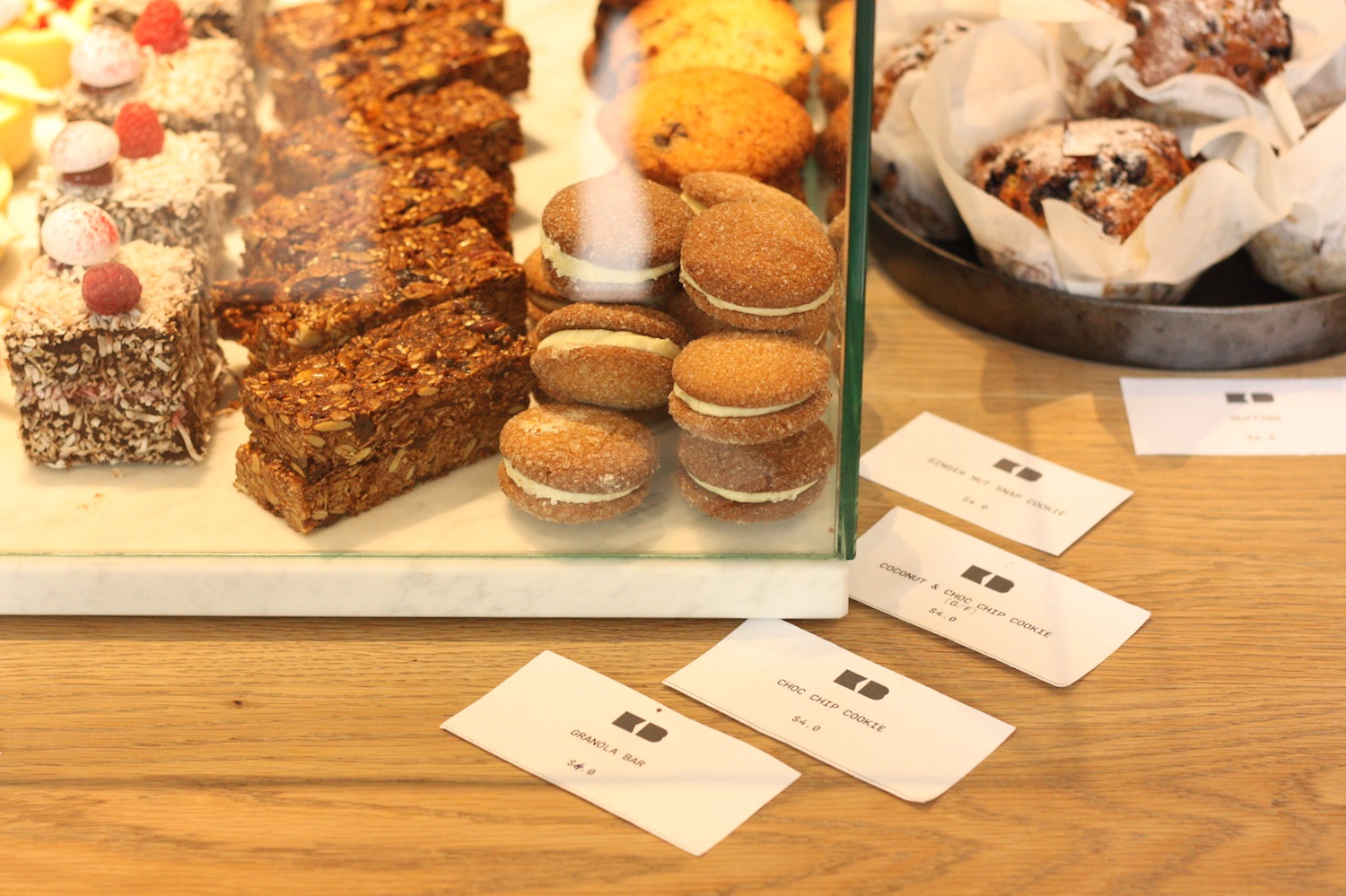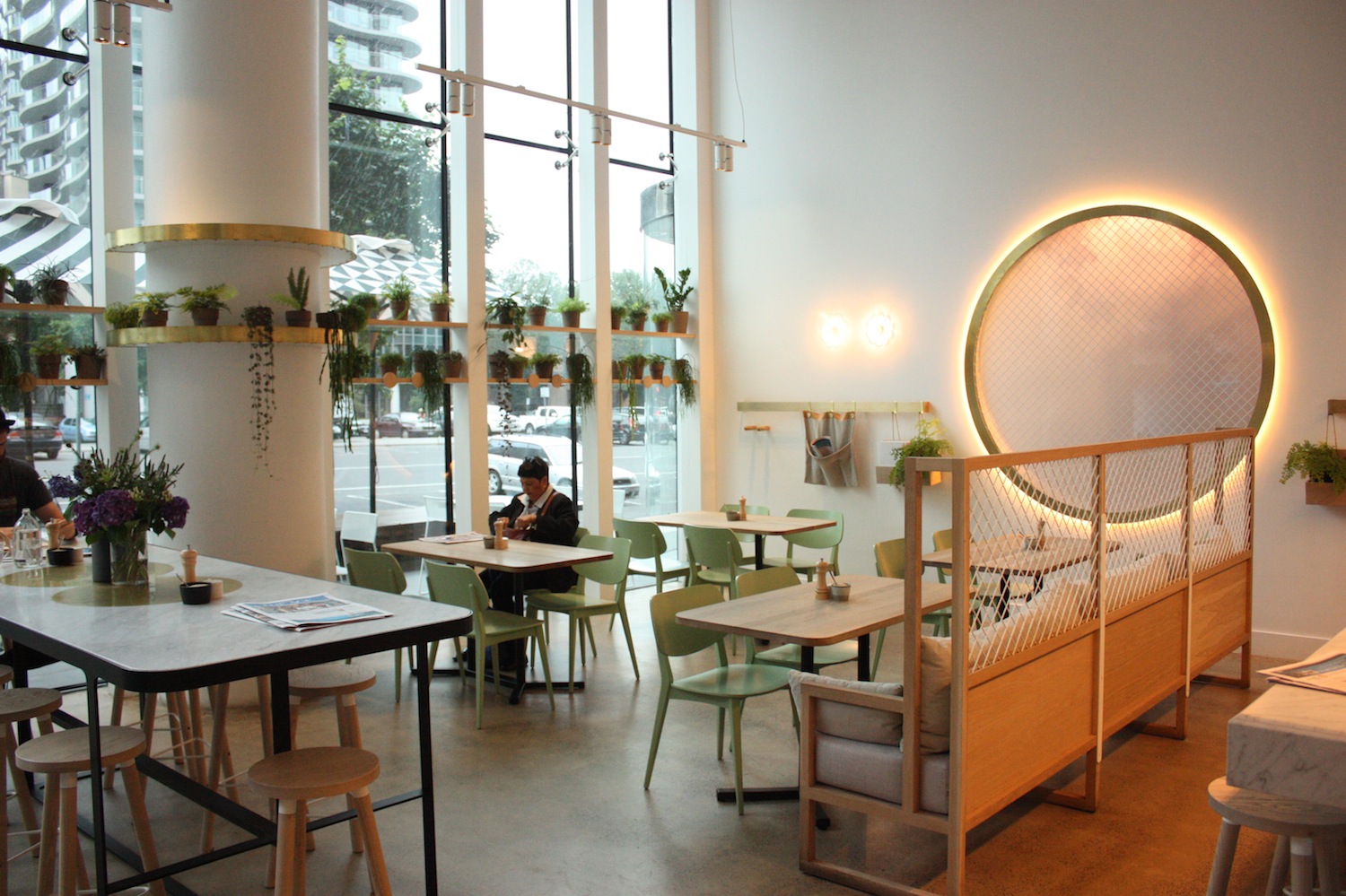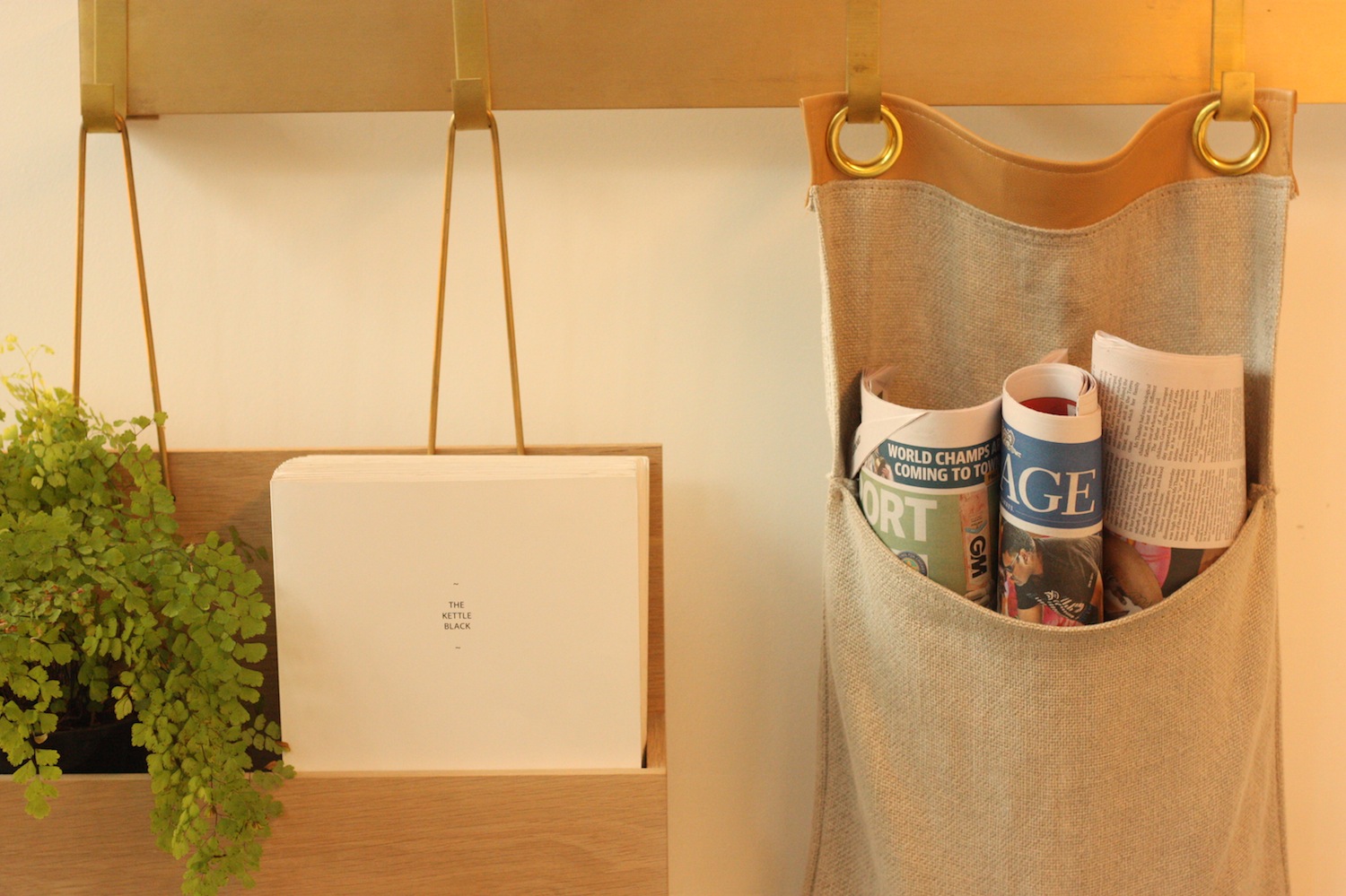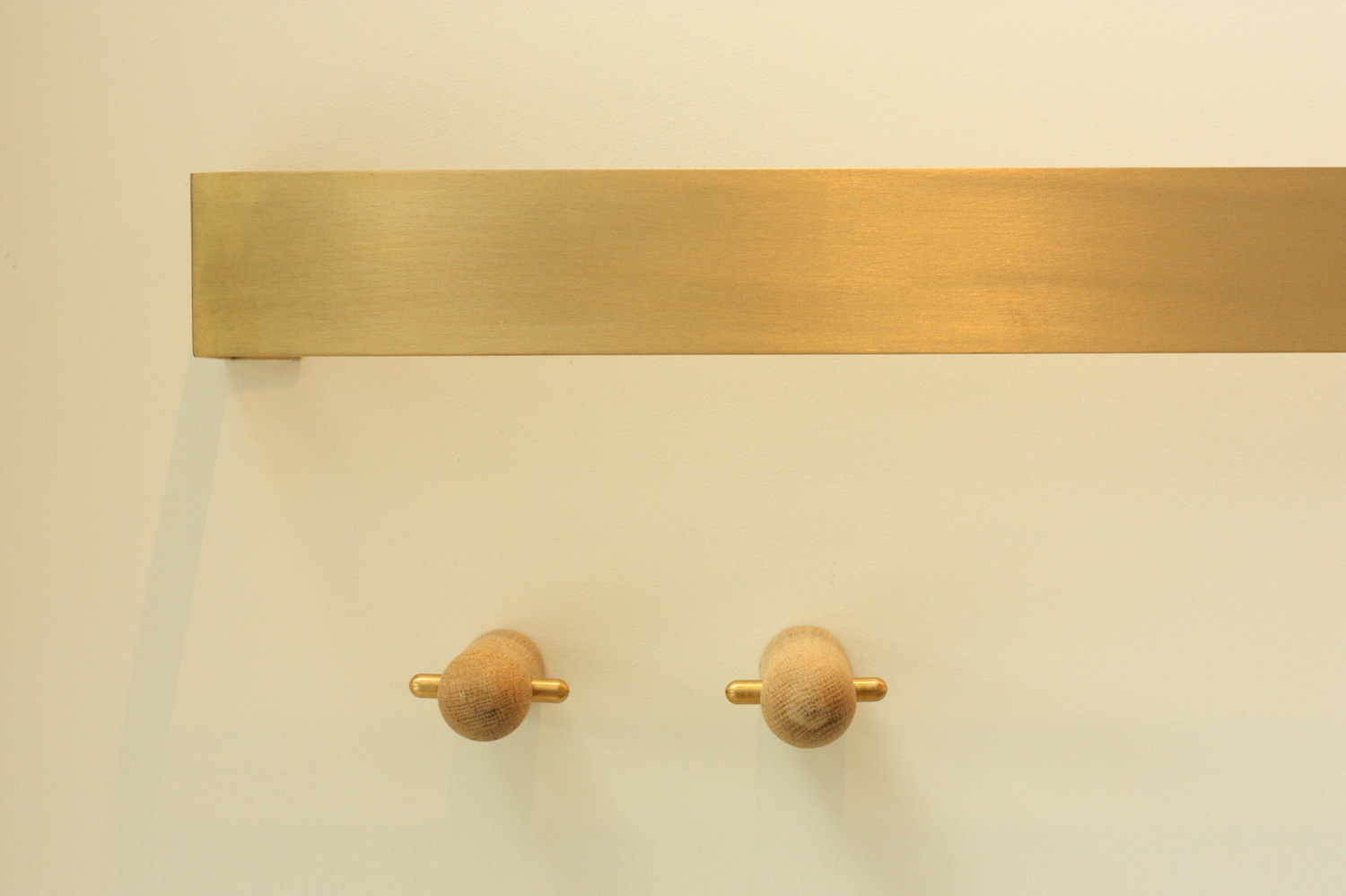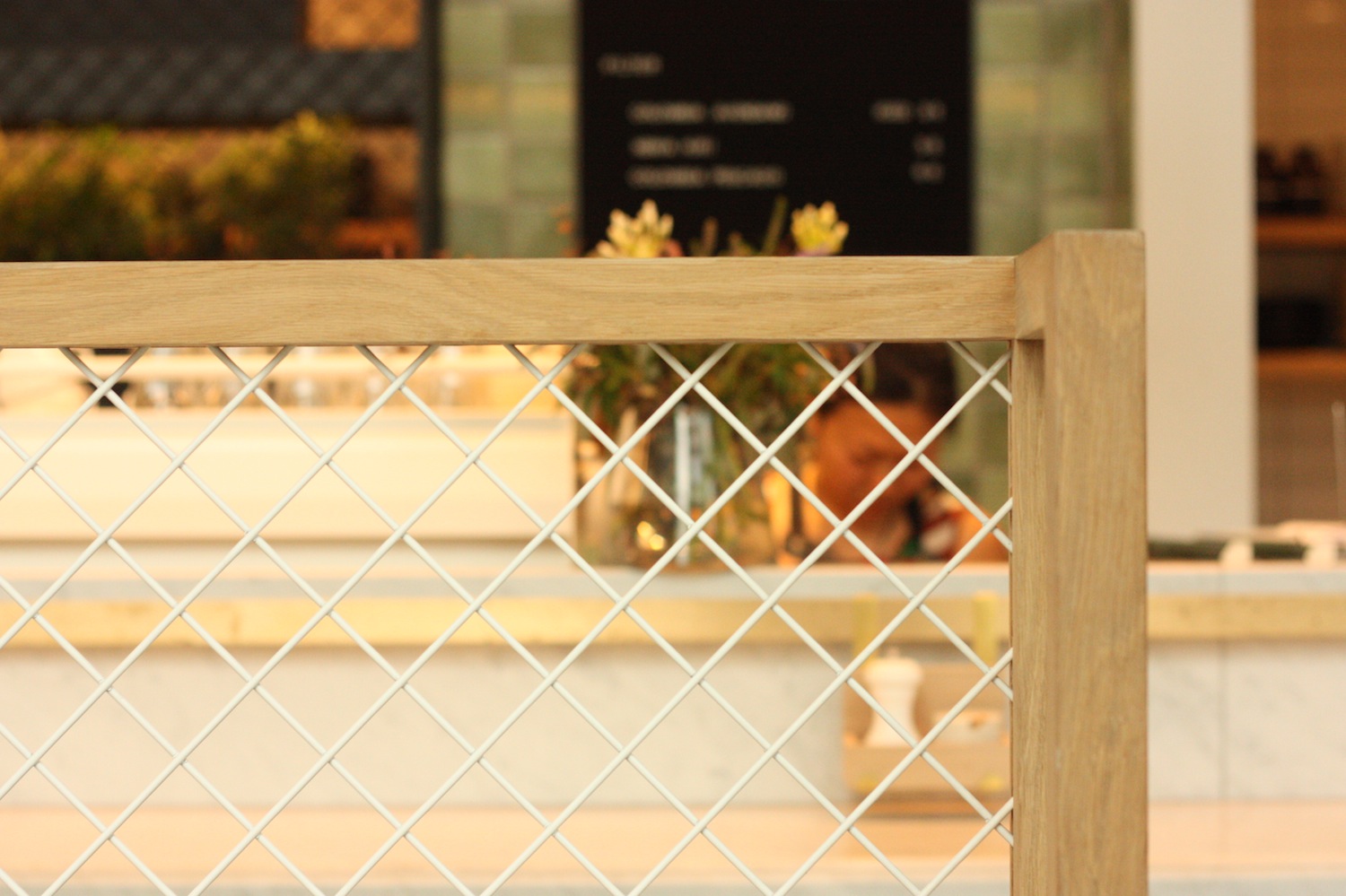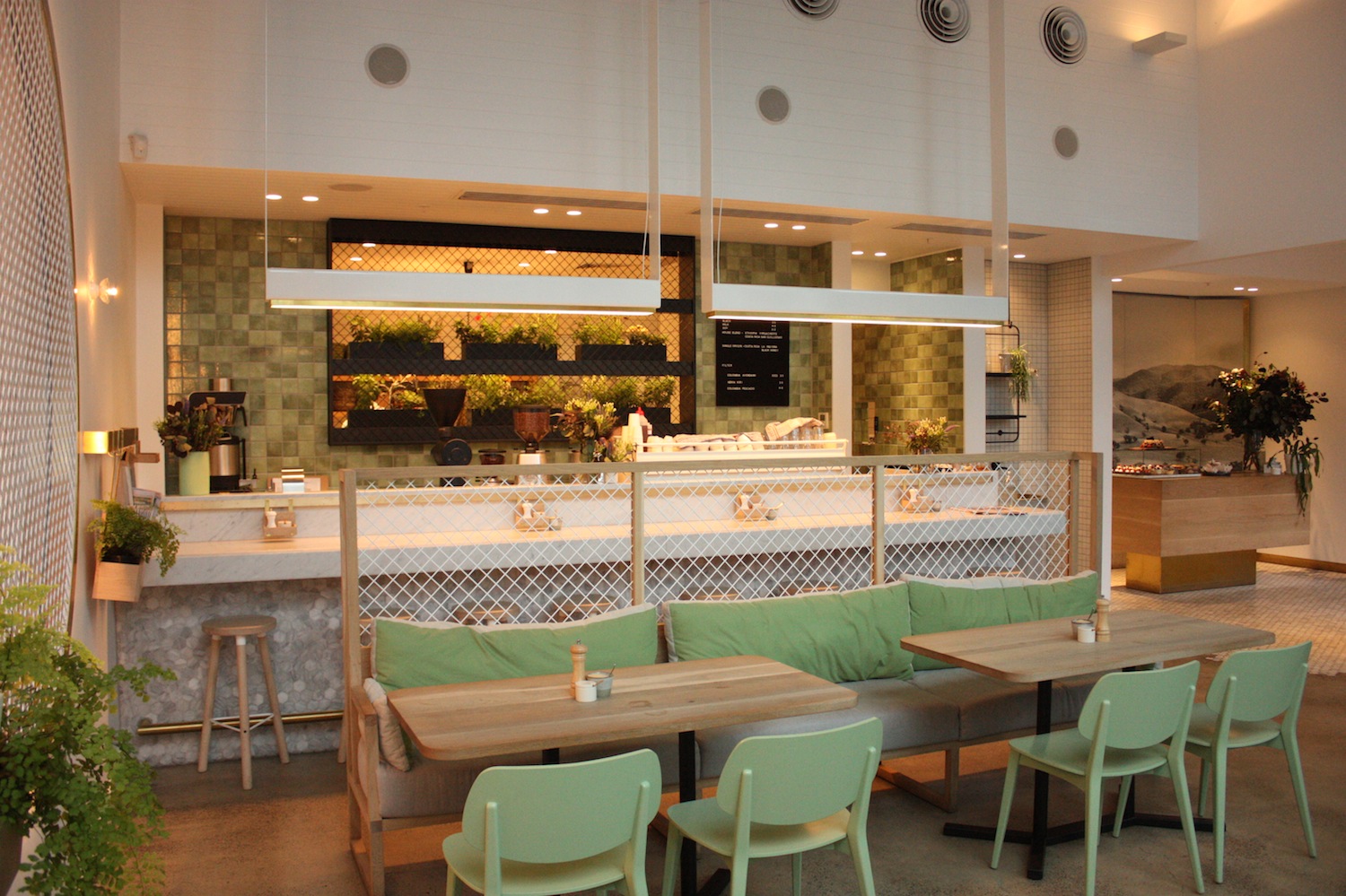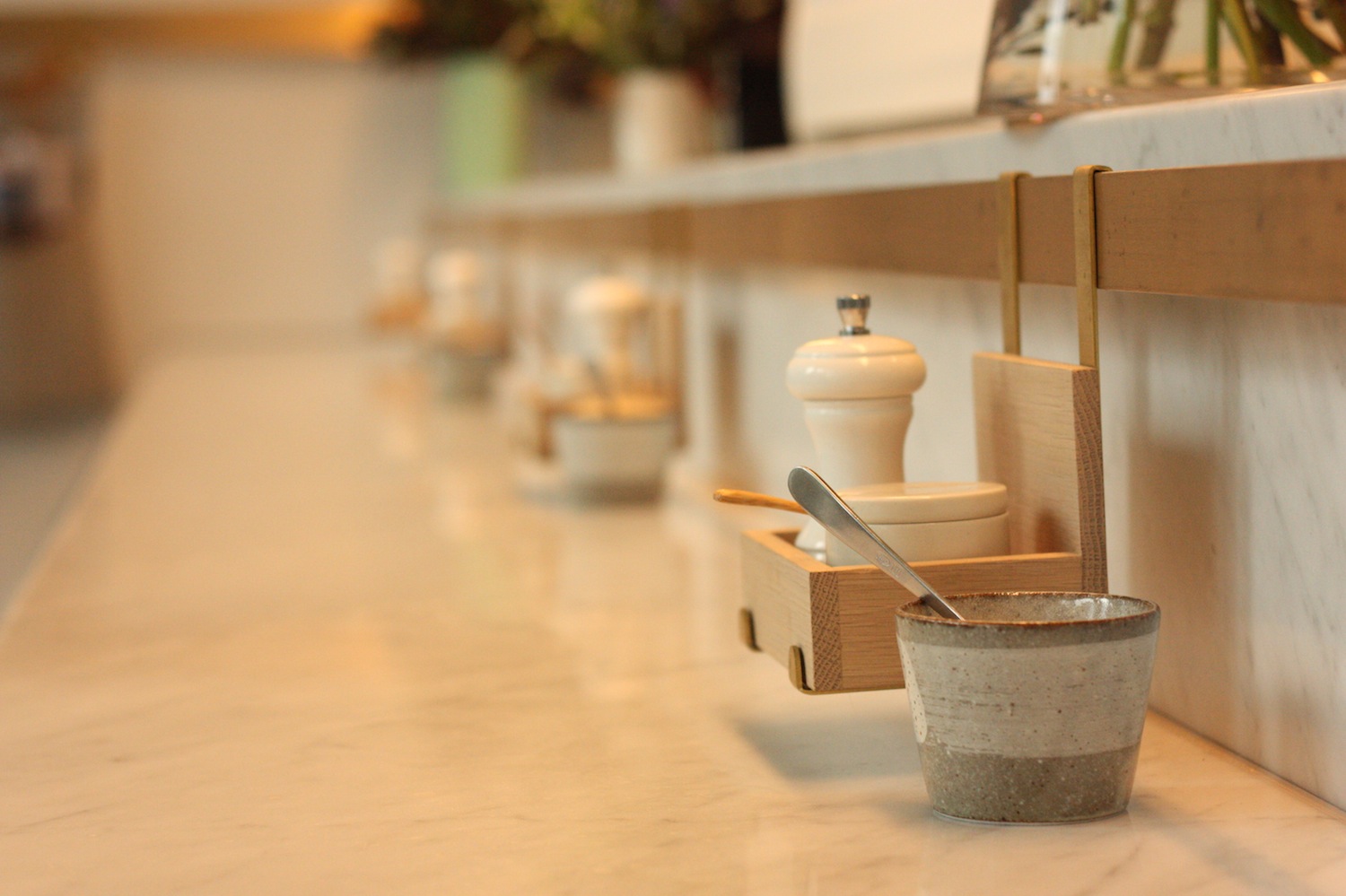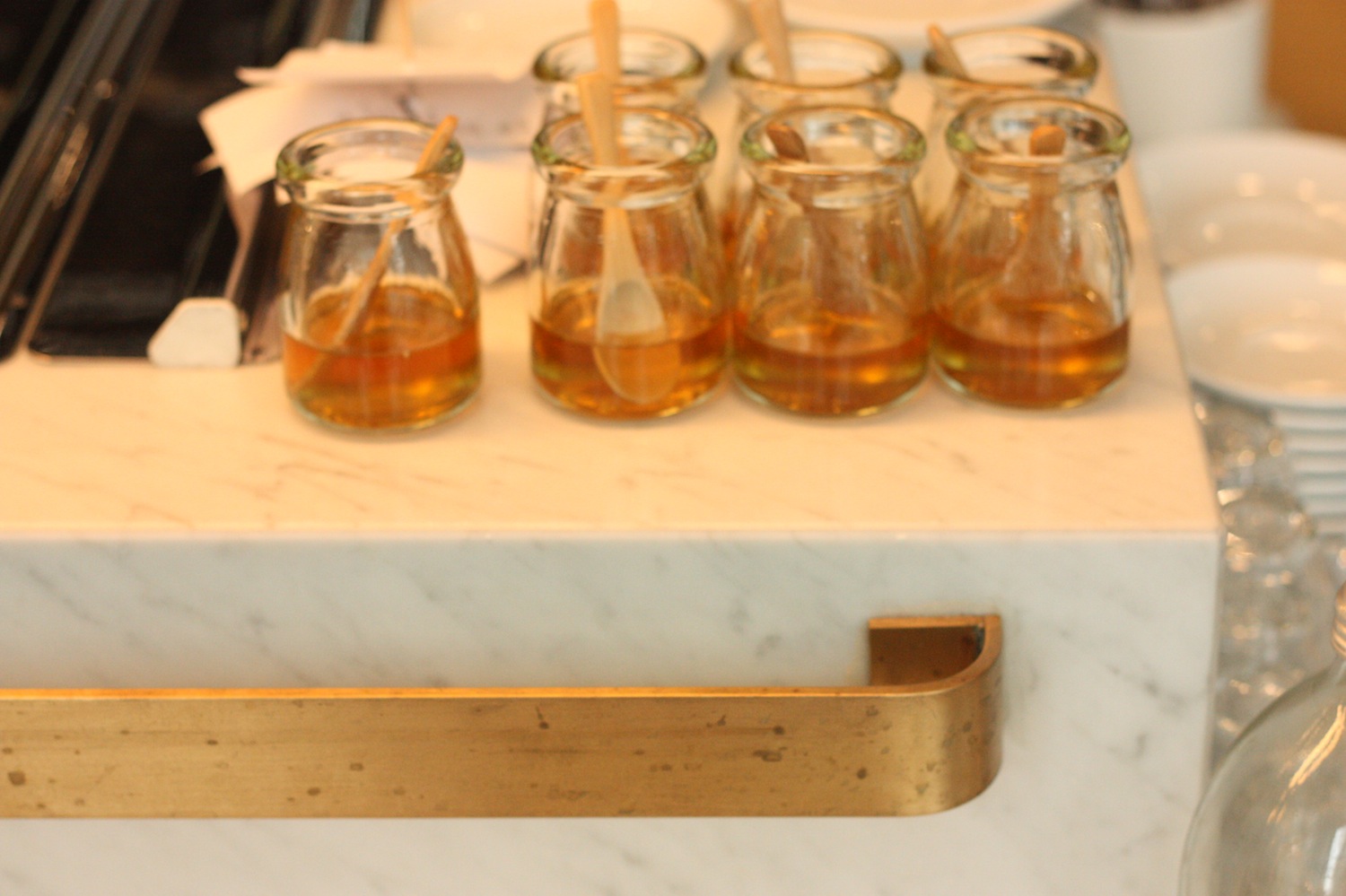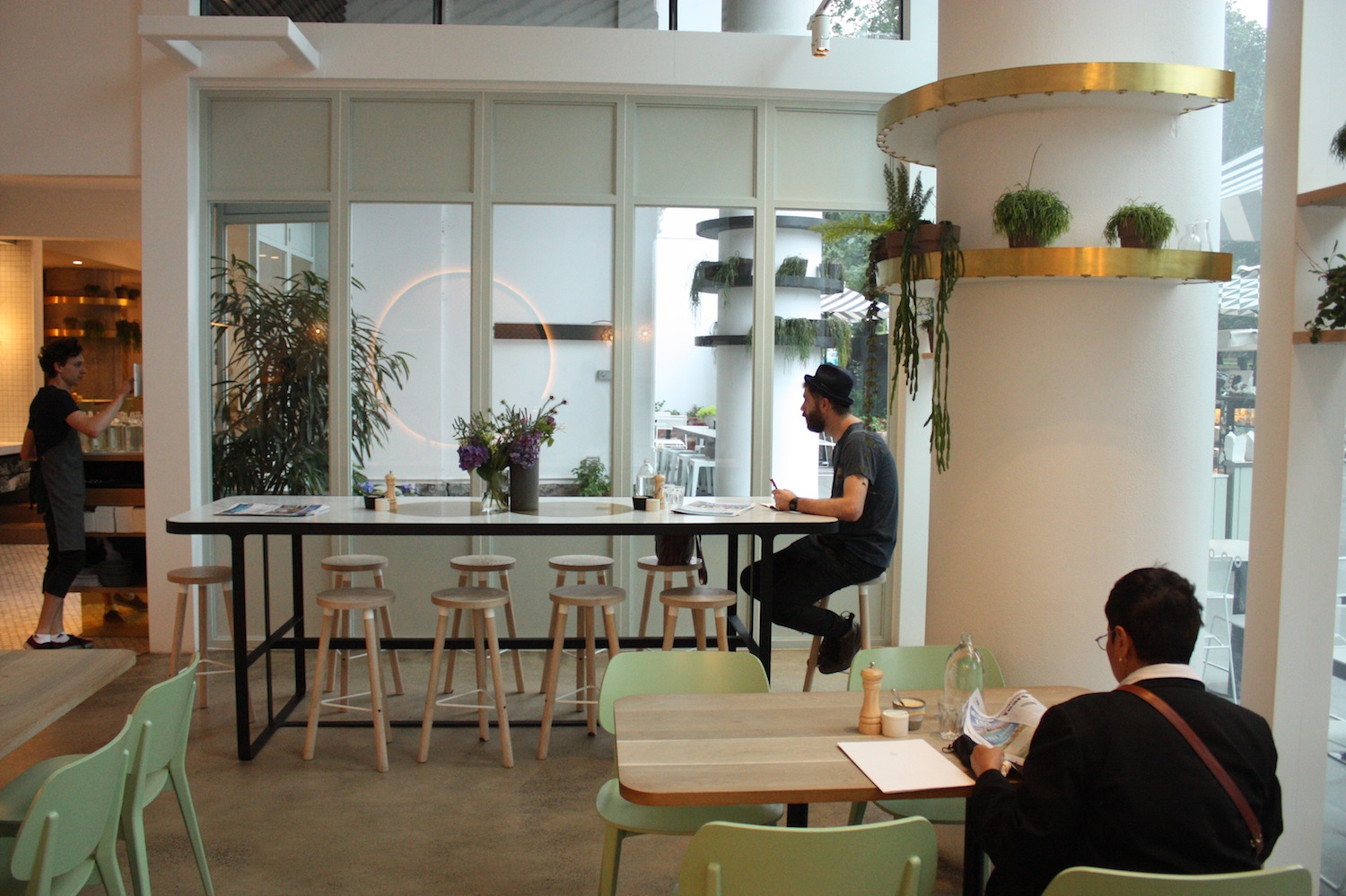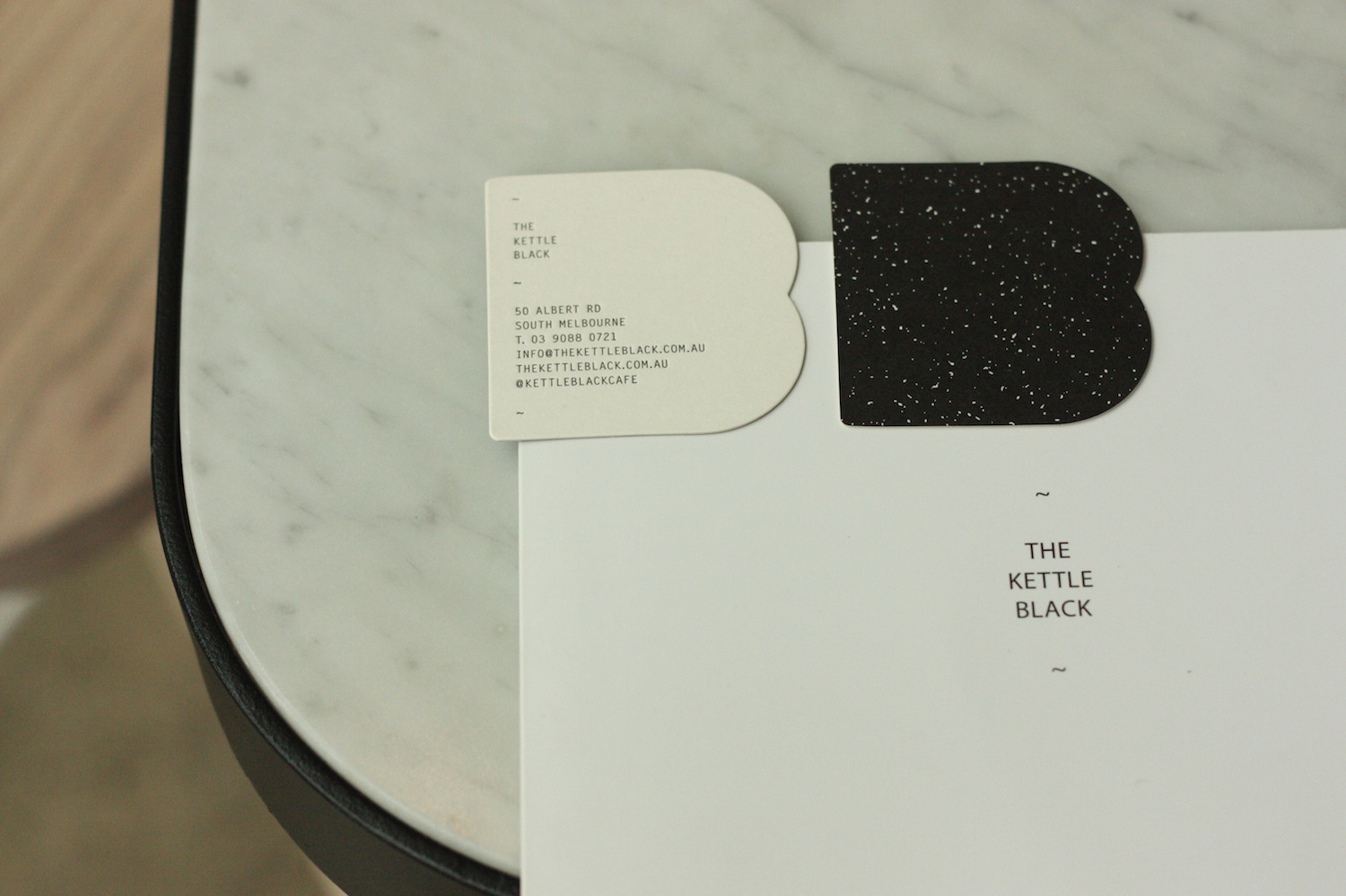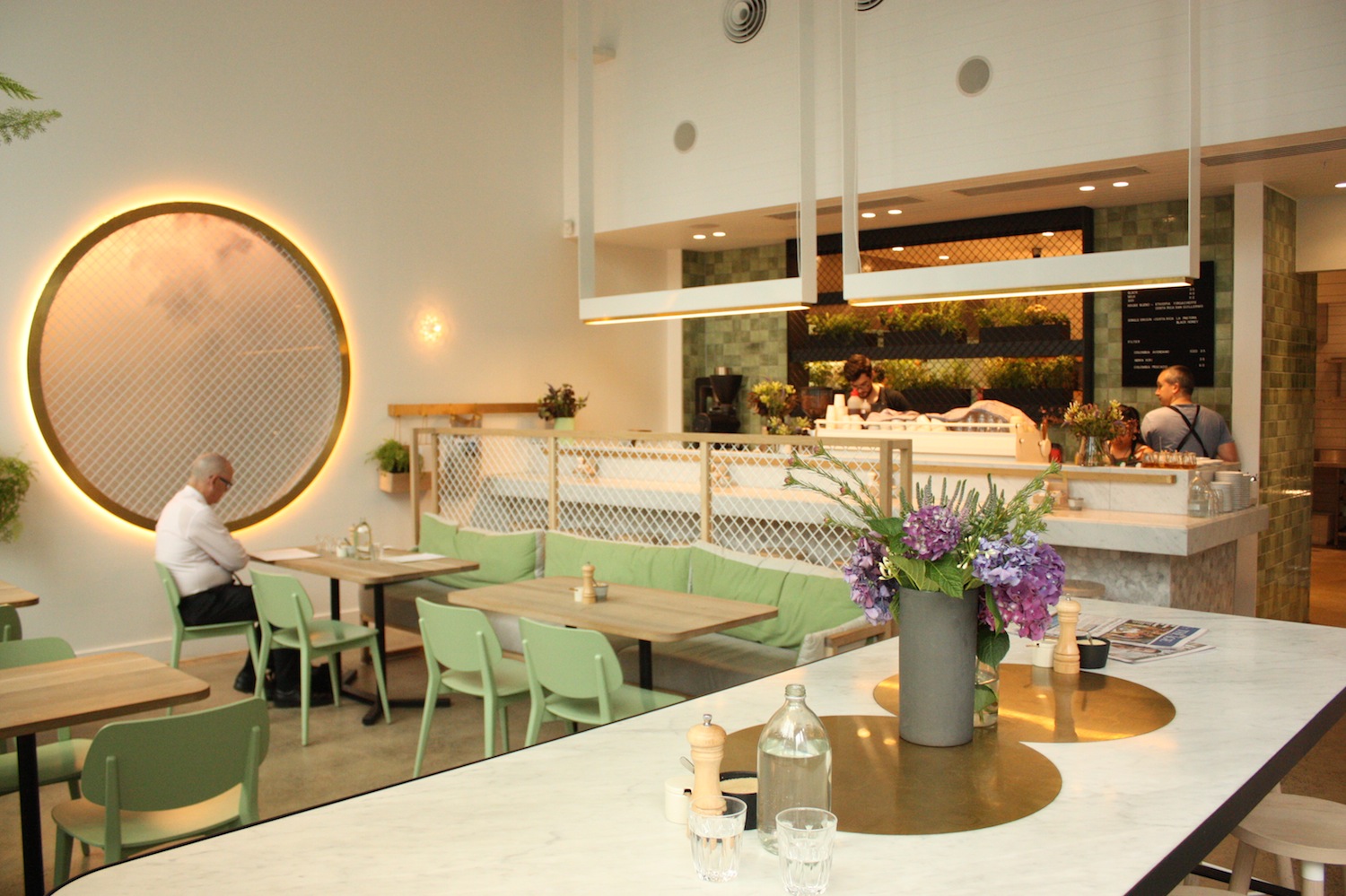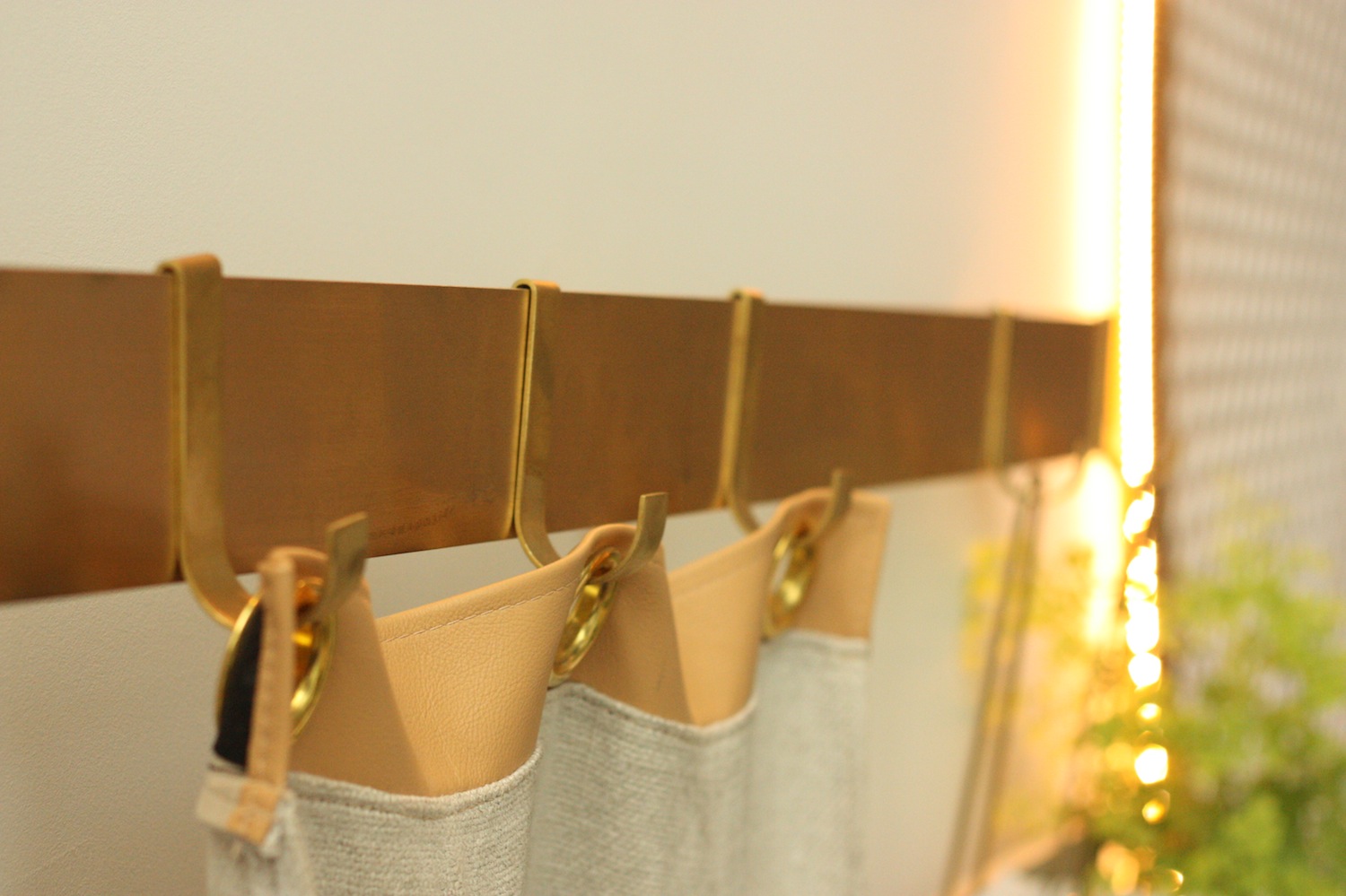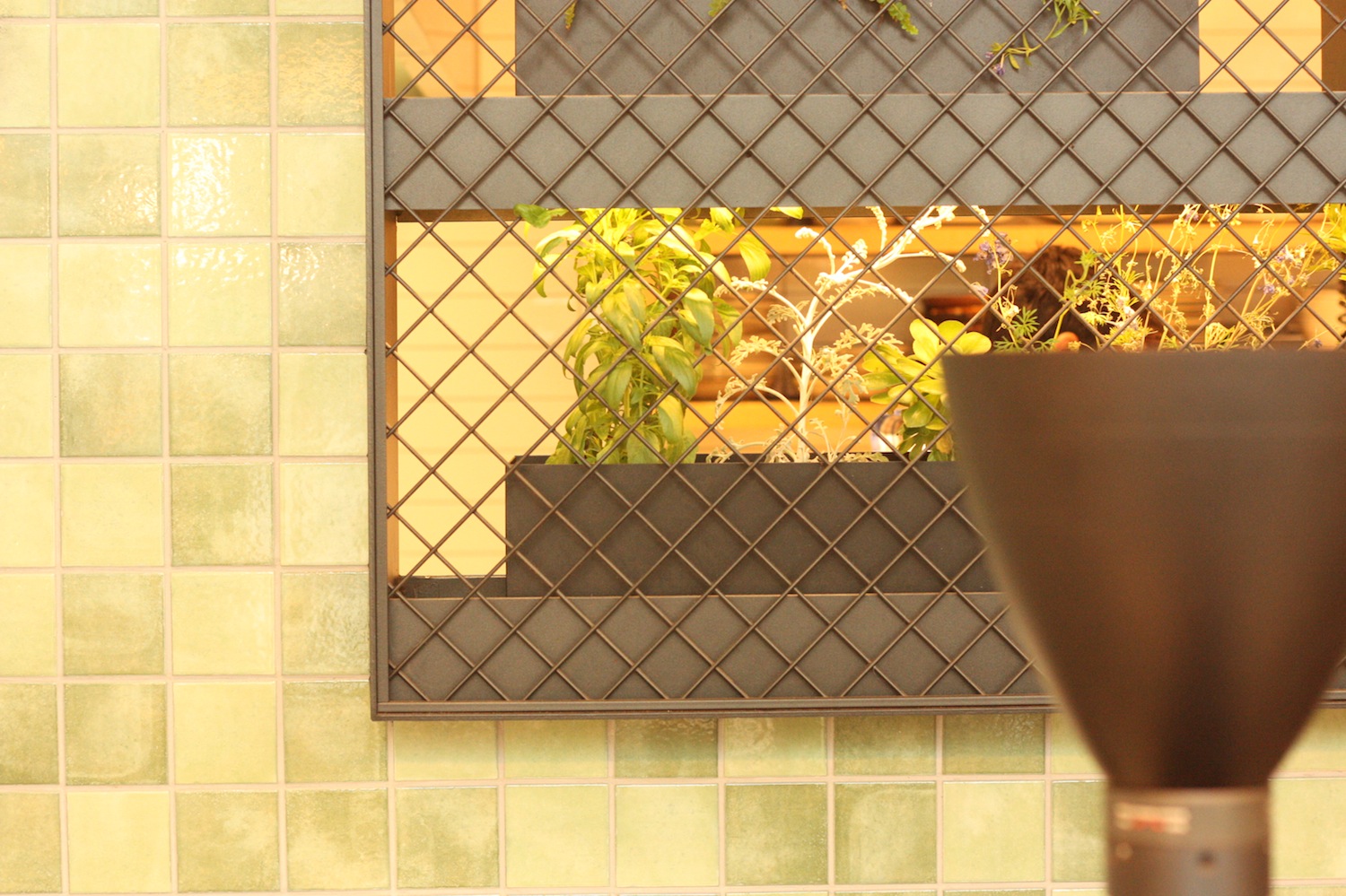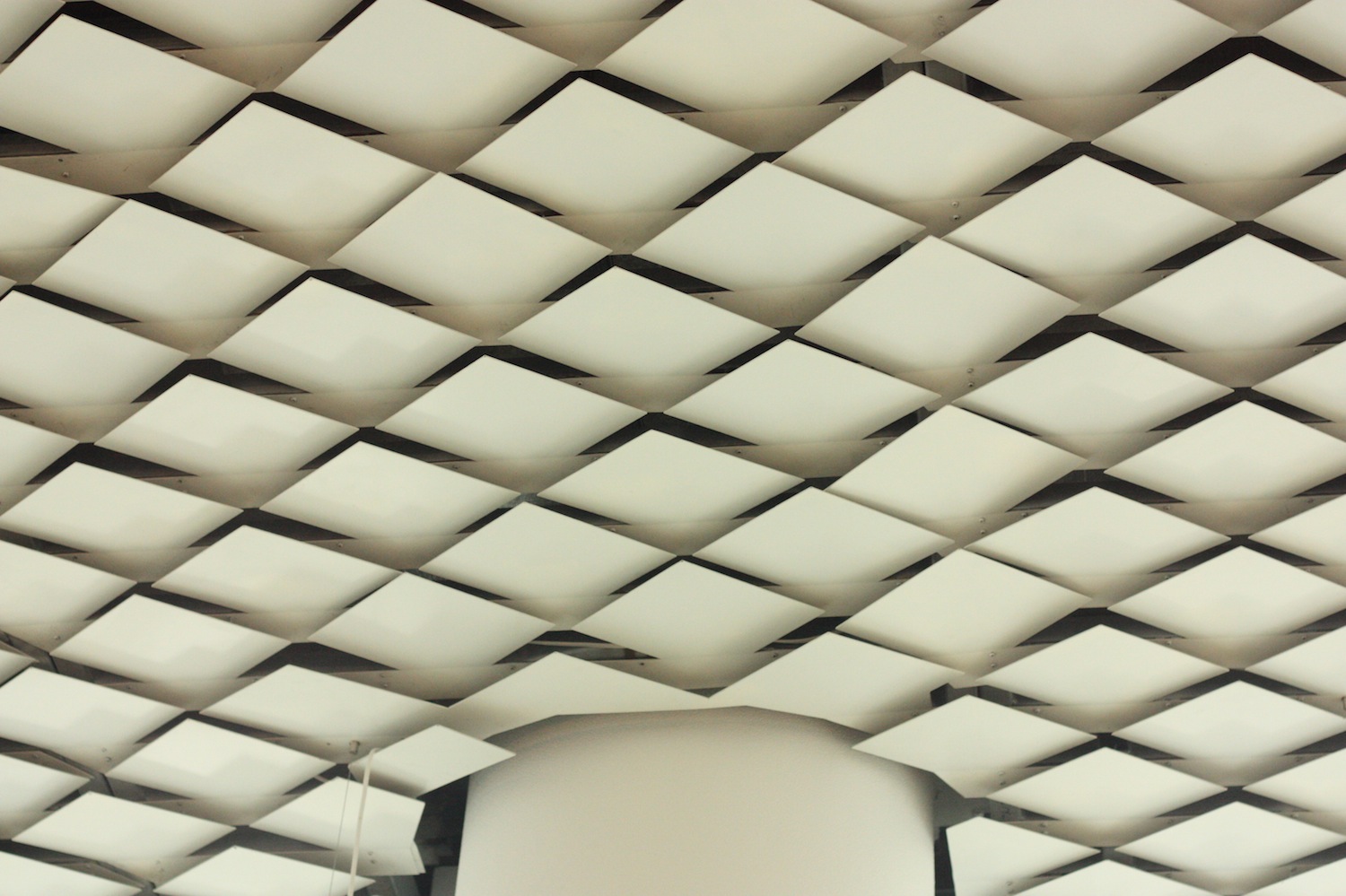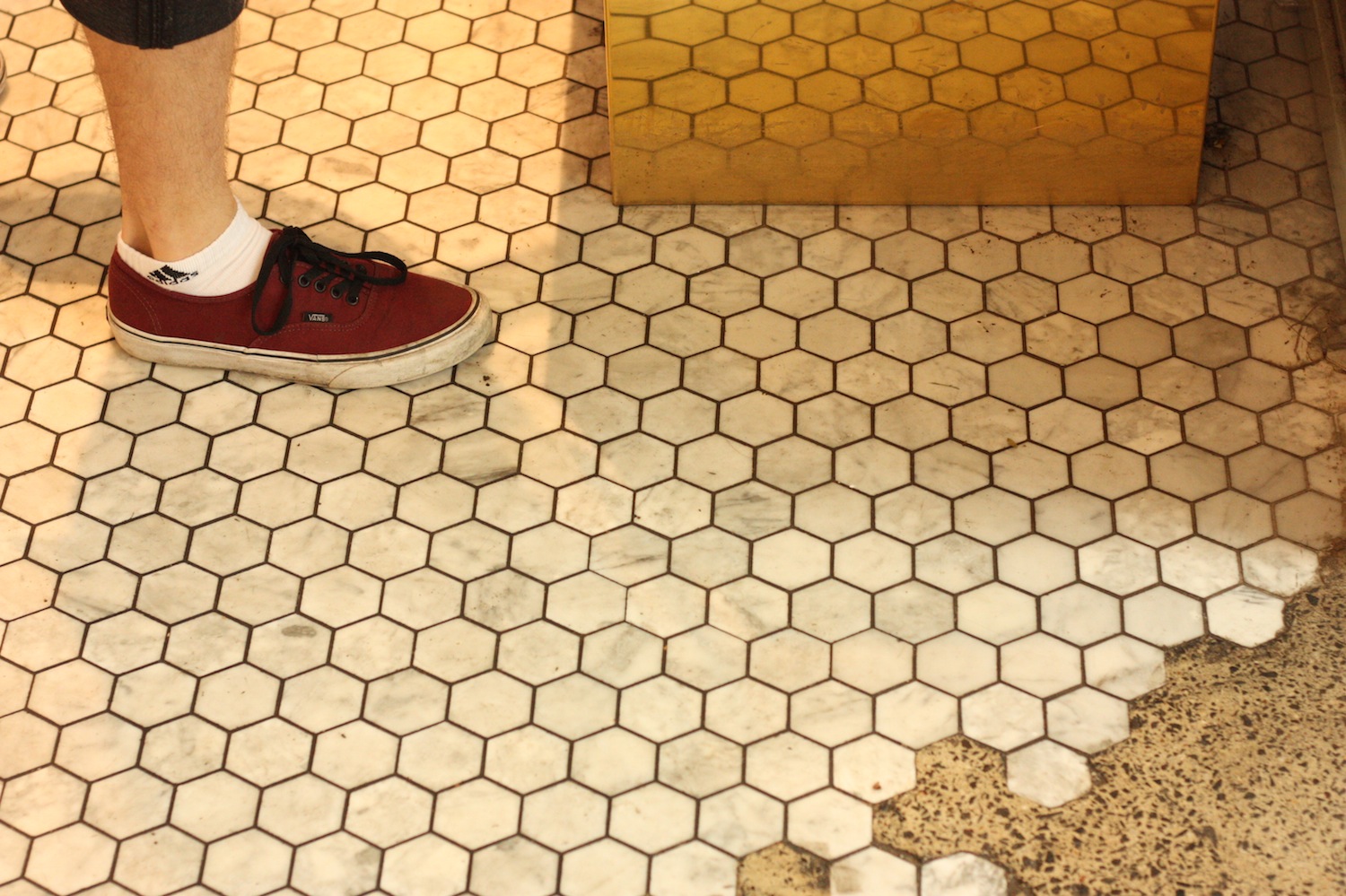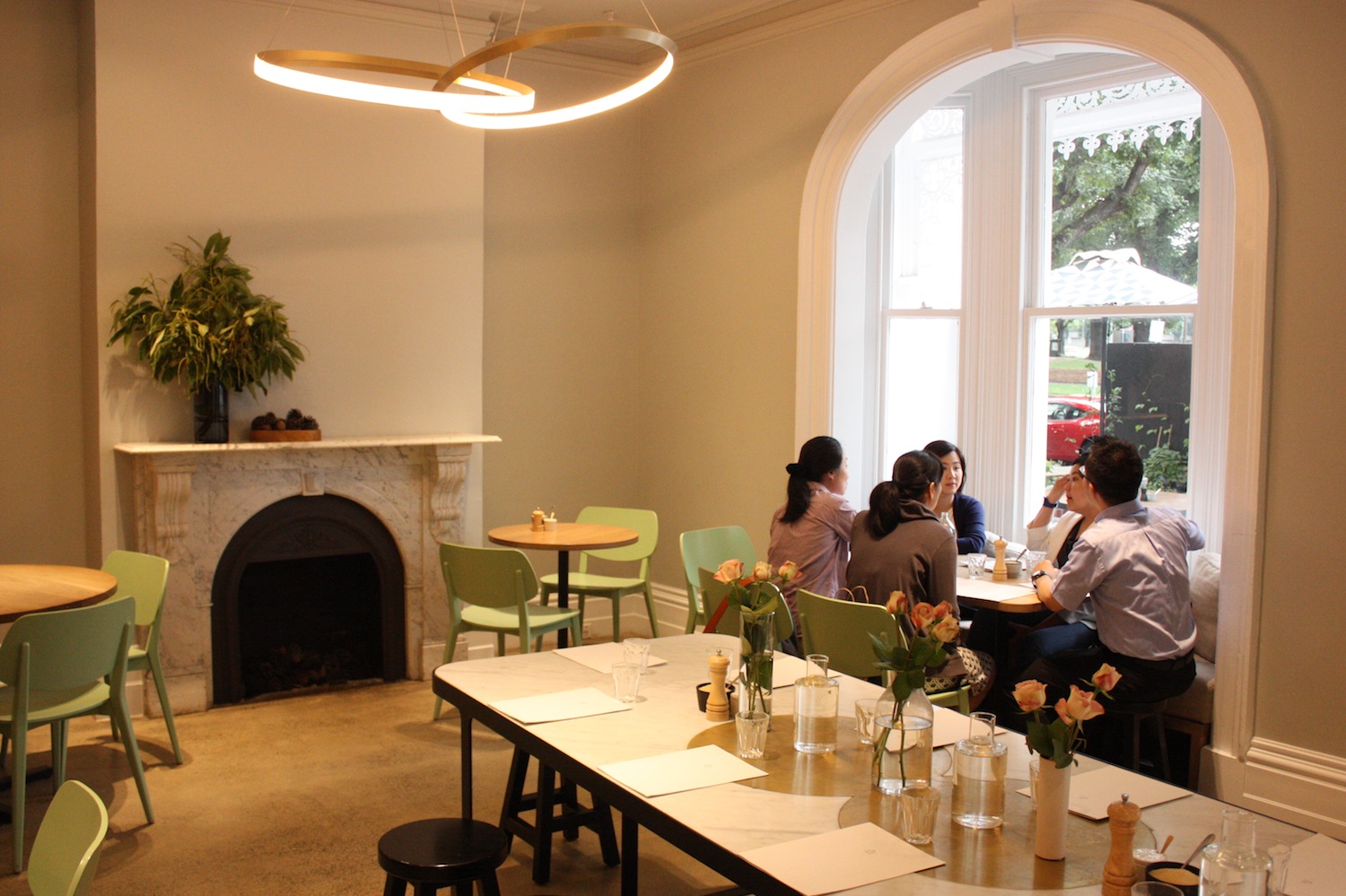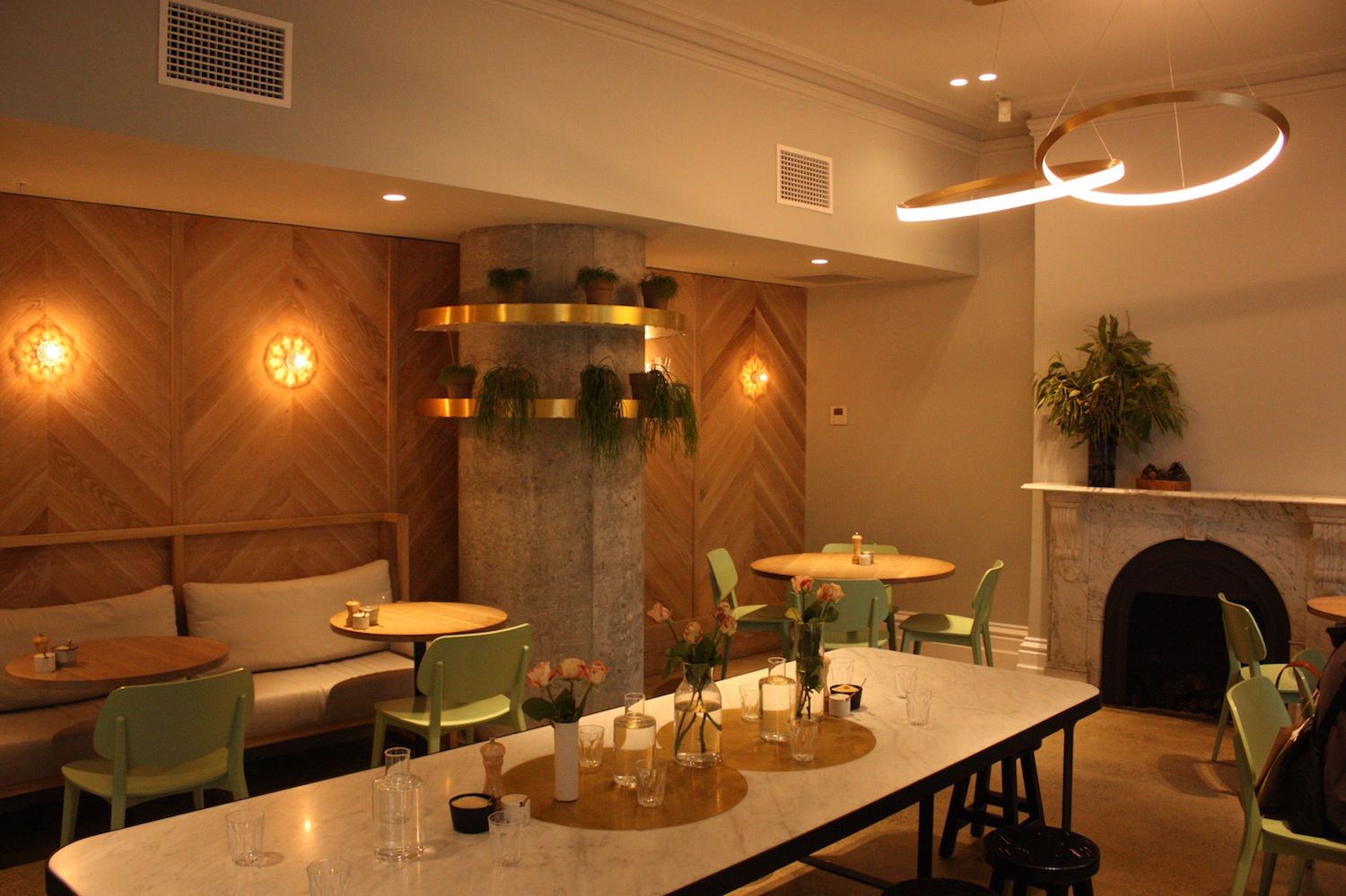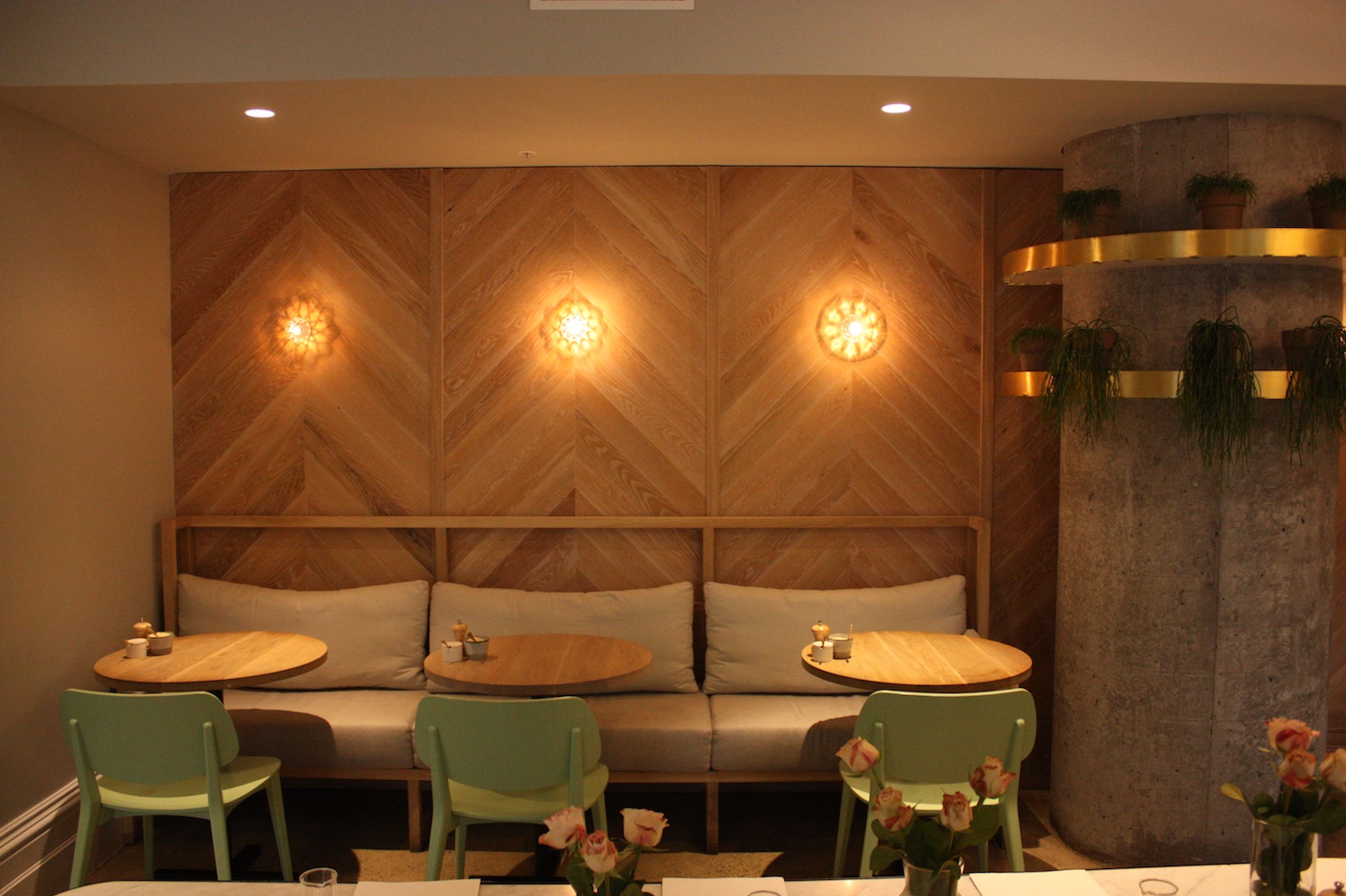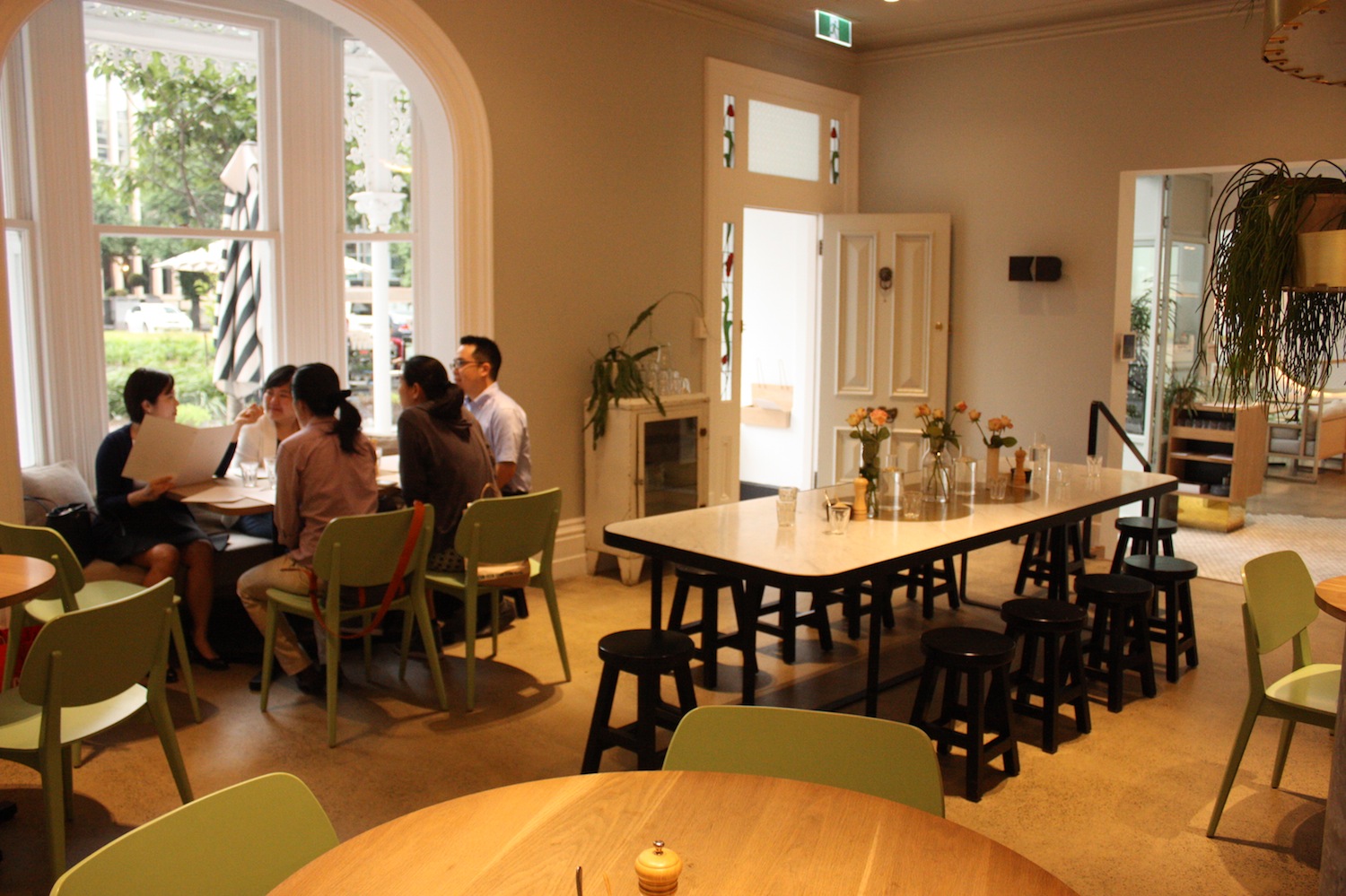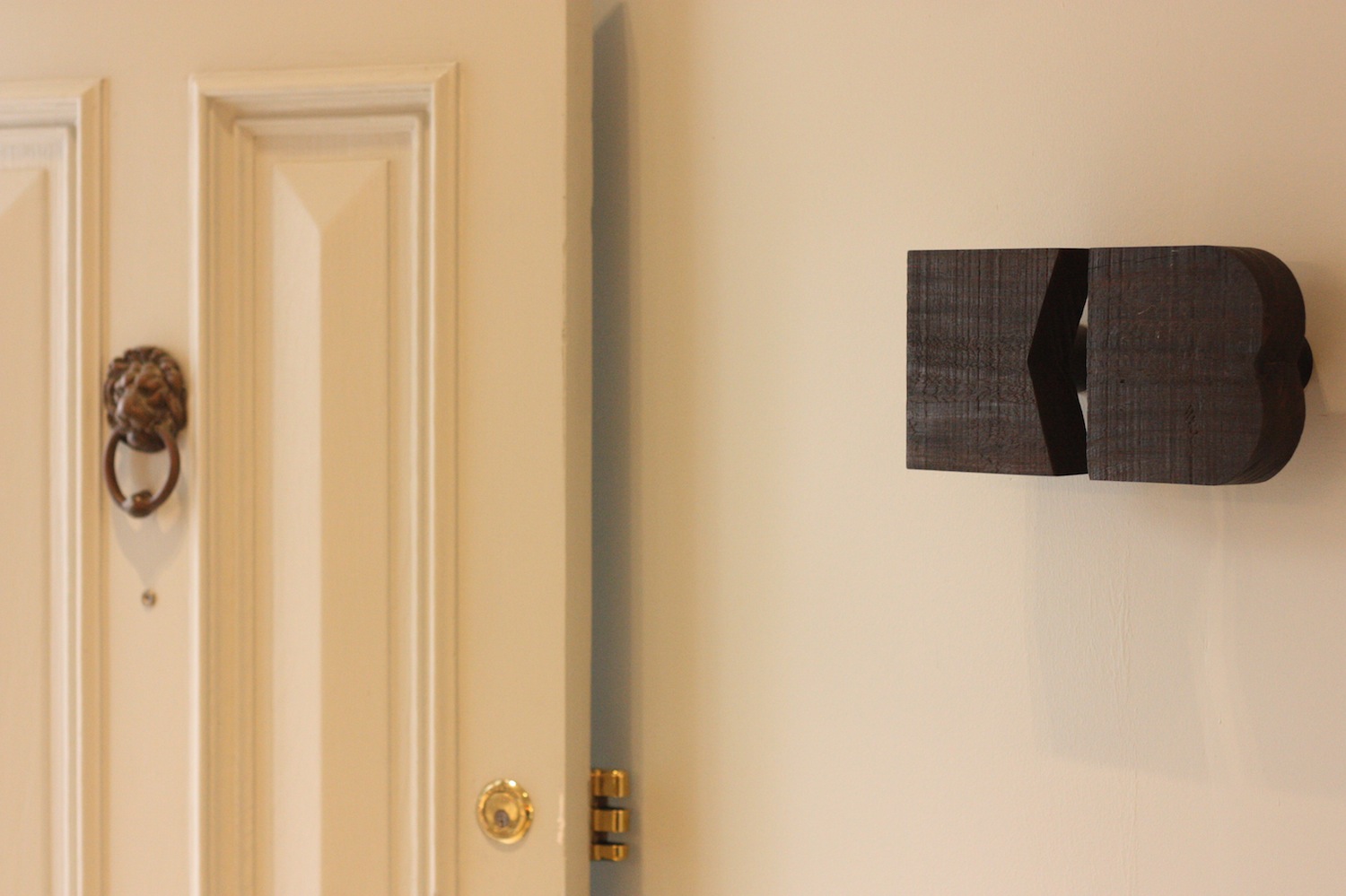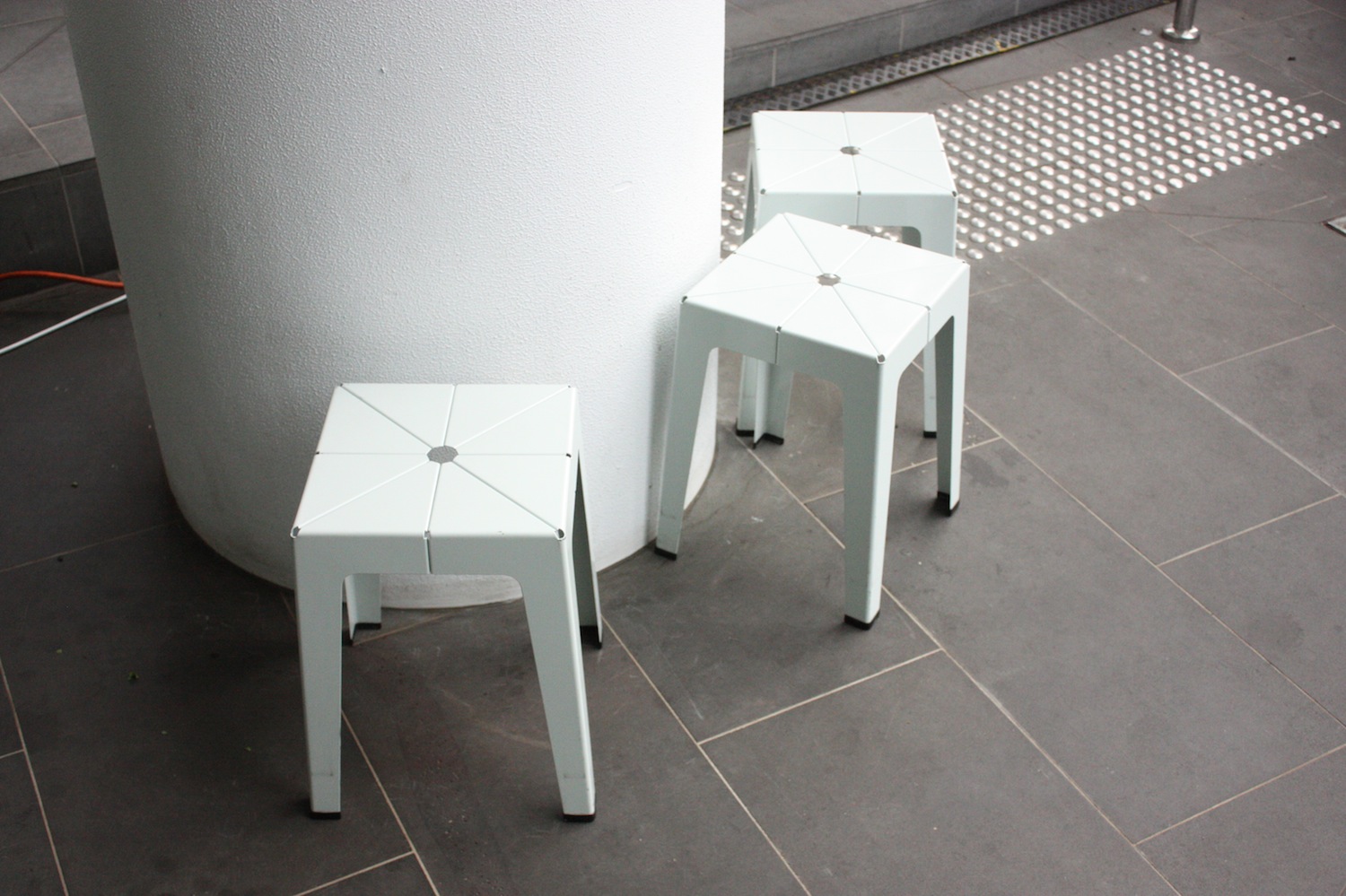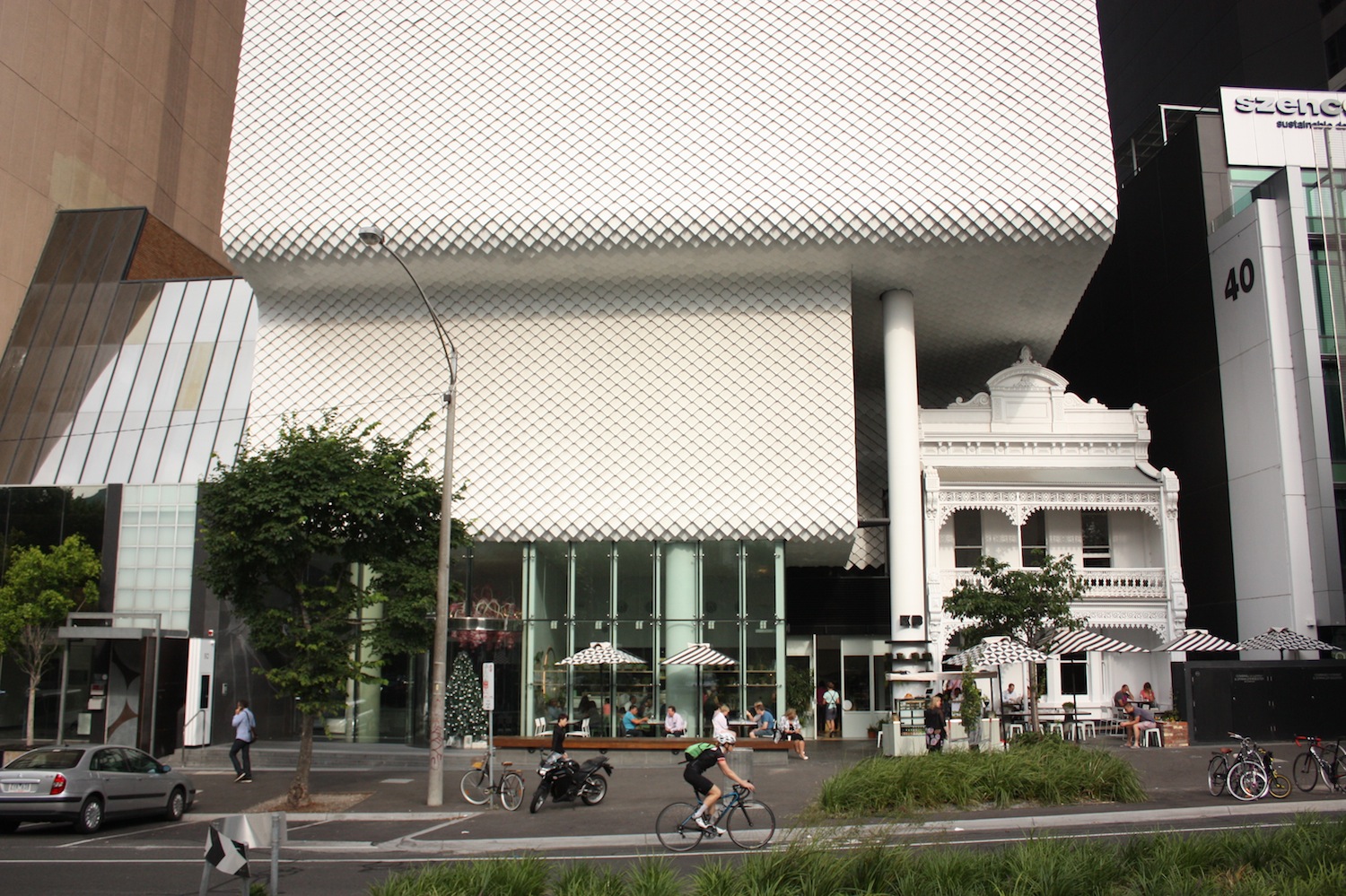 Name: The Kettle Black
Address: 50 Albert Road, South Melbourne, Victoria.
Web: http://thekettleblack.com.au
Served by: Nathan
Owned by: Nathan, Ben and Diamond. And then Jesse, Tim and Sam joined the party!
At the start of 2014, Super Tectonics began critically reviewing Melbourne's newest hospitality venues with the intention of analysing these spaces. We aimed to recognise not only great design features, but also design flaws as well creating a culture of design critique and conversation. We have reviewed compact milk bars, expansive cafes; sparse restaurants and heaving pop ups - with everything from colourful interiors and monochromatic rooms, to clever compositions and inexpensive fit outs. And with New Year celebrations imminent, it is therefore appropriate that the final Project 52 Design Review of the year be exquisite, indulgent and so supremely detailed that it is worthy of such celebration. Ladies and Gentlemen we present to you… The Kettle Black.
So what's good about The Kettle Black? (TKB)
Everything… and we are not being dramatic. As a regular patron to The Kettle Black, you sit inside, look around at the gorgeous interior, and consume your amazing meal and leave. As a designer sitting in The Kettle Black, you don't stop feasting on the interior. And the longer you stay within this beautifully composed space, the more it reveals itself to you and all it's supreme detailing. TKB is no standard café, but it's not a restaurant either. It sits proudly somewhere in-between in this new genre of venues that are no doubt going to be emulated across the city; now the precedent has been set so high.
But before we discuss interiors, first let's talk about it's location. TKB is rather unique; it is positioned on the ground floor of a contemporary commercial tower. The café however, spreads along and into the adjacent heritage cottage – which serendipitously creates two clever wings to The Kettle Blacks floor plan. Walking past the clever little Pop-up coffee cart on the footpath (perfect for passers by and local workers) the bespoke oversized Marble door handles are the first indication of the magnificence of this fit out. You then you see the brass and cement dog bowl and realise that this is a project of the highest calibre.
There is a beautiful formality to the planning of TKB. A generous entry foyer with an almost theatrical point of sale and cake display area. A backdrop of dramatic black and white landscape photography - printed oversize on a folded screen with brass edge detail and brassy plinth - perches upon intricate shaped hexagonal marble mosaic tiles that bleed out and into the main café area. To the left is a voluminous space, with super high ceilings and an entire façade of glazing, which pours in light, even on the most overcast days. The expanse of glass is cleverly interrupted by bands of horizontal timber shelving adorned with overflowing greenery – a smart design decision that brings the scale of the space down creating moments of screened green privacy to the open street beyond. In this space, the building's delicate white origami-esque finned façade wraps down from the vertical exterior and transforms into the horizontal ceiling. An uninterrupted plane - free of services - that produces an exceptional feathered materiality to the over-scaled room.
To the rear of this space and with a run of seating is a generous stone and marble bar where coffee and drinks are served with the kitchen visible beyond a clever mesh planted window box. At the end of the bar, a Mance Design sculptural wall light is almost hearth like - creating a glow and drawing you near. This structured organic element surely is the trademark of the space and browsing through TKB images on Instagram proves this. The general seating area is screened by some clever banquette seating with wire mesh backs creating a nice transparency through to the four seater timber tables and pastel green seats beyond. This area feels quite private and enclosed which is largely due to the clever position of the epic ten seater communal marble-topped table with delicate black powdercoated steel edging and detailed circular brass motif infill. Here and in other areas, large concrete columns have been treated with more brass (YES MORE!!!) - with dual brass shelving wrapping around the column perimeter providing a home for a profusion of green plants to flow and drape down.
Moving back through the foyer, you pass a moment worth stopping for. A mosaic tile recess with bespoke black-frame shelving and a cement podium with inset brass sink – a water station. This is the most elaborate water station I have ever seen and it is spectacular! Yet these brilliant vignettes appear continually throughout the space. The team at Studio You Me have created a series of little moments that are functionally so mundane, (dog bowl, hanging newspapers, columns etc) but they have been captured and celebrated so wonderfully - it's an absolute delight.
Up the stairs and into the cottage, the ceiling compresses, the scale becomes domestic but the details do not dwindle. Here, intricate Christopher Boots pendant lights are suspended from the ceiling, underneath an existing detail ceiling rose and positioned over a marble communal table. More quality banquette seating with luxurious upholstery and padding sits in front of an over scaled herringbone timber wall with dainty feature crystal wall lights (a deconstructed chandelier). An undercover terrace area outside completes the cottage feel and extends the inside out, whilst still being protected.
The sense of luxury in all details - including the bespoke leather and canvas hanging pouches for the newspapers - is extraordinary. The Kettle Black branding is bold and almost disjointed from the refined fit out, but it works. Fat, black 'KB' letters are expressed in some clever business cards and fun timber wall mounts, whilst the menu design and typography seem informed by the fine lines of the interior. TKB team have invested in quality details, finishes and design, and this has not gone unnoticed by us or the 11 thousand Instagram followers they have managed to gain in just 4 months of operation. The Kettle Black is bridging the gap between café and restaurant and creating a unique niche market for themselves. And in doing so Melbournians, it's not just about the food and coffee anymore, it's about the entire dining experience and TKB with the help of Studio You Me, have nailed it – supremely.
What could be better about The Kettle Black?
Clutching at straws here, but the paint on the beautiful green chairs is starting to chip in some places – which is a shame given how well everything else is wearing. Maybe next time Studio You Me could make the chairs out of marble too? (Designerd Joke!)
The timber table tops, although delightfully light in timber appearance are starting to show water and glass marks. Could this be because they are a soap finish instead of stain finish? As tempting and as character building as the 'soap' finish on timber is, hospitality venues take a beating so we'd always up spec' the stain even if it does make it a little glossy – tough decision either way.
Defining Design Details
Classy Brass – TKB better watch out people don't start to steal parts of the interior! The bling level was perfection, just the right amount of shine to keep things classy without going OTT.
Bespoke lighting –You know the interior experience has been considered when Christopher Boots lights are included. Add to this a spectacular Mance Design lighting wall sculpture and these two elements just take things to the next level.
Detailing – Junctions, connections, turning points, corners, angles, and suspensions – everything has been considered and it's kind all kinds of amazing.
Marble Hex – So nice to see some fun hexagonal marble tiles instead of the usual big slabs. A nice way to tone the audaciousness of marble down a little bit and make it pretty.
And that Designerds, marks the end of an epic year of Project 52 Design Reviews – just in the nick of time! Team Super Tectonics is so grateful to the 52 establishments that granted us access to their spaces to run around like crazy, turn over chairs, inappropriately touch everything, take far too many photos and then proudly present this to a willing online audience of fellow Designerds. Thank you for reading, drooling, disagreeing and discussing with us for the past year.
Over the coming weeks we will be launching our top 10 spaces for the year and revisiting some of our old favourites. We will also be continuing the Café design reviews in 2015, however in a much smaller capacity (we are exhausted!). So until then, stay nerdy and design on.
Katie & Ash – Team Super Tectonics.