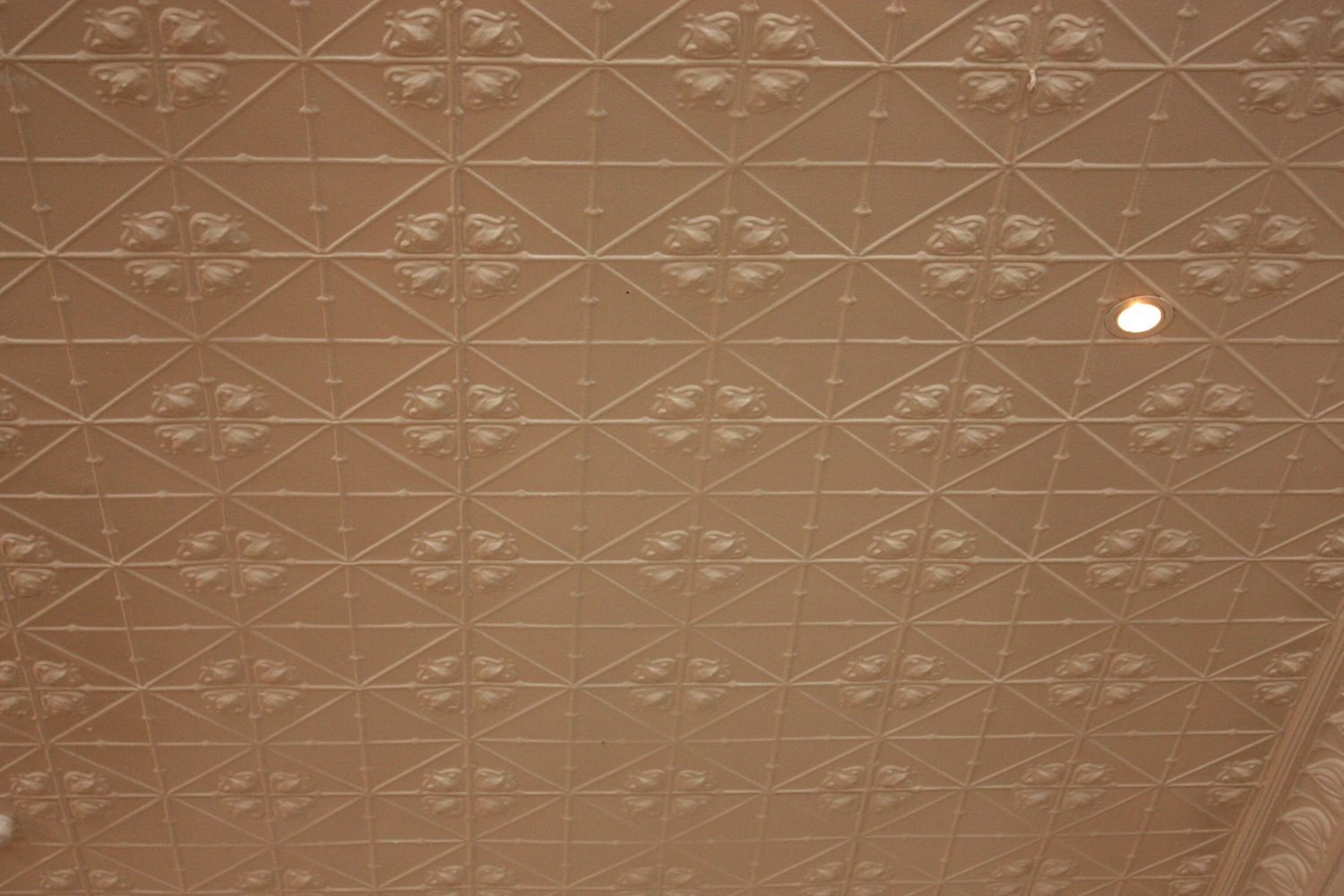 Name: Café Amalia
Address: D/1 Rose St, Armadale VIC 3143
Web: no website sadly (but Team Super Tectonics is working on this!)
Owner: Christian Janko
Served by: The young lady Angela
It is pure serendipity that our half way point of Project 52 for 2014, number 26 falls when a cycling spectacle takes place on the other side of the world. If you were to see Super Tectonics now, it is not a pretty sight. We are tired and grumpy courtesy of watching Le Tour de France. But the cold, late nights are completely bearable, when you emerge the next day and stroll past a French inspired establishment called Café Amalie, it appears as if the Gods of France are smiling upon us.
So what's good about Café Amalia?
The ridiculously romantic signage on the front window. Walking past, it's stunning reflectiveness caught Super Tectonics eye and we were in love. The branding of Café Amalia is absolutely refined and when the lovely Angela advised us that the very cool kids from Swear Words were behind it, we weren't surprised at all. But the beautiful gold leaf letters applied lovingly and painstakingly by Grant at Vital Signs are the first of many quality elements to come.
Café Amalia screams quality. And if you didn't notice this via the branding or the spectacular marble topped street tables or the delicate stained glass windows and pressed metal ceilings before entering, you must be blind! This quality of materiality and elements continues as you walk through the shopfront style timber entry doors and the lighting is what you notice first.
Brass Mr. Cooper pendants by local designer Kate Stokes who operates under the pseudonym Coco Flip hang delicately in the shopfront windows, perfectly contrasting against the high back leather seats. On the spaces main left wall, immediately above the banquette seating perches an imported French light fitting. Elongated and beautifully wiry, this is the piece de resistance of the space and commands prime position illuminating the wall and patrons dimly below.
Unlike many establishments that try to mimic the French aesthetic, Café Amalia does not try too hard. There is a great colour palette of black and white, natural materials with gunmetal grey joinery and some of the most plush buttoned leather banquette seating I have ever sat on. Add to this just enough gold framed mirrors to imply a touch of French glamour without overdoing it and we have a mini subtle France in suburban Armadale. Angela tells us that French owner Christian worked at France Soir, one of Melbourne's most established French Brasseries for 27 years and it is here that you realise the interior aesthetic is authentic to the core.
Spatially, Café Amalia is a classic café layout to the front. A large high bar for drinks preparation and minimal baked goods, generous banquette seating down one side and amazing Swedish family chairs. These chairs are a highlight of the space for Super Tectonics with their consistent materiality but unique individual timber construction. Two shop front style windows for smaller groups look out on the street whilst there is a simple direct path of circulation, which flows through the space. Angela takes us on a tour down the long hallway and it is here that Café Amalia reveals it's beauty.
Behind the front of house, is the 'Royal Room' - a beautiful, warm space with a fireplace and British Royal Family paraphernalia on the walls. It is cosy and seats about ten people on small tables and is a lovely private space. Past this are the bathrooms, tidy and compact kitchen and our journey ends with a backroom that seats private parties of around ten, on a sumptuous timber table and lovingly restored Ercol chairs that Angela sourced on Ebay. The room is completed with beautifully crafted concrete pendants that hang overhead providing a lovely glow that would see you sit, talk and eat for hours and never want to go home.
What could be better about Café Amalia?
The joinery behind the beautiful timber and marble top bar looks as if it would not be lit particular well at night. This is bad for the staff, but potentially great for the patrons as the wash of the large French imported wall light would glow on display.
The mirror that sits under this wall light, (which also cleverly doubles as chalkboard for the wine list) although a beautiful smoky copper colour, looks lost with no frame. Given the simple yet considered detailing of all the other refined elements in Café Amalia, the mirror seems left out, when in fact it's position by default is the perfect opportunity to be celebrated more boldly. Perhaps even a narrow shelf above this mirror would complement it better.
What's its thing?
The gold leaf signage. We can't stop talking about it.
Defining Design Details
Gold leaf signage – until you see it in person, there is no understanding how rich it actually is.
Imported French wall light – it's spindly fingers reach out into the space and reduce the double height to a cosy level.
Quality Australian Design – Angela and Christian are supporting local designers and for that we love them!
Concrete pendants – these looks so artisanal that we were absolutely shocked to discover that we THINK they came from Beacon Lighting – but talk about great design for a great price!
Existing materiality – the green glazed tiles out the front, the stained glass windows, the pressed metal ceilings, Café Amalia have hit the big three features that Super Tectonics cannot stop raving about!
Vintage tour de France cycling items on the wall – we love a topical display and they have done it well!
Super Tectoncis was so excited to review Café Amalia for our halfway milestone post for Project 52 this year as she celebrated all that is wonderful about Australian design. From the blatant mix of cultures (Swedish, Aussie, French, English), the local designers and artisans, the authentic French lighting and the materiality of the buildings existing fabric - Christian, Angela, their team and Café Amalia herself are a brilliant example of balance and harmony. From a business, cultural, social and aesthetic perspective as well.
Plus we heard their burger night on Tuesdays is a corker – how Aussie is that?!?